Filter by year:
We'll add a year on either side to help you find more of your peers.
2002 Advertising/Public Relations
Mandy Murphy
has launched MNM Strategy, sports + purpose consultancy created to inspire and create impact through the power of sport.
Note Posted: September 8, 2021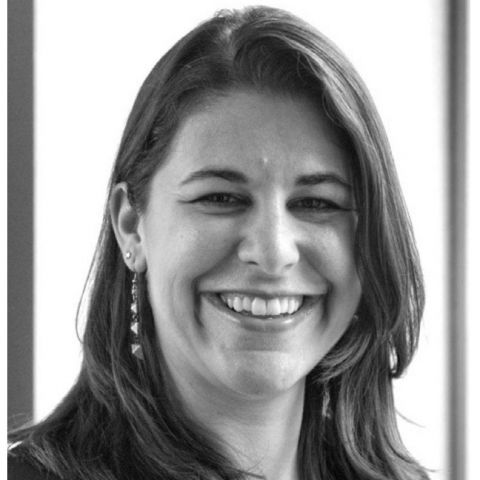 1997 Journalism
Rob Amen
was named managing editor of the Tribune-Review.
During the past five years, Amen has managed the Trib's digital content strategy, spearheading ambitious projects that have allowed the Trib to grow its digital audience. TribLIVE is now the most visited news website in the Western Pennsylvania market.
Amen, 45, is a Hempfield native and Hempfield High School graduate who grew up reading the Tribune-­Review. He called his new role "a dream come true."
"The Trib has always been such an integral part of our community," he said. "I look forward to continuing the Trib's tradition of excellence."
In his new role, Amen will oversee the day-to-day operations of the news department, including the Trib's award-winning sports desk. He begins his new role Nov. 20.
Amen lives in Plum with his wife, Keightley, daughter, Elizabeth, and triplet sons Alex, Matthew and William.
Note Posted: September 8, 2021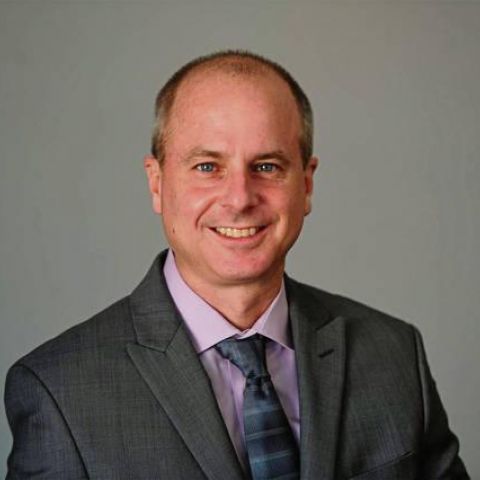 2017 Journalism
Maria Canales
is now the director of digital engagement and social media at Georgetown University, in Washington, D.C.

Note Posted: September 3, 2021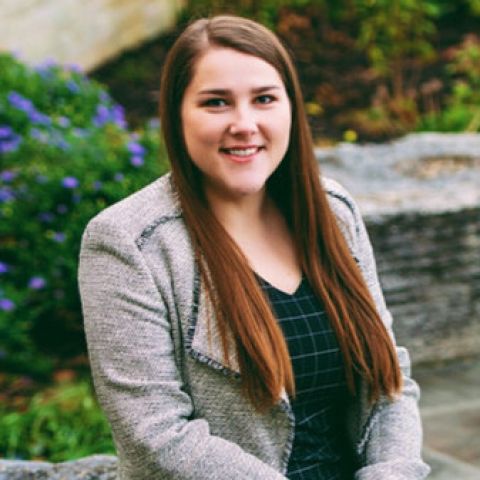 2015 Journalism
Mike Esse
accepted the position of Program Manager, Earned Media at TaylorMade Golf Company at their headquarters in Carlsbad, California.
Esse will be joining the TaylorMade media department heading their earned media/media relations efforts. Working with partners such as the PGA Tour, Golf Digest, Golf.com and Barstool Sports, his primary responsibilities will be to manage the external storytelling of TaylorMade's products and athletes.
Esse joins the industry leading TaylorMade brand to continue to grow its imprint in the digital and social media spaces. He previously worked six years in various production and leadership roles at ESPN.
Note Posted: August 24, 2021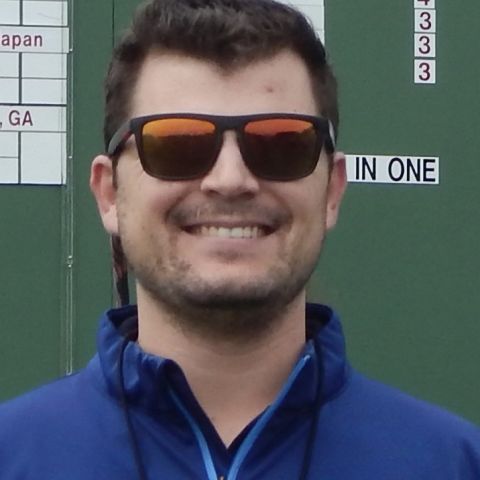 2012 Broadcast Journalism
Erica Brecher
started a new role as a marketing specialist for Excelsior Orthopaedics in Buffalo, New York.
She spent nine years as a television news reporter and anchor before making this career transition. Brecher was nominated for two New York State Emmy Awards in her previous role at WIVB-TV.
Note Posted: August 24, 2021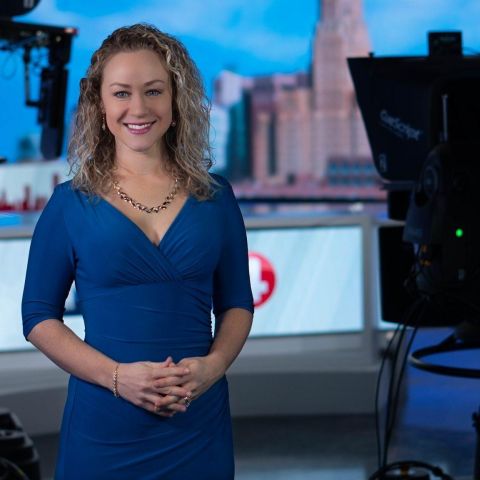 2010 Mass Communication
Pat Farabaugh
recently published a book titled "Disastrous Floods and the Demise of Steel in Johnstown." The book was released by History Press in October. Farabaugh is a professor of communications at Saint Francis University. Farabaugh earned his Ph.D. in political/cultural communication studies from Penn State in 2010.
Note Posted: August 11, 2021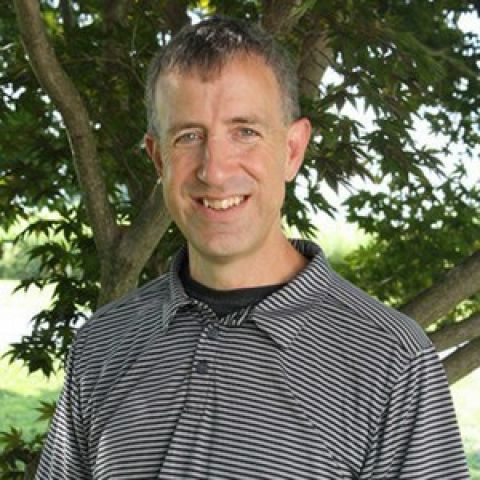 2009 Journalism
Stacey Federoff
graduated from the concurrent Master of Arts in Media Communication and Master of Business Administration program at Point Park University in May 2021. She accepted a position in June as a senior account executive at public relations agency Red Havas in Pittsburgh.
Note Posted: July 28, 2021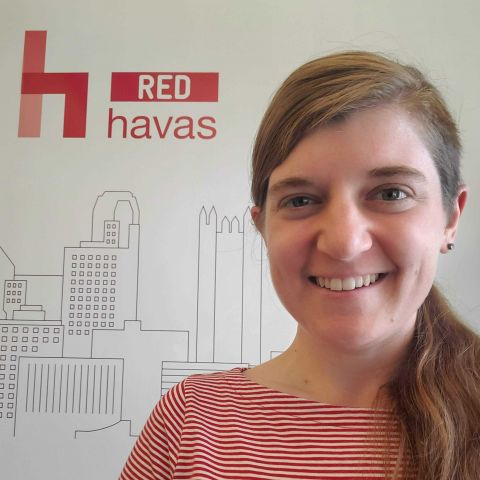 2003 Advertising/Public Relations
Mandy (Unanski) Enright
released her first book, "30-Minute Weight Loss Cookbook: 100+ Quick and Easy Recipes for Sustainable Weight Loss," in May 2021.
Enright's book helps readers create a truly sustainable weight-loss plan with meals that don't take a ton of time or effort to prepare. From breakfasts to dinners and desserts, the 30-Minute Weight Loss Cookbook helps readers cook up more than 100 satisfying dishes and provides guidance for changing the way you look at food and weight loss.
The book is available on Amazon and wherever books are sold.
Note Posted: July 20, 2021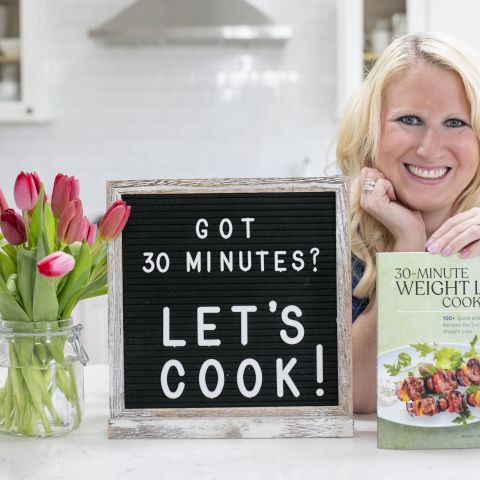 2013 Broadcast Journalism
Jeremy Kahn
has been a press officer at the U.S. Food and Drug Administration's Office of Media Affairs in Silver Spring, Maryland, since 2017.
In that role, he works closely with major news organizations and is a spokesperson on issues related to public health and federal government regulation of pharmaceuticals and medical devices.
Previously, he was a strategic communicator at the U.S Department of Energy in Washington, D.C.
Note Posted: July 20, 2021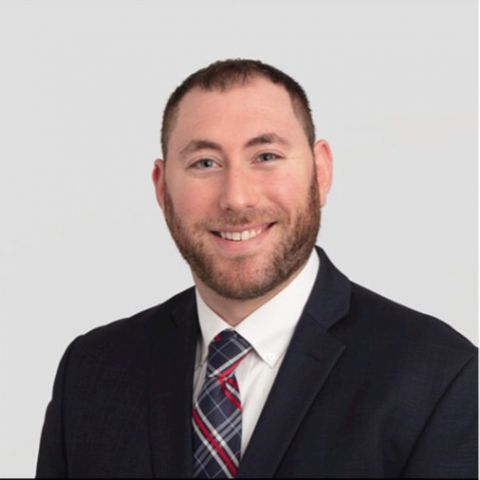 2013 Media Studies
Chenjerai Kumanyika
received the Dallas Smythe Award from the Union for Democratic Communications.
The Dallas Smythe Award "honors a critical media scholar/activist whose work exhibits the spirit of engagement, democracy, teaching, and feistiness to which the UDC is committed."
Kumanyiki, an assistant professor of journalism and media studies at Rutgers University, earned his Ph.D. from Penn State in 2013 and his bachelor's in 1995. He is a researcher, journalist, and artist whose research and teaching focus on the intersections of social justice and emerging media in the cultural and creative industries. He has written about these issues in journals such as Popular Music & Society, Popular Communication, The Routledge Companion to Advertising and Promotional Culture and Technology, Pedagogy and Education.
Kumanyika is the co-executive producer and co-host of Gimlet Media's new podcast on the Civil War, named "Uncivil." He has been a contributor to numerous NPR programs.
Note Posted: July 15, 2021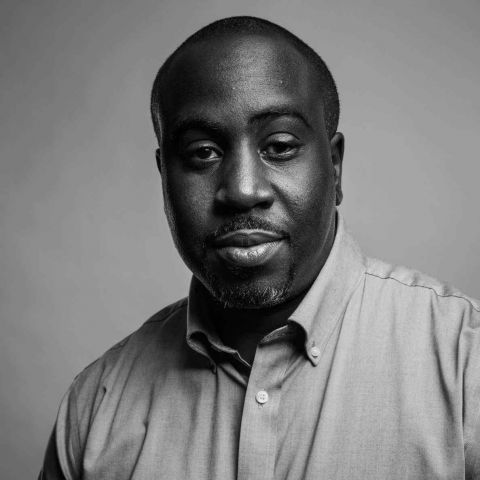 2021 Advertising/Public Relations
Katherine Saylor
was selected as the 2021 Project Yellow Light scholarship competition.
As a result, her public service announcement against distracted driving, "Just Don't," will be airing nationwide. There were more than 2,000 submissions for the contest coordinated by the Project Yellow Light Foundation, the AdCouncil and iHeartMedia.
Saylor is a content creator and social media strategist for Telomere Consulting.
Note Posted: July 15, 2021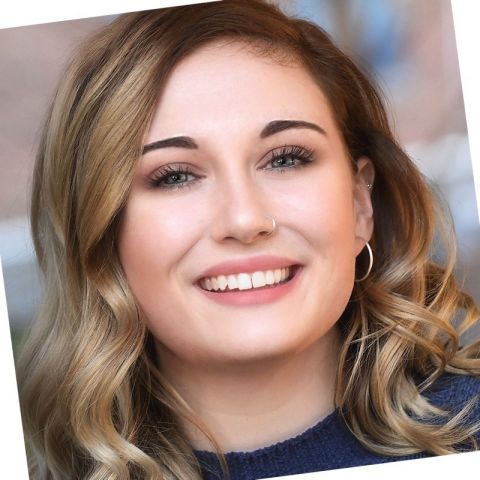 2011 Media Studies
Malcolm Egun
was recognized by Forbes Magazine among its Next 100 List for his startup FROGSHOP.
Egun launched the eCommerce start-up in 2017 to let exercise brands, independent gyms, and fitness influencers sell dumbbells, resistance bands, exercise mats and other workout gear online. FrogShop also ffers tools for advertising, inventory management and shipping.
Note Posted: July 15, 2021