Perspective: Leaders at Penn State - Marie Hardin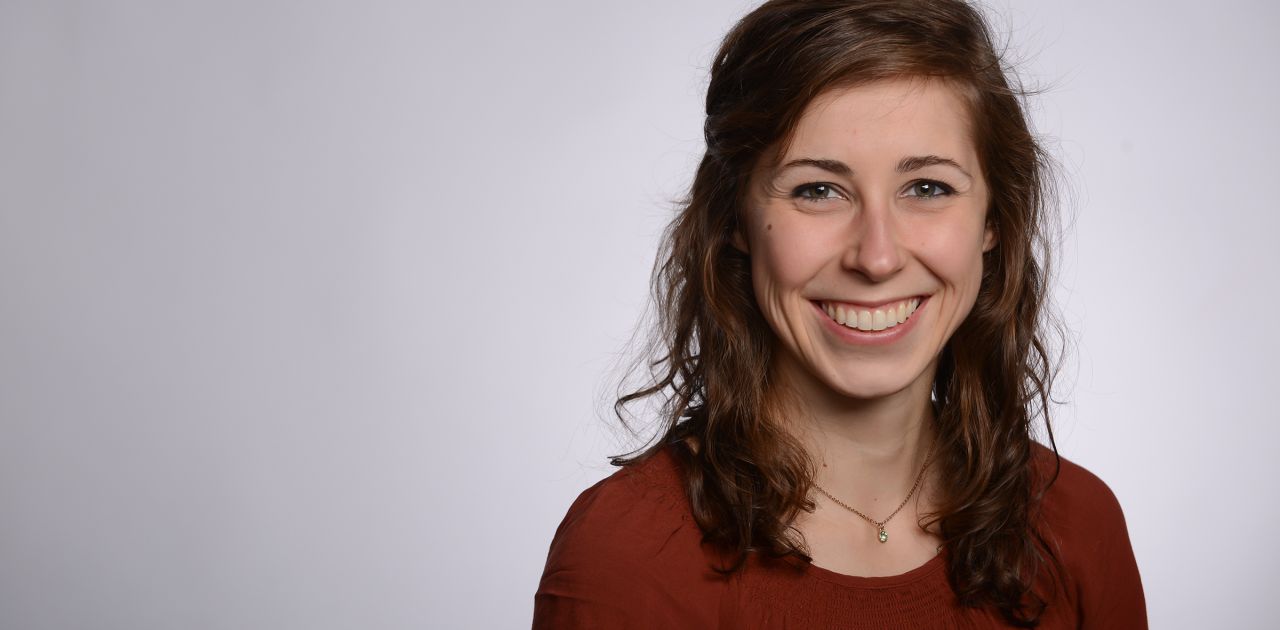 A Day in the Life with Jessica Paholsky
Video Marketing Coordinator, Milton Hershey School
Jessica Paholsky ('14 Journ) enjoys interacting with the variety of people people — and telling their stories — at the Milton Hershey School.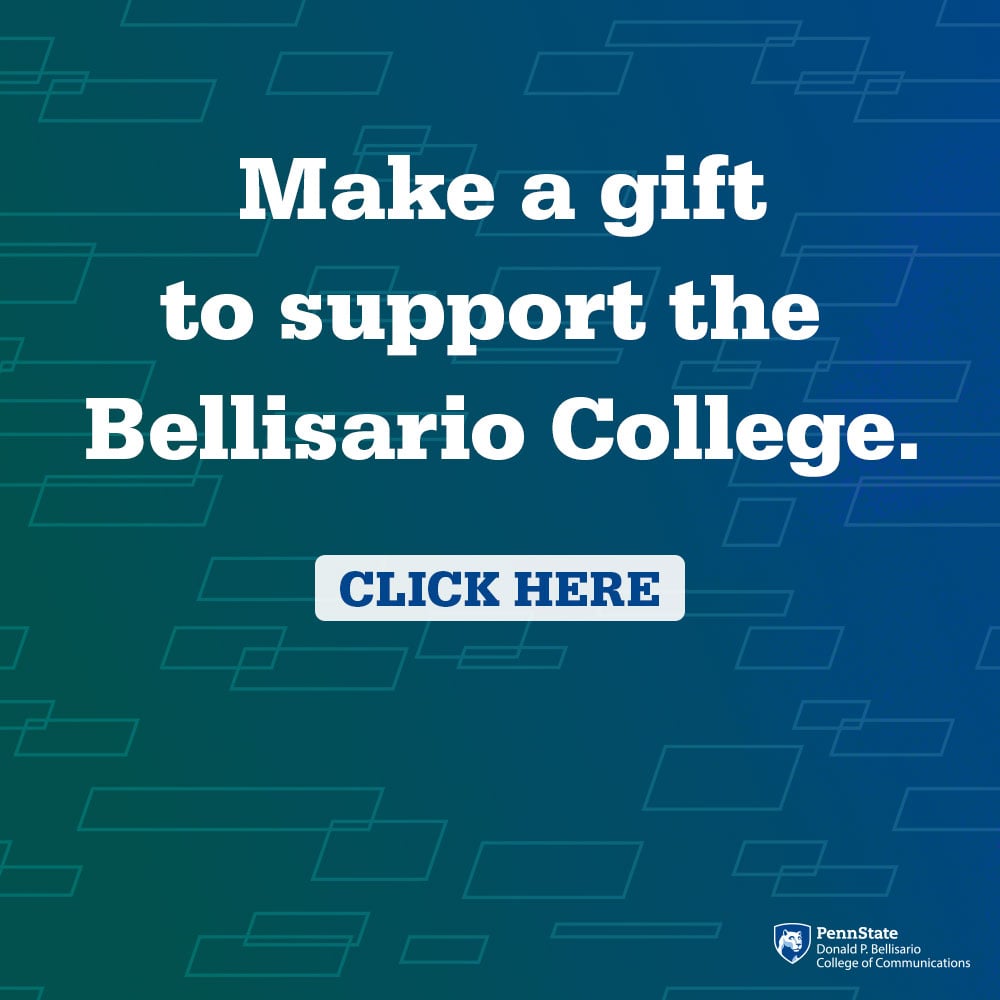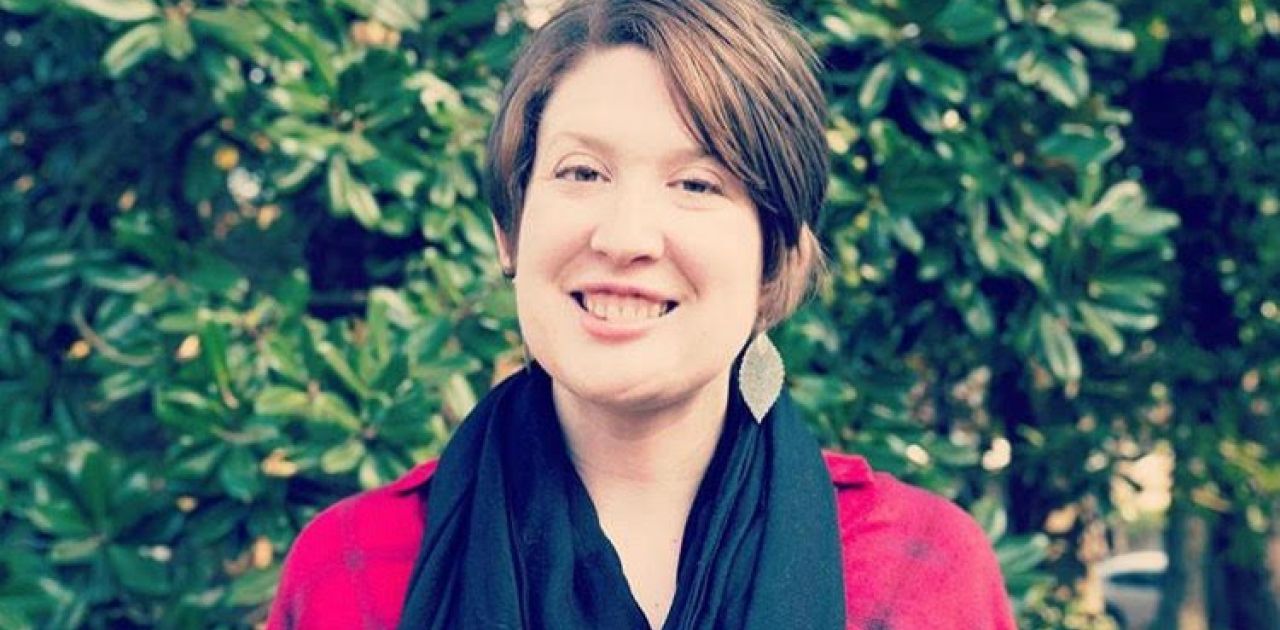 The Interview
Stephanie Madden
Stephanie Madden is an assistant professor in the Department of Advertising/Public Relations. While her research falls "under the umbrella of public relations," she says her work differs from some of her colleagues in the discipline.
Madden studies care. She defines "care" as how organizations help reduce harm. Through her research, Madden seeks to uncover abuses of power focusing on prevention. For example, her dissertation was related to sexual assault and sexual abuse, and how colleges and universities can use strategic communication to proactively combat campus sexual assault.
Madden led an interdisciplinary research project with colleagues Chris Skurka and Jessica Myrick from the Bellisario College and Kate Guastaferro from the Department of Human Development and Family Studies at Penn State. The study was published in the Howard Journal of Communications and titled "When home is not safe: Media coverage and issue salience of child maltreatment during the COVID-19 pandemic." The scholars surveyed respondents to see which messages were most effective in communicating the dangers and warning signs of child maltreatment, as well as calls to action.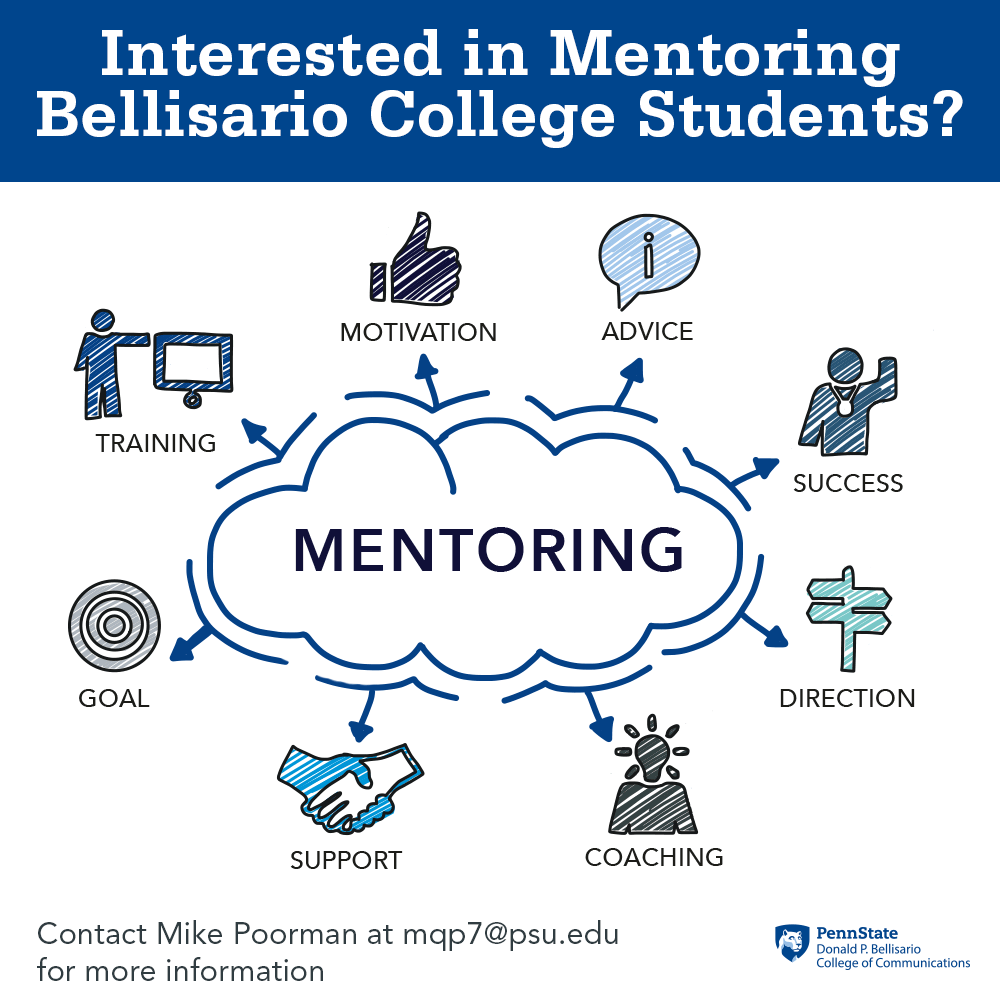 Email Mike Poorman at mqp7@psu.edu - for information about mentoring students.