Filter by year:
We'll add a year on either side to help you find more of your peers.
1997 Journalism
Shelley Kanther
joined Griswold Home Care as director of marketing, a newly created position. Kanther's addition to Griswold's executive leadership team demonstrates the growing home care company's commitment to strategic expansion. She is an experienced marketer with a depth of digital experience.
Most recently Kanther was marketing and digital strategy consultant at the New England Appliance & Electronics Groups, where she led the company's strategic digital marketing direction at the corporate level and on behalf of 105 local independent retailers. Prior to joining the NEAEG, Kanther was marketing development manager for Electrolux Major Appliances North America and a partner at Hoopla Marketing & Public Relations.
She is a native of Conshohocken, Pennsylvania.
Note Posted: January 21, 2021
1999 Journalism
Jordan Hyman
was hired as SVP, head of sales and marketing, for Magnet Media in November 2020. The New York City-based creative storytelling studio focuses on telling stories that matter for brands. He previously worked at NBCU following past career stops at Dow Jones/The Wall Street Journal, Bloomberg and Time Inc. (Sports Illustrated and Fortune).
Note Posted: January 9, 2021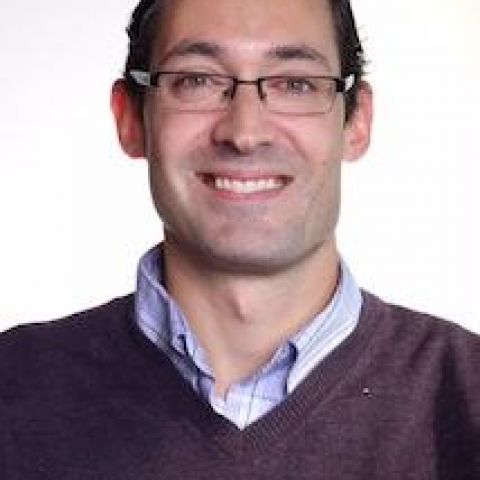 1986 Telecommunications
Kevin Tobias
now works at Pennsylvania Department of Transportation (PennDOT) in The Office of Transformational Technology. Work includes research, and development for Autonomous Vehicles, Electric Vehicles, and Drones.
Note Posted: January 8, 2021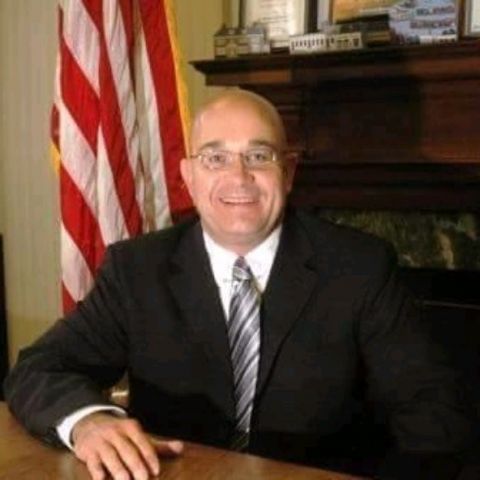 2018 Broadcast Journalism
Erik Oakley
was promoted to assistant director of communications and creative services for the University of Delaware Department of Athletics and Recreation, handling communications, social media and digital assets for the football program.
Note Posted: January 5, 2021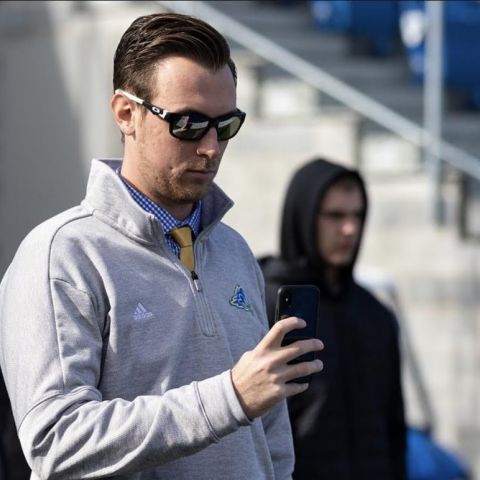 2015 Advertising/Public Relations
Liz Slesinski
was among the first to graduate from Carnegie Mellon University with a master's degree Global Communication and Applied Translation, three-semester master's program designed for translation, localization, and global communication.
Slesinski, a Pittsburgh native, started her language journey in fifth grade when she chose to study French. Slesinski continued with the language while sacrificing her lunch period during her senior year of high school to take a German class -— a testament to her admiration for language learning.
At Penn State, Slesinski took courses in both languages, studied abroad and finished her undergraduate degree while living in Germany as an au pair. "Working with a 3-year-old is another great way to learn the language," Slesinski laughs.
After working at Google as a contractor in Bilingual Product Analysis, Slesinski decided to continue her studies, finding the GCAT program at Carnegie Mellon University during an online search. She hopes to use her master's degree to enter the field of localization or project management.
Note Posted: December 22, 2020
94 Journalism
Mike Abrams
was promoted to director of Journalism Practices and Principles at the New York Times.
Abrams, a respected, seasoned and thoughtful editor, was promoted to help broaden the understanding of the Times' journalism throughout the company and encourage communication about coverage and other issues among colleagues.
He previously served as senior editor for editing standards and, before that, a variety of editing roles. He joined the Times in 2004.
A former editor-in-chief of The Daily Collegian, Abrams started his career at the Chambersburg Public and worked at the York Daily Record and the Virginian-Pilot in Virginia beach before joining the Times.
Note Posted: December 14, 2020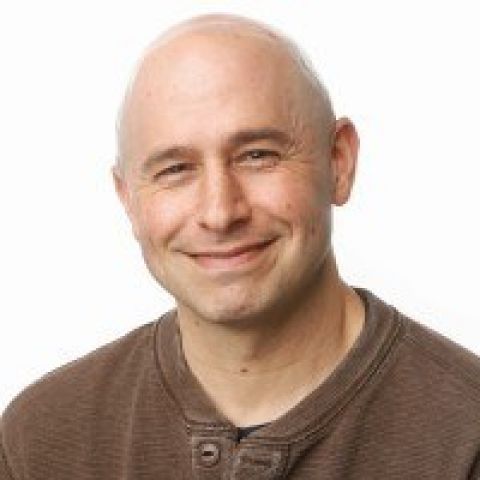 90 Advertising/Public Relations
Bob McKinnon
has launched a podcast, "Attribution," about success and gratitude, designed to help people feel a little more grateful, inspired or supported.
The effort is distributed in part by PBS and its public media initiative, Chasing the Dream. Listeners can subscribe on Apple (https://apple.com/2LfD9lt) or Spotify (https://spoti.fi/360o1nc).
Note Posted: December 14, 2020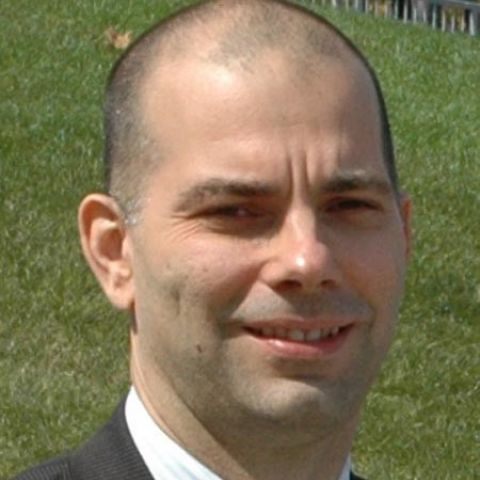 2018 Journalism
Catherine Rivera Chardon
works as a digital entertainment producer at NBCUniversal Telemundo Enterprises.
Note Posted: November 30, 2020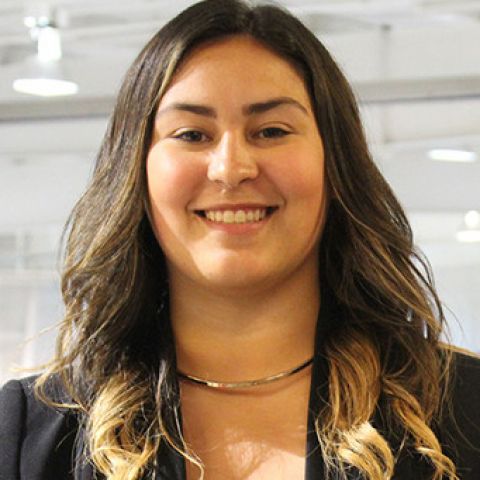 2018 Advertising/Public Relations
Madeline (Myford) Frandi
accepted a new role with Learfield IMG College as a manager-business development at Southern Methodist University. She has been with the company since 2017 and previously worked as a senior coordinator-talent acquisition and, before that, in a couple of roles with Penn State Sports Properties, which is part of Learfield IMG College.
Note Posted: November 30, 2020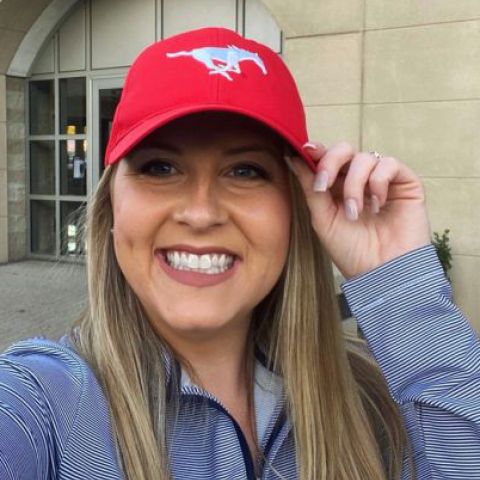 1968
Don Roy King
won a 2020 Emmy Award for Outstanding Directing for a Variety Series for an episode of "Saturday Night Live" hosted by Eddie Murphy. He has won 11 Emmys for his directing work related to SNL.
Note Posted: November 30, 2020
1967
Stan Lathan
won a 2020 Emmy Award for Outstanding Directing for a Variety Special for "Dave Chappelle: Sticks & Stones," which aired on Netflix. It was his third career Emmy for directing.
Note Posted: November 30, 2020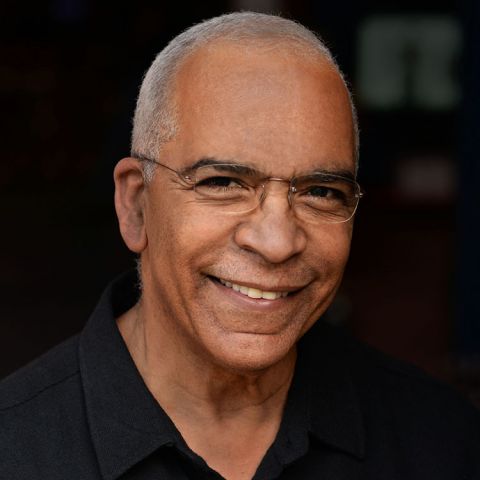 1974 Journalism
Greg Guise
was inducted into the Silver Circle of the National Capital Chesapeake Bay Chapter of the National Academy of Television Arts and Sciences. As an honoree, he joins a group of industry professionals who have helped shape the broadcast industry and continue to influence its future. Guise was a photographer/digital reporter for 35 years at Washington, D.C., for WUSA-TV. He retired in 2016, and he and his wife live in State College.
Note Posted: November 20, 2020