Filter by year:
We'll add a year on either side to help you find more of your peers.
1986 Film Production
andrew kevin walker
wrote "The Killer," currently playing in Top Ten worldwide on Netflix.
More about Walker and his award-winning work may be found on his website: andrewkevinwalker.com
Note Posted: November 30, 2023
1997 Broadcast/Cable
Kenon Lee
recently marked 23 years of working for NBC News.
He's a technical associate for shows such as "Early Today," "MSNBC Daytime" and multiple daytime programming projects.

Note Posted: November 3, 2023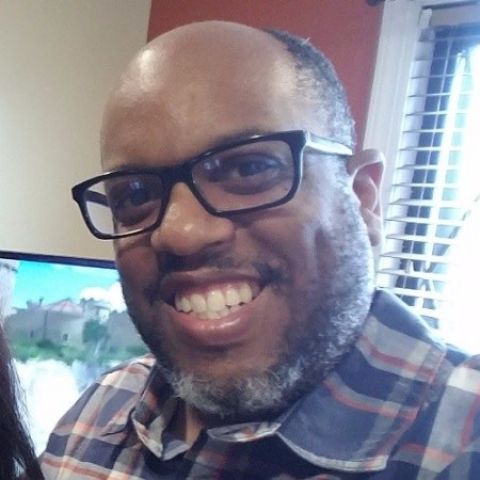 1994 Journalism
Amy Zurzola Quinn
is director of public information for the New Jersey Department of Corrections.
Note Posted: October 8, 2023
2004 Advertising/Public Relations
Kyle Wintersteen
has been named editor of Delta Waterfowl's award-winning membership publication.
\Wintersteen, who has nearly 20 years of experience writing and editing outdoors content, has served as Delta Waterfowl's managing editor since March 2015. With the promotion, Wintersteen will be responsible for producing and guiding the editorial content of Delta's flagship magazine. Delta Waterfowl Magazine is published five times annually as an exclusive membership benefit of The Duck Hunters Organization.

A native of central Pennsylvania, Wintersteen grew up hunting ducks along the north branch of the Susquehanna River. When he isn't hunting ducks, Wintersteen competes in English springer spaniel field trials. He has owned two field champions, including a National Open High Point Champion.
"Kyle has proven himself as a valuable writer and editor for Delta for the past seven years, and he's ready for the challenge of running Delta's magazine," Brice said. "These changes put both Kyle and Paul in positions to use their skills to provide the most impact for Delta Waterfowl."
Delta Waterfowl is The Duck Hunters Organization, a leading conservation group working to produce ducks and secure the future of waterfowl hunting in North America.
Note Posted: September 29, 2023
1992 Advertising/Public Relations
Michael Field
is now the VP, executive creative director at Mason, in Bethany, Connecticut.

Note Posted: September 17, 2023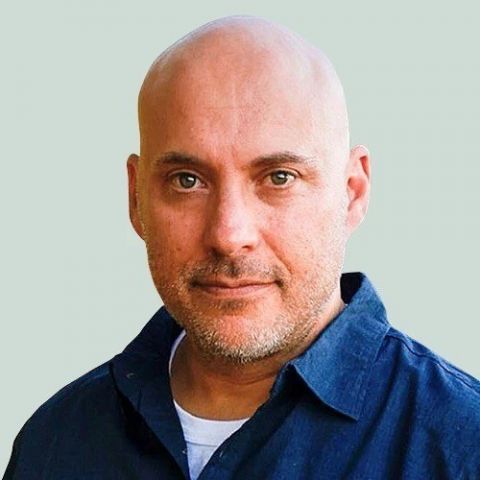 2012 Print Journalism
Brittany Stoner
is an acquisitions editor for Globe Pequot Press, the trade division of Rowman & Littlefield, acquiring nautical/maritime and history books.
Note Posted: September 10, 2023
1989 Advertising/Public Relations
Sonja Kristina (Schweinsberg) Blake
is a partner/creative director at 31,000 FT, a full-service creative advertising agency in Dallas, Texas.
Note Posted: September 4, 2023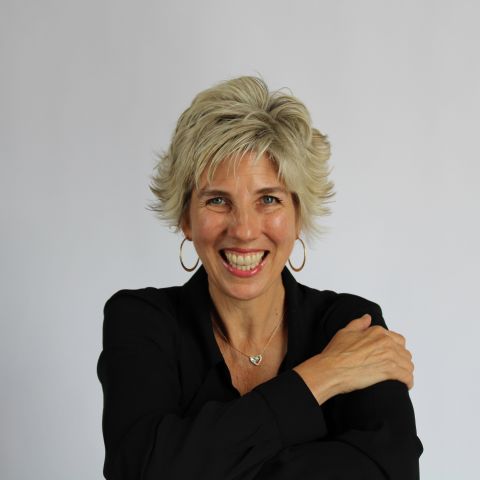 1986 Film Production
Andrew Kevin Walker
wrote a film, "The Killer," directed by David Fincher, that is in competition at this year's Venice Film Festival and will be released in select theaters in October 2023. It will begin airing on Netflix on Nov. 10.
Note Posted: August 31, 2023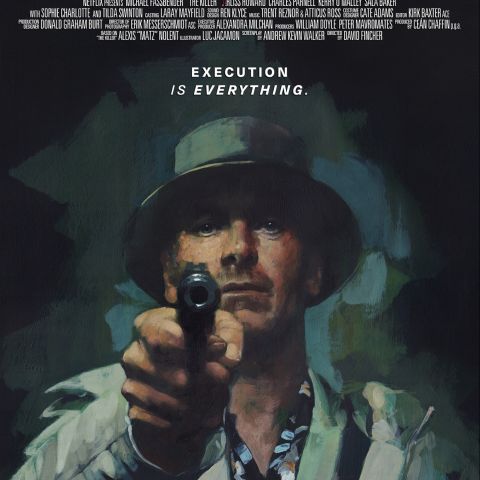 2012 Journalism
Zack Feldman
is the lead graphics producer for ESPN's College GameDay and College Football Playoff Selection Show
Note Posted: August 27, 2023
2018 Print Journalism
Ben Dennis
was promoted to weekend evening anchor at WDVM/WDCW - DC News Now in Washington, D.C.
He will also continue working as the organization's consumer reporter.
Note Posted: August 27, 2023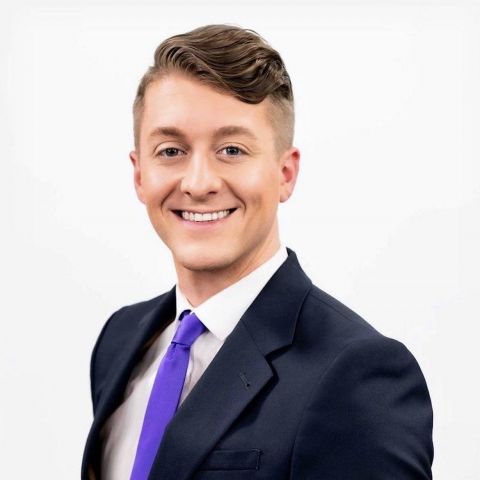 1982 Journalism
Gloria Barone Rosanio
directs all communications for the dealth industries practice at PcW.
She is also returning to Rowan University as an adjunct professor where she created the university's first health care public relations course.
Note Posted: August 26, 2023
2016 Advertising/Public Relations
Mackenzie Mager
is the program officer at Maccabi USA, a Jewish, non-profit organization whose mission is building Jewish pride through sport.
She is responsible for organizing the USA delegation to the second-largest sporting event in the world, the Maccabiah that takes place in Israel every four years. In the summer of 2022, Maccabi USA brought a delegation of over 1,350 athletes and volunteers to the 21st Maccabiah. Since the fall of 2016, Mackenzie has and currently plays an integral role in organizing the USA delegation to two Maccabiot in 2017 and 2022, Maccabi Youth Games in 2018 in Israel, the European Maccabi Games in Budapest in 2019, two Pan American Maccabi Games (Mexico City 2019 & Buenos Aires 2024), the inaugural Maccabi Winter Games 2023 in Germany and the European Maccabi Youth Games 2024 in London.
Note Posted: August 23, 2023