Filter by year:
We'll add a year on either side to help you find more of your peers.
2015 Advertising/Public Relations
Danielle Schall
accepted a position as international communications manager at UPMC.
Note Posted: November 28, 2022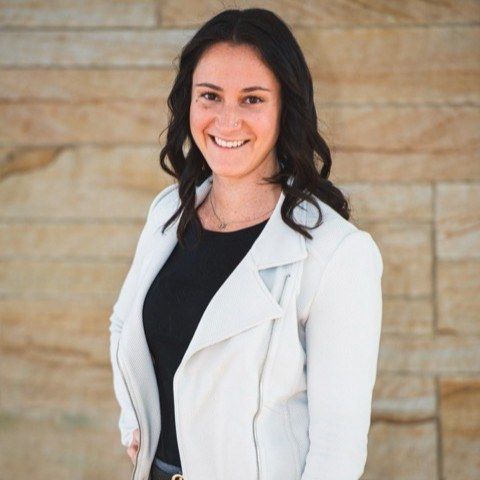 2009 Journalism
Alexandra E. Petri
covers trends and breaking news for the Los Angeles Times.
She previously covered live news at the New York Times. A two-time reporting fellow with the International Women's Media Foundation, she graduated from Penn State with a degree in journalism and international studies.
Note Posted: November 21, 2022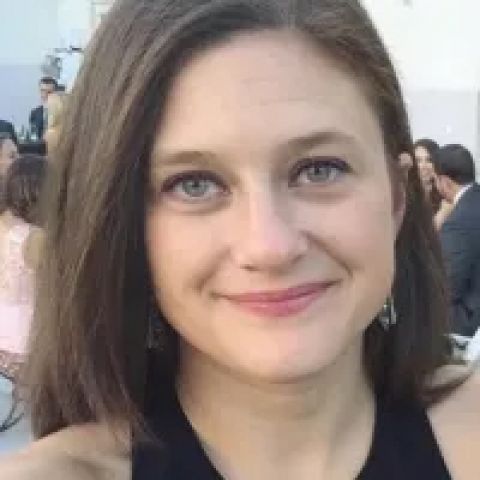 2001 Journalism
Jason Fagone
was awarded first place in this year's Best American Newspaper Narrative contest.
Fagone, a writer for the San Francisco Chronicle, was honored for "The Jessica Simulation," a longform story about a freelance writer who created an A.I.-powered chatbot to replicate the voice of his deceased fiancee.
The award was given as part of the annual Mayborn Literary Nonfiction Conference, a prestigious event for writers hosted in Dallas by the University of North Texas. Its writing contests award cash prizes and publishing opportunities for authors of book manuscripts, unpublished essays and longform journalism.
Note Posted: November 15, 2022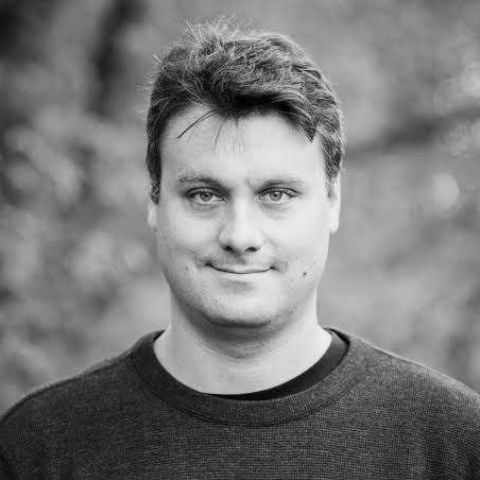 2012 Print Journalism
Lynn Schoof
is the communications manager at Via of the Lehigh Valley, marking her second job in the non-profit sector since 2016.
Relying on skills learned in college, Schoof is committed to telling the stories of the lives impacted by the services Via provides to those with disabilities in the Lehigh Valley community.
Note Posted: November 9, 2022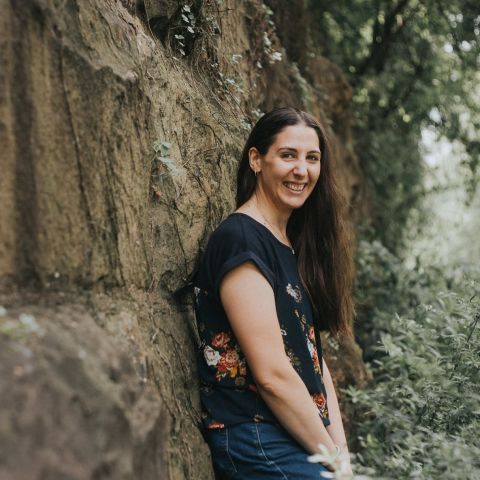 1990 Journalism
Patrick Evans
was promoted to the rank of captain in the United States Navy. Currently, he serves as the Navy's Deputy Chief of Information (CHINFO) in the Pentagon.
Note Posted: November 6, 2022
2004 Broadcast Journalism, Mass Communication
Jeanine Larson
was hired as a communications manager for RDO in Fargo, N.D. Founded in 1968, RDO Equipment Co. sells and supports agriculture, construction, environmental, positioning, surveying and irrigation equipment from manufacturers including John Deere, Vermeer, and Topcon. With more than 75 locations across the United States, including partnerships in Russia, Ukraine, and Australia, RDO Equipment Co. is a total solutions provider.
Note Posted: October 25, 2022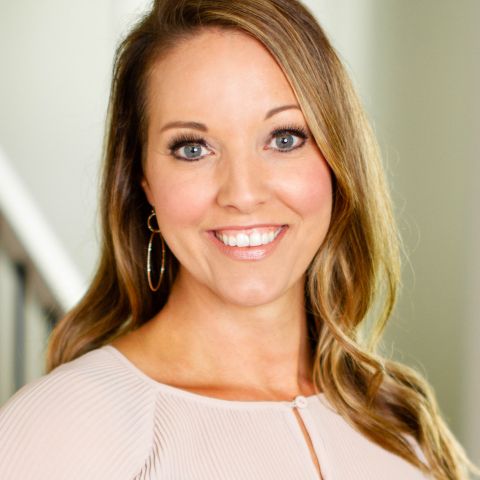 1999
John Curley
, an honorary alumnus, was named as the 2022 recipient of Omicron Delta Kappa's Pillars of Leadership Award in Communications.
Curley is a 1958 initiate of the Dickinson College Circle (chapter) Omicron Delta Kappa (ODK). In addition to being a collegiate initiate of ODK, he is a member of Phi Sigma Kappa fraternity. After earning his baccalaureate degree from Dickinson, Curley completed a master's degree from Columbia University.
He was a professor, distinguished professional in residence, and founding co-director of the Center for Sports Journalism at Penn State. The center was later renamed in his honor as the John Curley Center for Sports Journalism.
Previously, Curley was the first editor of USA Today. Curley was also the head of Gannett News Service, during which time the news service won the Pulitzer Prize for Public Service. He retired from Gannett as chairman in January 2001 after more than 30 years with the company.
During that time, Curley served as an editor at the Rochester Times-Union in Rochester, New York; as editor and later publisher of the Courier-News in Bridgewater, New Jersey; and later as the publisher of the News-Journal in Wilmington, Delaware. In May 1996, he was selected as chairman of the Newspaper Association of America.

Note Posted: October 17, 2022
2020 Advertising/Public Relations
Allison Wulfhorst
is an event coordinator at the Centre Foundation.
Since graduating from Penn State, she has stepped into a public relations and communications role at a local Centre County nonprofit, Centre Foundation. After attending Penn State, she fell in love with the area and wanted to make a difference in the local community.
At the Centre Foundation, she does so by communicating and engaging with local nonprofits, donors and the community.
Note Posted: October 10, 2022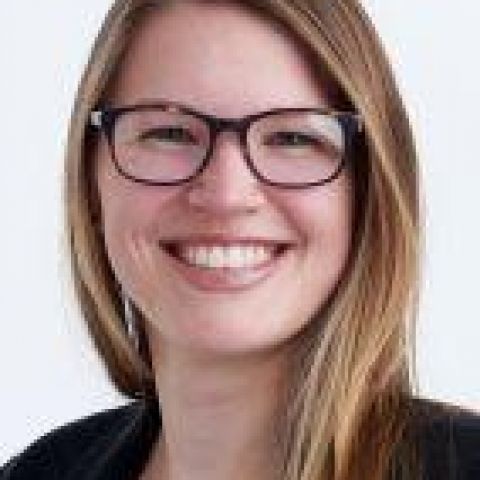 2016 Advertising/Public Relations
Robert Strang
is the strategist for Google.
At Penn State, he held leadership positions on the Penn State Interfraternity Council and was a member of Sigma Chi Fraternity, where he served as their alumni relations chair. He was also involved in Thon, the PRSSA and the LifeLink program.

He started his career at The Wall Street Journal before pivoting to working in Advertising Strategy at Google in 2022. He began his career on the corporate communications team for WSJ's parent company, Dow Jones. From there he joined the memberships team, where he helped expand the Journal's CEO Council membership and helped in the creation of several other memberships ultimately finishing his time at WSJ on the Live Journalism team.
He made the move to Google in February of 2022, where he currently works as a Strategist for the Google Customer Solutions team. He is also pursuing his MBA at Fordham University in New York City.
Note Posted: October 10, 2022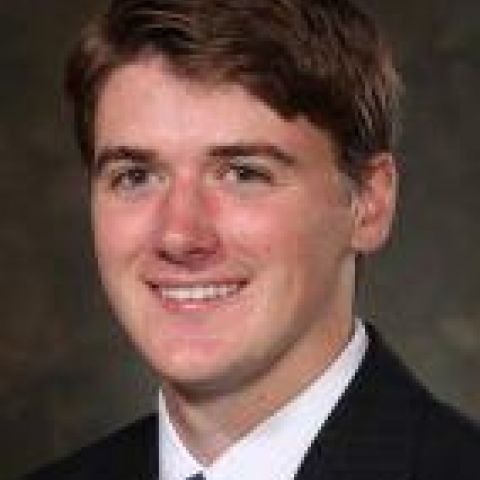 2014 Advertising/Public Relations
Rachel Steinberg
is the marketing manager for league and team partnerships at FanDuel.
She is an experienced sports marketing and partnerships professional currently managing league and team partnerships at FanDuel.
Prior to FanDuel, she worked in marketing and partnerships for multiple NBA teams and started her career on the sports marketing agency side. Previous NBA team career stops include managing digital partnerships for the New York Knicks at MSG, partnership strategy at the Brooklyn Nets and marketing at the Philadelphia 76ers.
She started her career at Octagon, a premier sports marketing agency assisting the BMW and LG electronics accounts.
Note Posted: October 10, 2022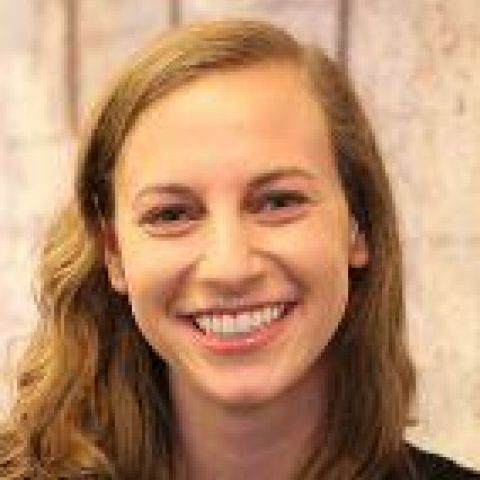 2006 Advertising/Public Relations
Tara Smith
is the graduate program director and instructor for Department of Communication at University of Delaware.
She is currently a full-time instructor for the University of Delaware's Department of Communication and Director of the M.A. in Strategic Communication program. Prior to her transition into higher education, she lived and worked in New York City at the headquarters of NBCUniversal News Group, Time Warner Inc., and Ketchum.
Outside the office, she is an active member of the Public Relations Society of America (PRSA), where she also earned the Accreditation in Public Relations (APR) credential. She currently serves as the President PRSA Delaware and is a member of PRSA's National APR Marketing Committee.
Throughout her career, she has gained recognition from notable industry awards, including the CLIOs, SABREs, and the coveted PRSA Silver Anvil Award. She was also selected as PR Week Magazine's 2006 Student of the Year during her senior year at Penn State.
She earned her M.S. in public relations and corporate communication from New York University with distinction.
She lives in Delaware with her husband and two young children, also known as "Team Smith" among family and friends. When not at home, the family can be found in one of their two happy places: Rehoboth Beach and Disney World.
Note Posted: October 10, 2022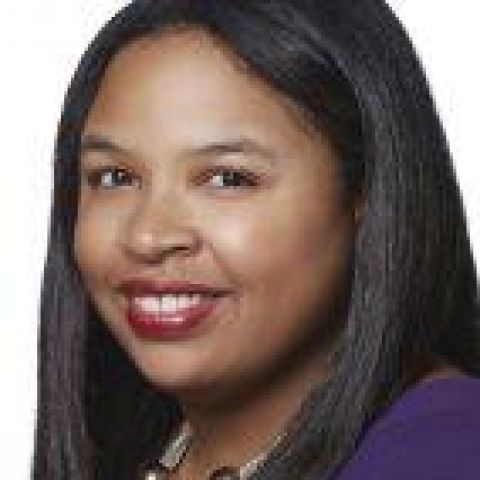 2008 Advertising/Public Relations
Suzanne Schulner
is the account executive for Game Show Network.
She has worked at CNN, MGM Studios and now Game Show Network, all in advertising sales roles. Her role requires her to partner with agencies and advertisers to help meet their marketing objectives while simultaneously keeping their return on investment high.
Note Posted: October 10, 2022