Filter by year:
We'll add a year on either side to help you find more of your peers.
1999 Journalism
Laurie Alicia Roth
was re-appointed as borough administrator at the Borough of Allentown (Monmouth County, N.J.) in March 2023. She was initially hired in Allentown in 2015. She obtained tenure as municipal clerk in 2019.
Note Posted: March 30, 2023
2004 Journalism
Emily Mahler (Evans)
was appointed to the Pennsylvania Board of Law Examiners for a term of three years, commencing on April 1, 2023.
Note Posted: March 26, 2023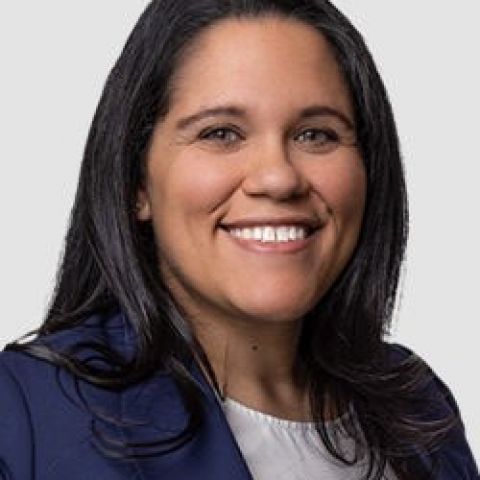 1985 Mass Communication
Bernard A. Oravec
was named general sales manager at Seven Mountains Media
Note Posted: March 14, 2023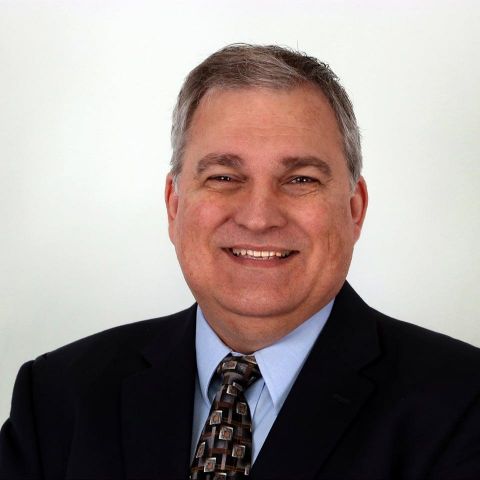 2017 Broadcast Journalism
Kathleen Ritter
was hired as the player and media relations coordinator for the Arizona Diamondbacks.
Note Posted: February 9, 2023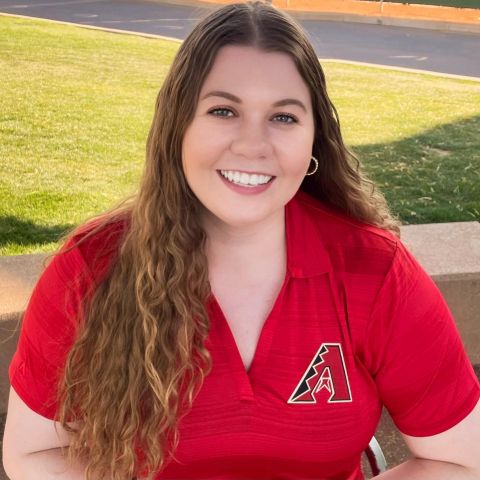 1988 Broadcast/Cable
John Shaffer
works as a nationwide anchor for USA News (USAMediaGroup.com).
He writes and anchors news updates ad the top and bottom of the hour for affiliates across the country, and can be heard from 4 to 8 p.m. ET Monday to Wednesday and again from 1 to 3 p.m. ET Saturday and Sunday.
USA News is based in Dallas. Shaffer works from a studio in Las Vegas.

Note Posted: January 13, 2023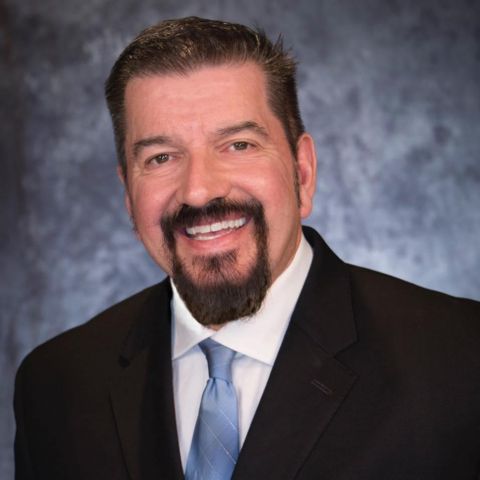 1983 Broadcast Journalism
Susan Sheaffer Rickens
retired as the director of marketing for Commonwealth Media Services after 31 years of service in state government. She is a former Emmy Award-winning broadcast and radio news producer/reporter. She served 10 years on the Donald P. Bellisario College of Communications Alumni Board.
Note Posted: January 10, 2023
2022 Broadcast Journalism
Dale Ostrander
has joined WSTM, WSTQ and WTVH in Syracuse, New York, as a multimedia journalist.
Note Posted: January 6, 2023
2015 Advertising/Public Relations
Danielle Schall
accepted a position as international communications manager at UPMC.
Note Posted: November 28, 2022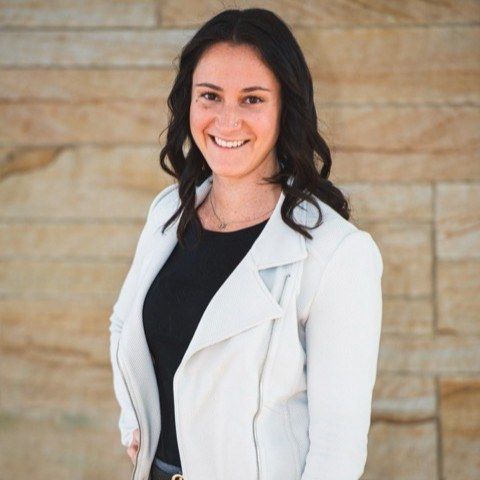 2009 Journalism
Alexandra E. Petri
covers trends and breaking news for the Los Angeles Times.
She previously covered live news at the New York Times. A two-time reporting fellow with the International Women's Media Foundation, she graduated from Penn State with a degree in journalism and international studies.
Note Posted: November 21, 2022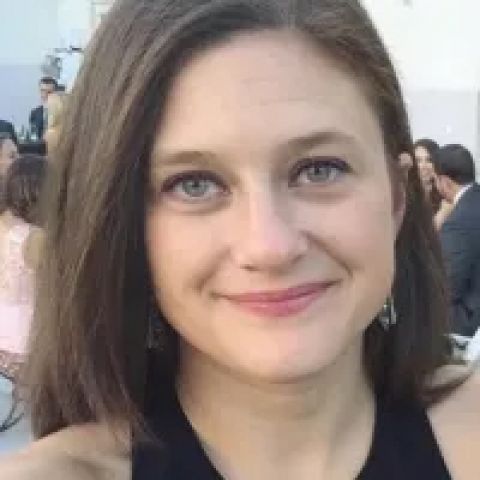 2001 Journalism
Jason Fagone
was awarded first place in this year's Best American Newspaper Narrative contest.
Fagone, a writer for the San Francisco Chronicle, was honored for "The Jessica Simulation," a longform story about a freelance writer who created an A.I.-powered chatbot to replicate the voice of his deceased fiancee.
The award was given as part of the annual Mayborn Literary Nonfiction Conference, a prestigious event for writers hosted in Dallas by the University of North Texas. Its writing contests award cash prizes and publishing opportunities for authors of book manuscripts, unpublished essays and longform journalism.
Note Posted: November 15, 2022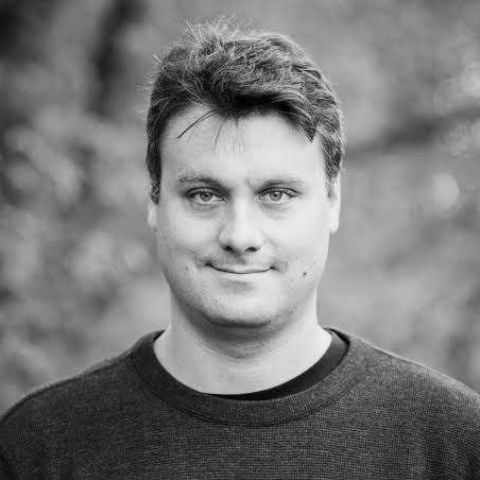 2012 Print Journalism
Lynn Schoof
is the communications manager at Via of the Lehigh Valley, marking her second job in the non-profit sector since 2016.
Relying on skills learned in college, Schoof is committed to telling the stories of the lives impacted by the services Via provides to those with disabilities in the Lehigh Valley community.
Note Posted: November 9, 2022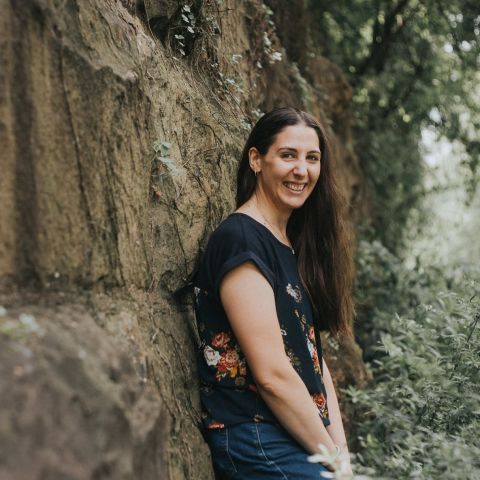 1990 Journalism
Patrick Evans
was promoted to the rank of captain in the United States Navy. Currently, he serves as the Navy's Deputy Chief of Information (CHINFO) in the Pentagon.
Note Posted: November 6, 2022