A Day in the Life with Ben Boskovich
Deputy Editor at Esquire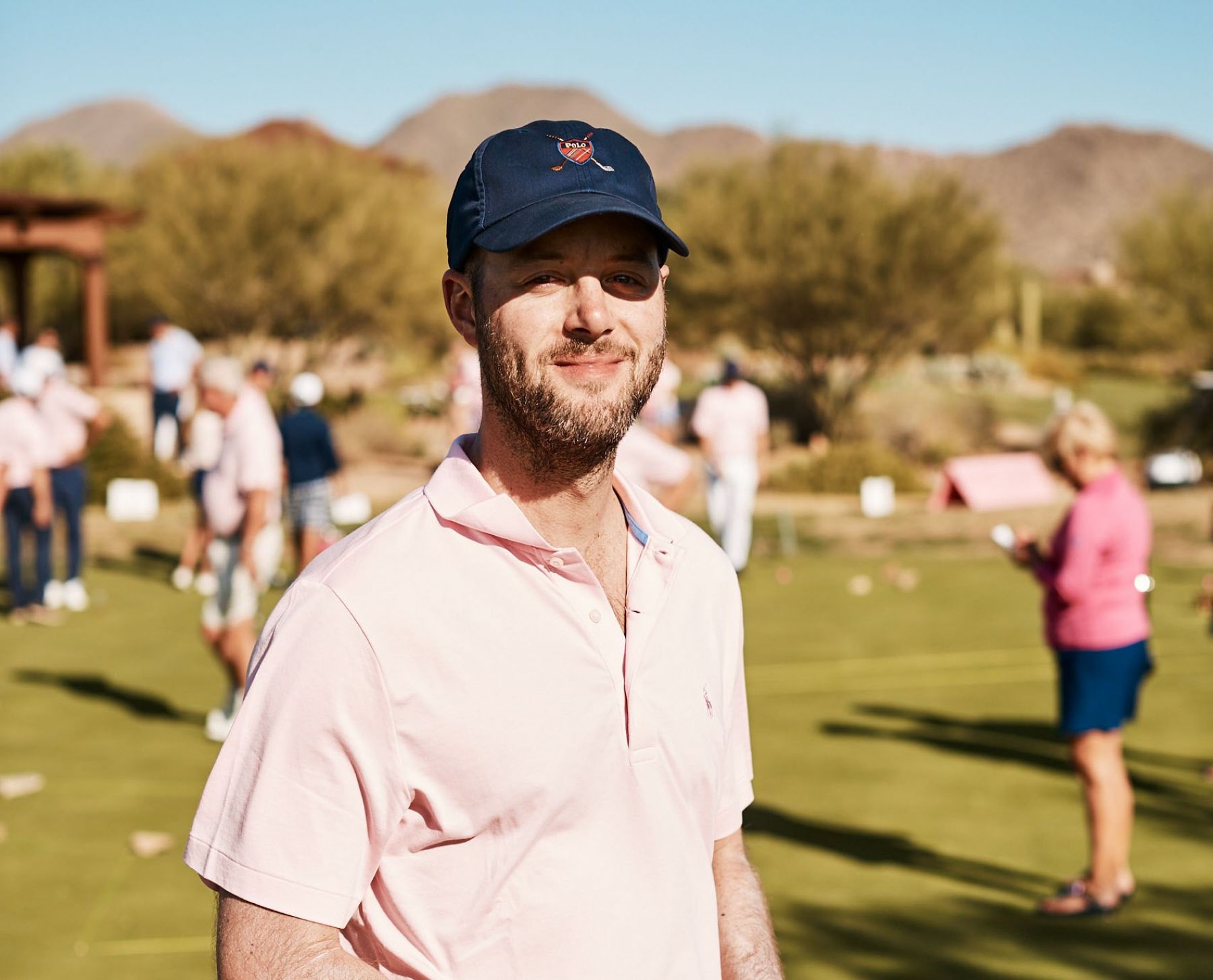 Ben Boskovich ('11 Journ) is the deputy editor at Esquire. Prior to stepping into this role about two years ago, Ben served as the brand's managing editor and social media editor.
During his time at Penn State, Ben majored in print journalism, but it wasn't until his sophomore year that he realized his dream was to work in print publications and magazines. He actually began as a finance major at another school. Before transferring to Penn State, Ben also switched his major.
A native of Pittsburgh, Ben returned home after graduation where he began his journalism career with a local magazine called WHIRL. With the magazine he gained a ton of experience being part of a small staff where his new colleagues took him under their wing right away.
That set Ben up for success as he transitioned to a role with Esquire and has worked his way up the ladder. Ben now resides in Brooklyn where he balances the demands of delivering daily news and entertainment to millions of national and international readers.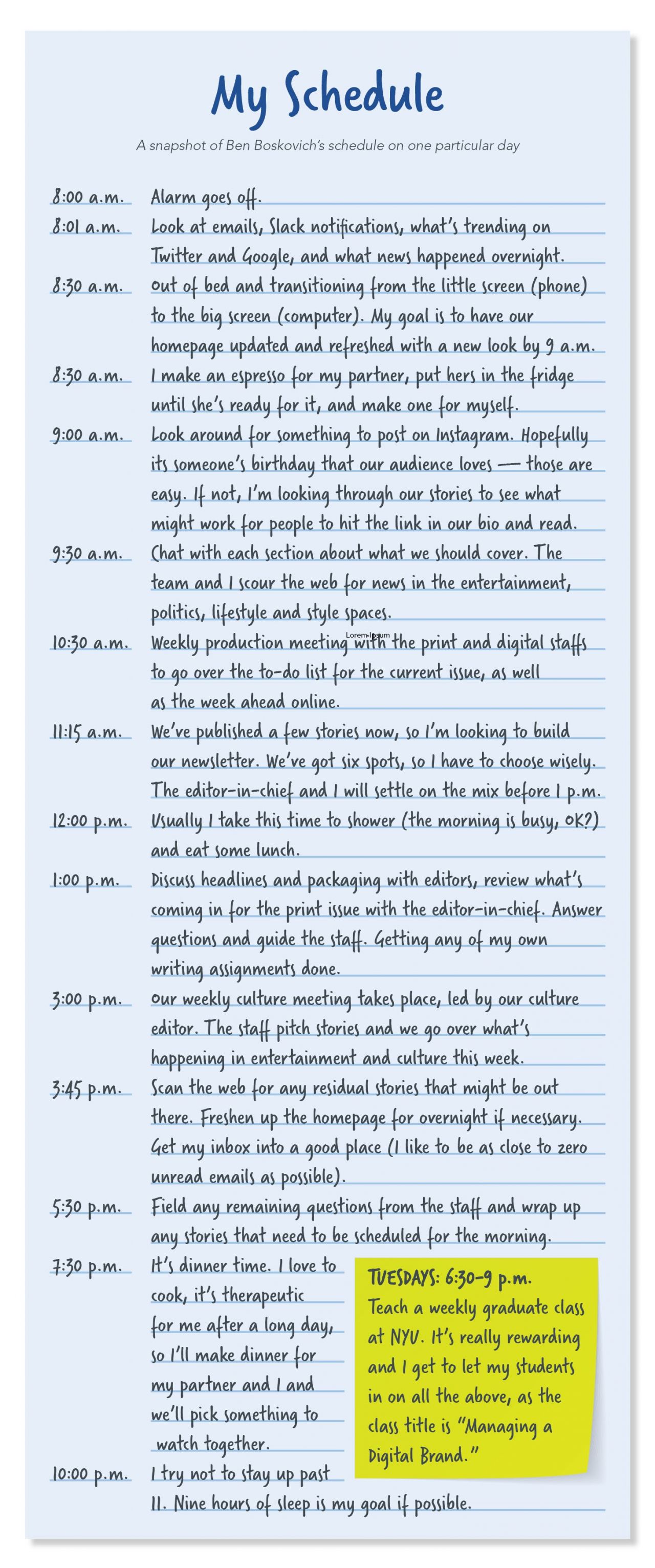 Q&A with Ben
What's your best Penn State memory?
During our senior year, my best friends and I invented a pizza tour. We started on the east side of College Ave and worked our way all the way to Cedar Lofts East, where it culminated with a party at my apartment. We hit, I think, seven pizza spots along the way and had a slice at each. I also participated in THON as a Hospitality Committee member — it is one of the most rewarding things I've ever been involved with in my life.
When you're not working, what else might we find you doing in your free time?
I am obsessed with golf. When I take a breather during the workday, I'm swinging clubs in my apartment, and I try to make a tee time every weekend. My best friend since I was in fourth grade also lives in New York and we play as much as we can.
What made you choose Penn State and how has this impacted where you are now?
There is a magnetic attraction to Penn State that's hard to explain. The first time I visited friends in Happy Valley freshman year, I knew it's where I had to be. I immediately started exploring transferring. It's a special place I was devastated to leave. The pride that people have at Penn State is infectious. I was happy to get bitten by that bug when I did, because I met my best friends for life at Penn State. I think that's what I'm most happy about in terms of my PSU experience. The people I fell in love with and get to call my friends today.
If you didn't have the current job you do now, what else would you likely be doing?
I honestly have no idea! Ever since I started thinking about what I wanted to do for a living, it was work at a men's magazine, specifically Esquire. I'm lucky to have been given the opportunity to achieve that goal. I'm still living out my dreams, and haven't had a ton of time outside of my job to think about what else I could be doing. My job is so tied to my identity, I can't imagine doing anything else.
What was your worst work or internship experience and what did you learn from it?
Man, I hated working as a host and server at a restaurant during college, probably because I had my eye on leaving Pittsburgh and going to NYC so early in my young adulthood. But I learned so much from that job, mostly how to treat strangers, but also how to behave when you're at a restaurant as a customer. Tip your server, tip them well, and never underestimate hard their jobs are.
What advice would you give to your college freshman self?
I'd tell my freshman self that you're never going to get these years back, so don't sweat the small stuff. Life is too short to waste even one moment — especially during the best four years of your young life — with negative thoughts.