Alumni
A network emerges from one podcast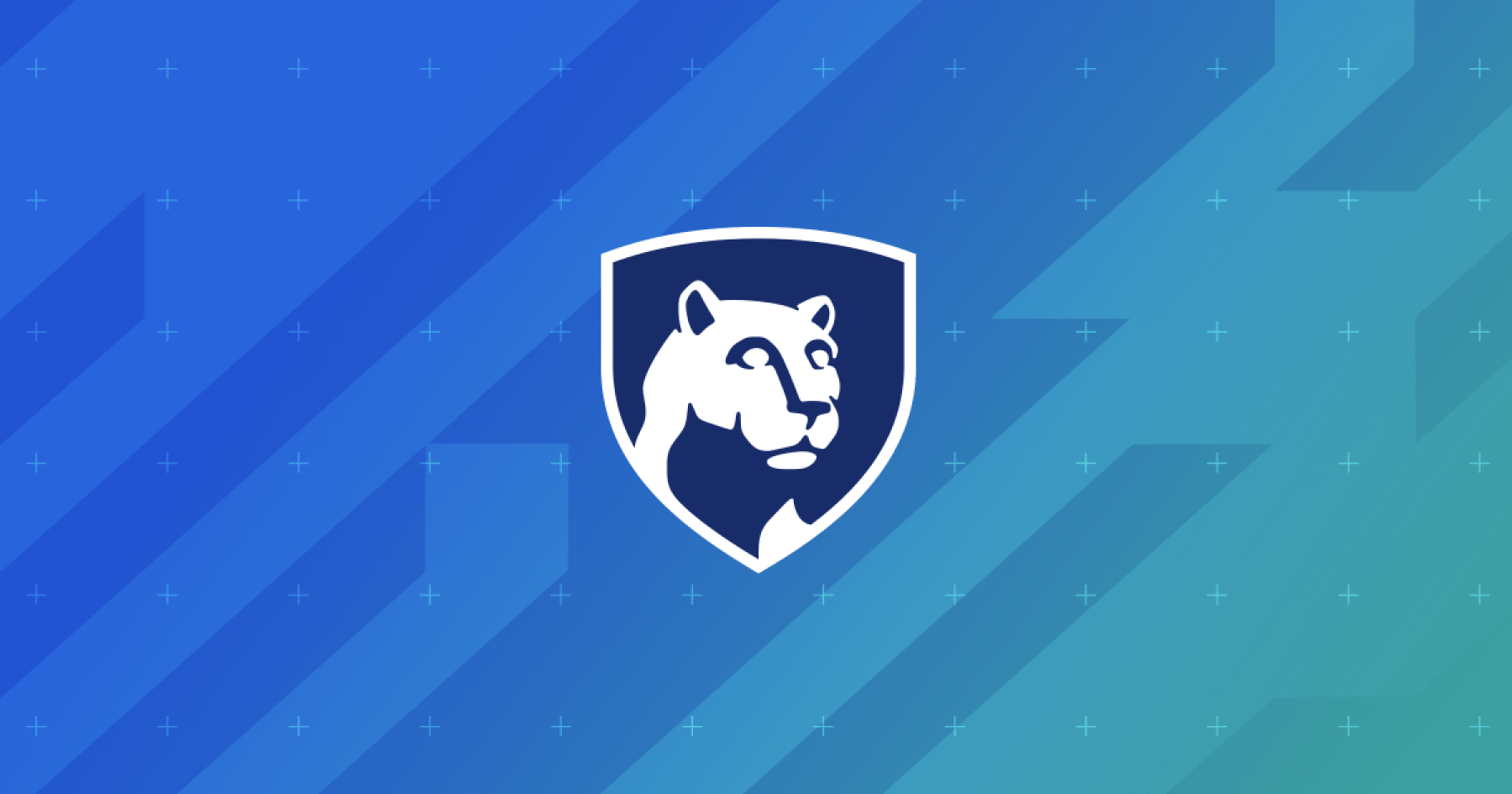 When the team at Penn State's McCourtney Institute for Democracy started discussing a podcast, they had no idea what to expect. Initially, host Jenna Spinelle ('08 Journ) said it was just an excuse to interview interesting people.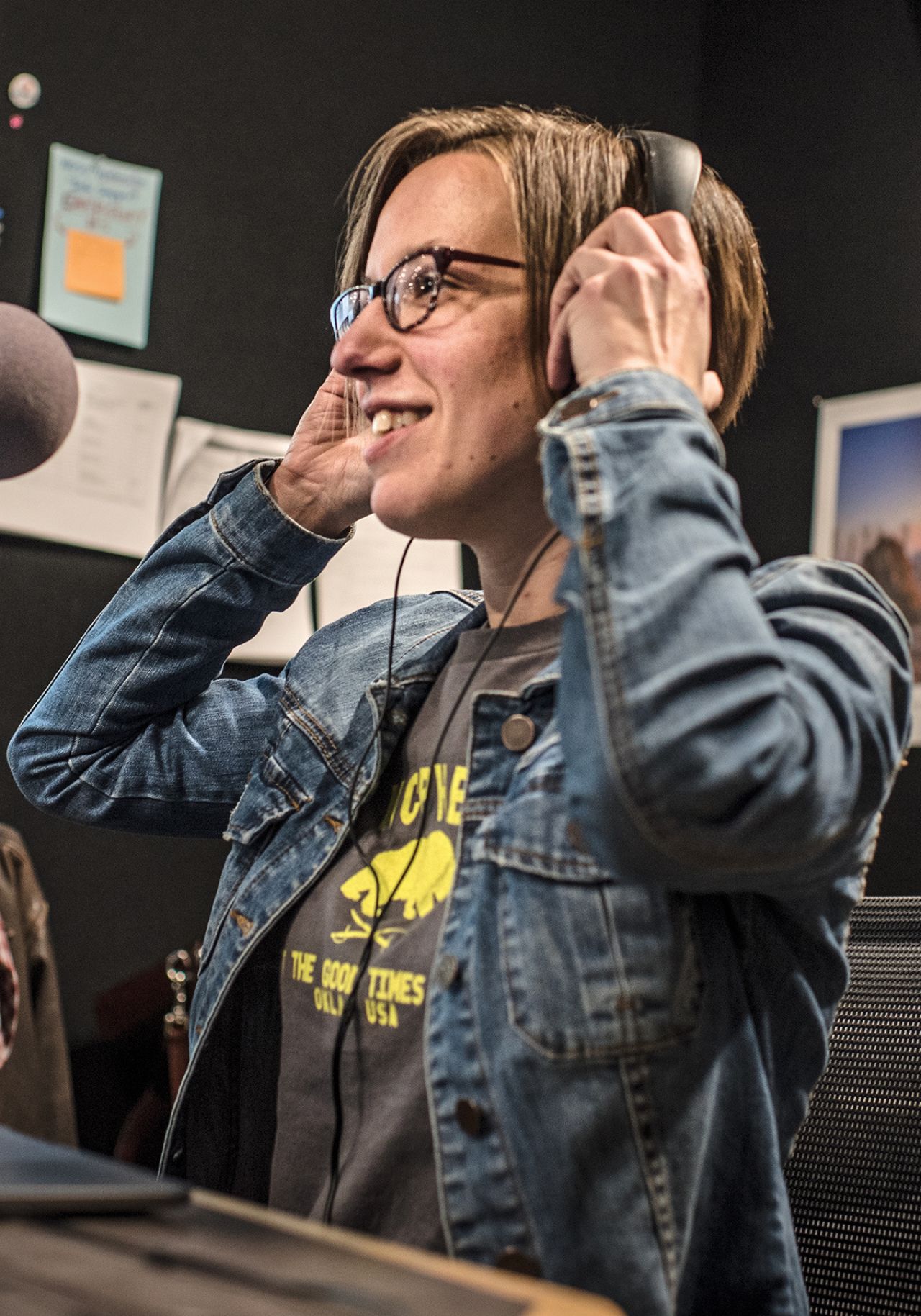 But in a few short years the Democracy Works podcast has become an award-winning weekly look into some of the country's most pressing political issues through the eyes of prestigious experts. It is collaborating with WPSU, central Pennsylvania's NPR station, and it recently created the Democracy Group, a podcast network focused on civil engagement and discourse.
Episodes are timely — and a chaotic, unpredictable presidential election season has given the podcast team plenty to talk about.
"People tune into podcasts because they want to learn something new. So, that's exactly what we do," Spinelle said. "For us, a lot of our listeners are never going to set foot on campus or come to our events, but we're still providing value to them through the content that we put out in this podcast."

In mid-March, Spinelle and her co-hosts, institute directors Michael Berkman and Christopher Beem, jumped headfirst into coronavirus-related topics. Spinelle said the podcast has helped the institute stay engaging and active through the pandemic because episodes can be recorded from home.
"We're not having events, and a lot of things we'd normally be doing aren't happening," she said. "The podcast is a way to keep our voice out there and talk about what's going on, because there are a lot of serious questions about democracy, elections and misinformation right now. I'm grateful we have this outlet."