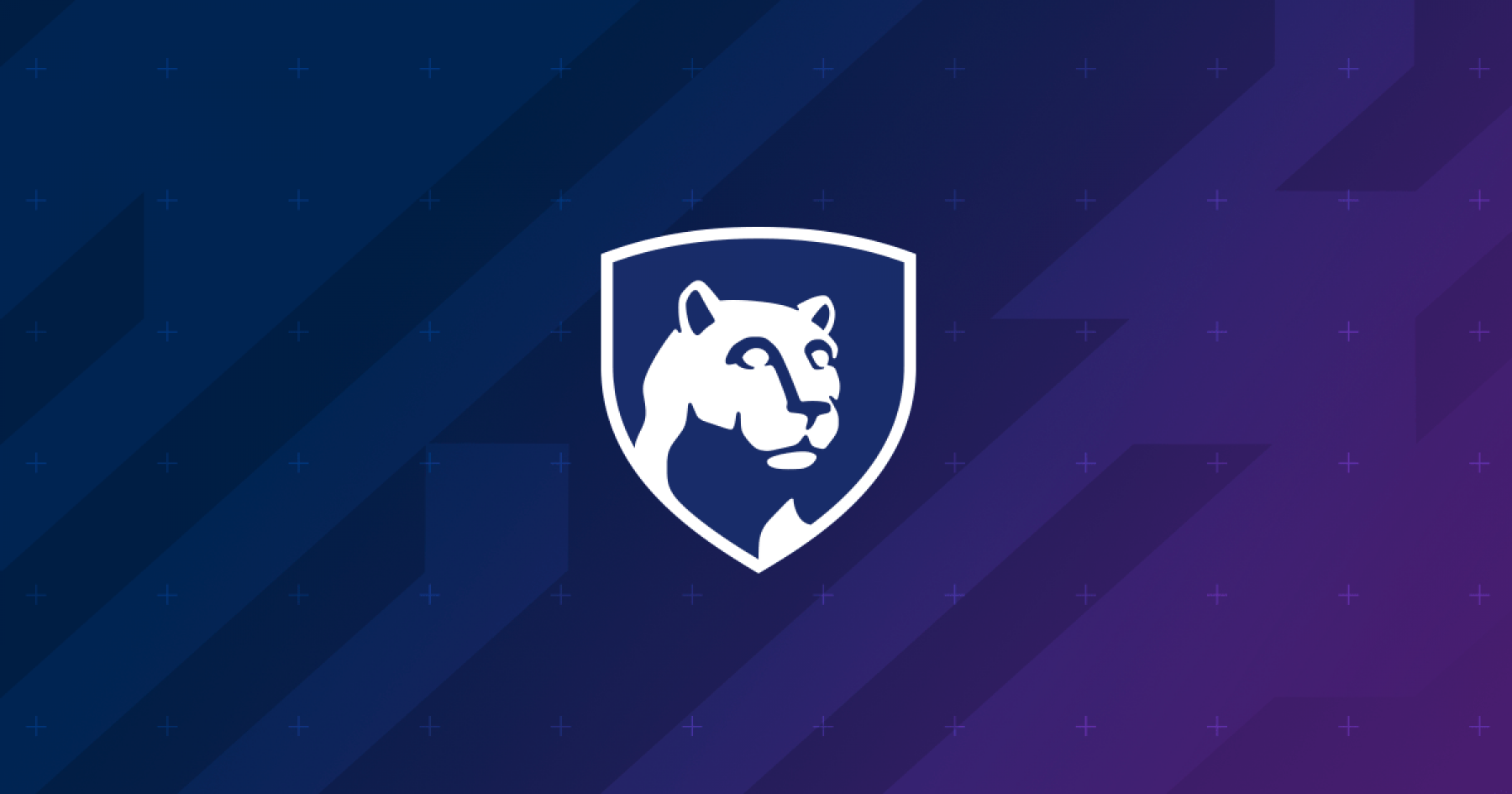 Gary Abdullah, assistant dean for diversity and inclusion in the Donald P. Bellisario College of Communications, earned the 2023 McKay Donkin Award.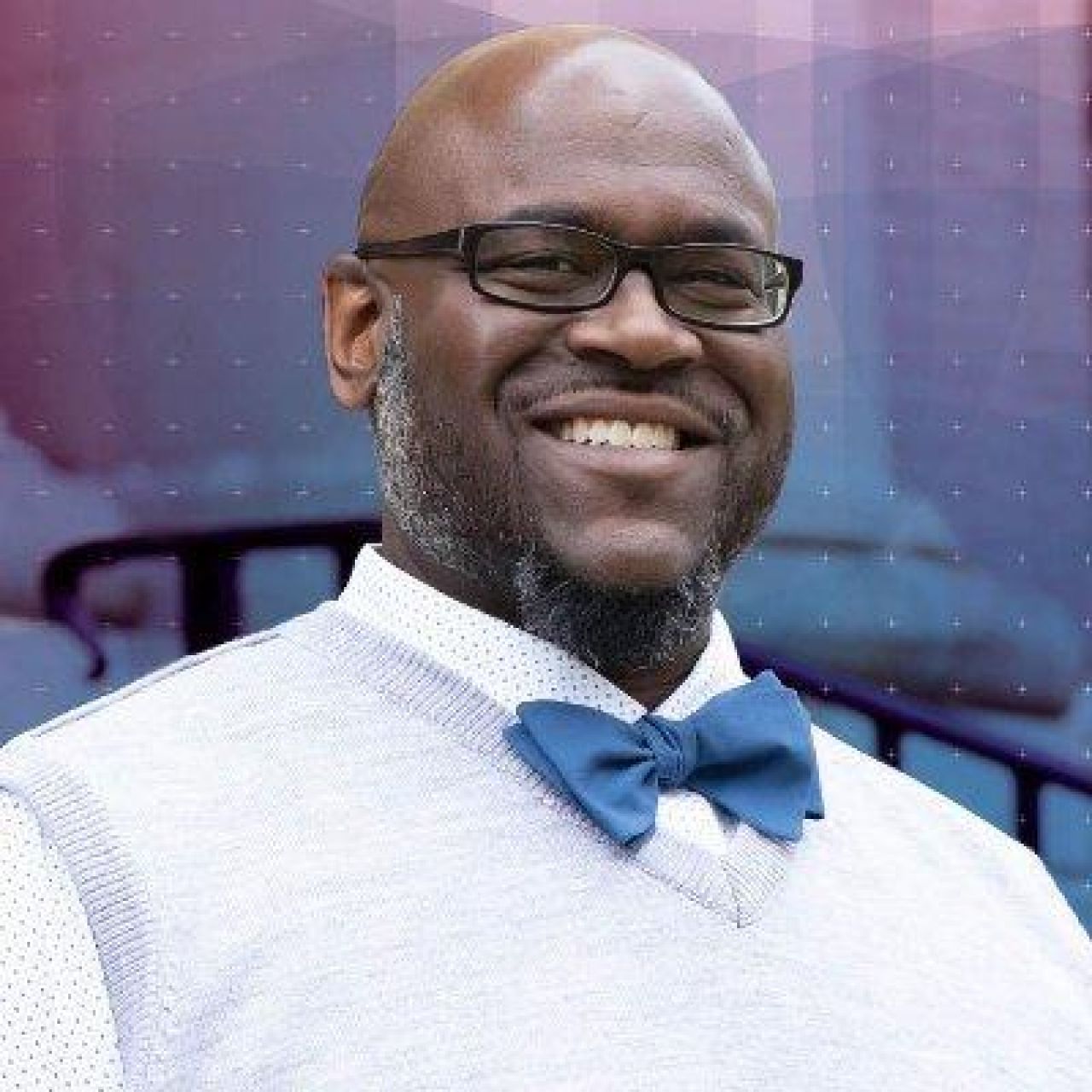 Established in 1969 in honor of the late McKay Donkin, who served as vice president and treasurer of the University from 1957 to 1968, the award is presented to a full-time member of the Penn State faculty or staff or to a retiree who has contributed most to the "economic, physical, mental or social welfare of the faculty" of the University. The contribution should be for duties or services above and beyond the recipient's regularly assigned duties.
Nominators called Abdullah the heart and soul of the Bellisario College. They said he makes it a welcoming place and is a constant advocate for students, faculty and staff.
Abdullah advocates for diversity, equity and inclusion (DEI), nominators said, but he knows he can't do it alone. That's why he works tirelessly to increase buy-in for his objectives. Nominators said his door is always open, and he's always reaching out with conversations and collaborations to advance the college's DEI strategic plan.
His efforts are paying off: The Bellisario College increased recruitment and retention of historically underrepresented students since Abdullah took the helm in 2018.
"Abdullah's intellect and passion for his work, his professional experience, his accommodating personality and his compassion for our students is always on display," a nominator said. "Students are always talking about his ways of making them feel welcoming. As once an underrepresented student at Penn State himself, he relies on his own experiences as a source of empathy."
Abdullah also maintains contacts with underrepresented alumni, enhancing the quality of engagement.
"Abdullah is an efficient DEI executive who knows how to bring his network of faculty, staff, alumni and colleagues across the global reaches of this University to the service of our students," a nominator said. "His conscientious and strategic approach to work demonstrates how he goes beyond his job description to show a deeper level of understanding and to garner a level of cross-sectional support for this vital work that can sustain accomplishments and strategic goals in the near and distant future."
One nominator said Abdullah stepped in to help a transfer student who was struggling to find her place at University Park and was in danger of withdrawing due to financial woes.
"I saw immense talent and curiosity in this student, and I was concerned these distractions weren't allowing her to do her best," the nominator said. "Abdullah not only listened to my concerns but gave me effective language and strategies to help her navigate her challenges. He also reached out to this student. This student is still enrolled and making tremen-
dous progress."