Student
Advice from late grandfather helps student marshal succeed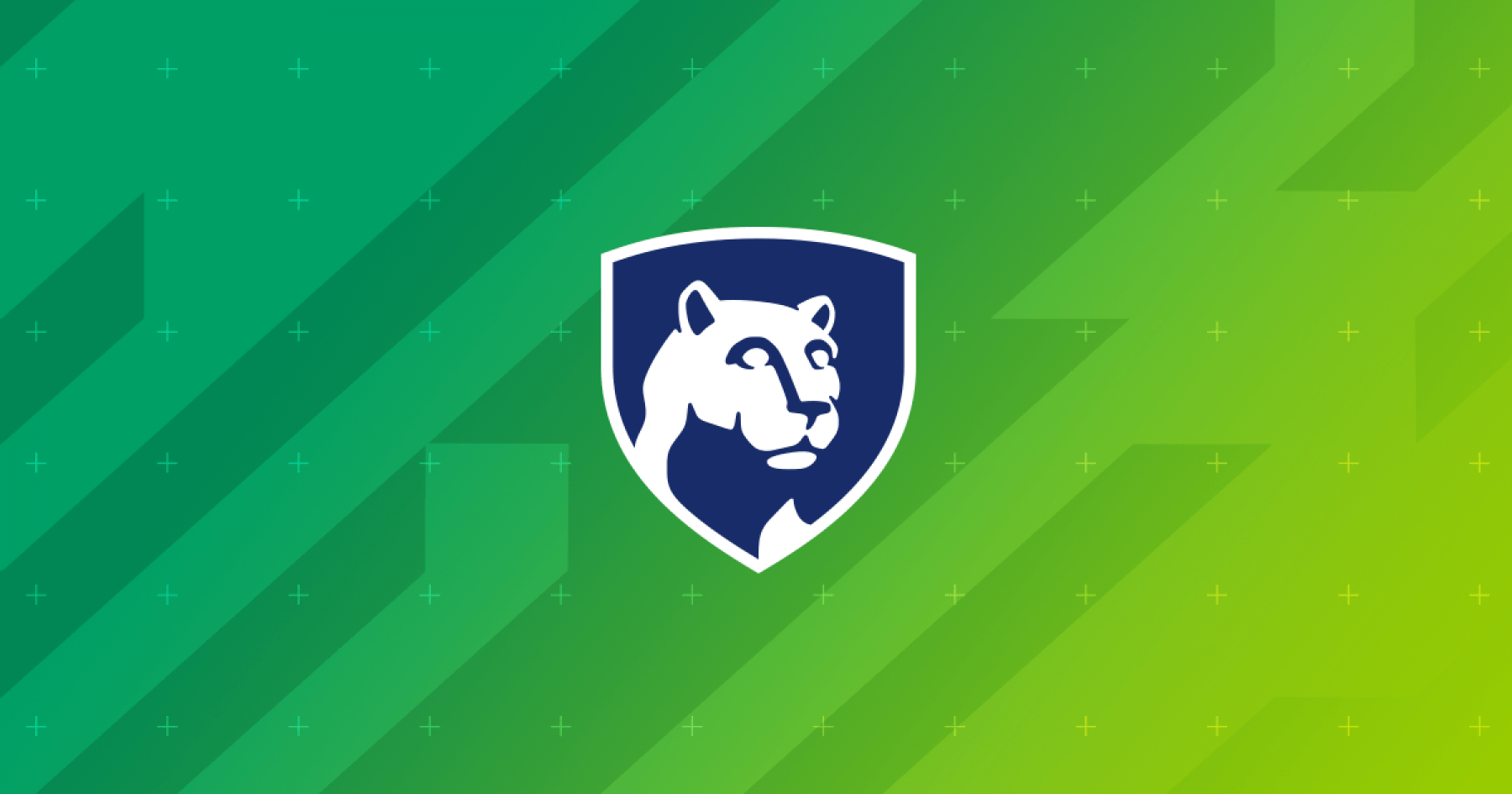 One special grandfather lives on as an educational and life influence this weekend when his grandson serves as student marshal for the Donald P. Bellisario College of Communications during summer commencement exercises at Penn State.
Carson Spence, a Schreyer Honors Scholar and consistent dean's list student, will graduate with a bachelor's degree in film production.
He completed internships with Red Fort Productions, the Bellisario College and WPSU-TV. He worked on four student films with roles including sound designer, script adviser, producer and assistant director. He also was a member of the THON executive board for two years.
None of that would've been possible without the influence of Larry Spence, his late grandfather.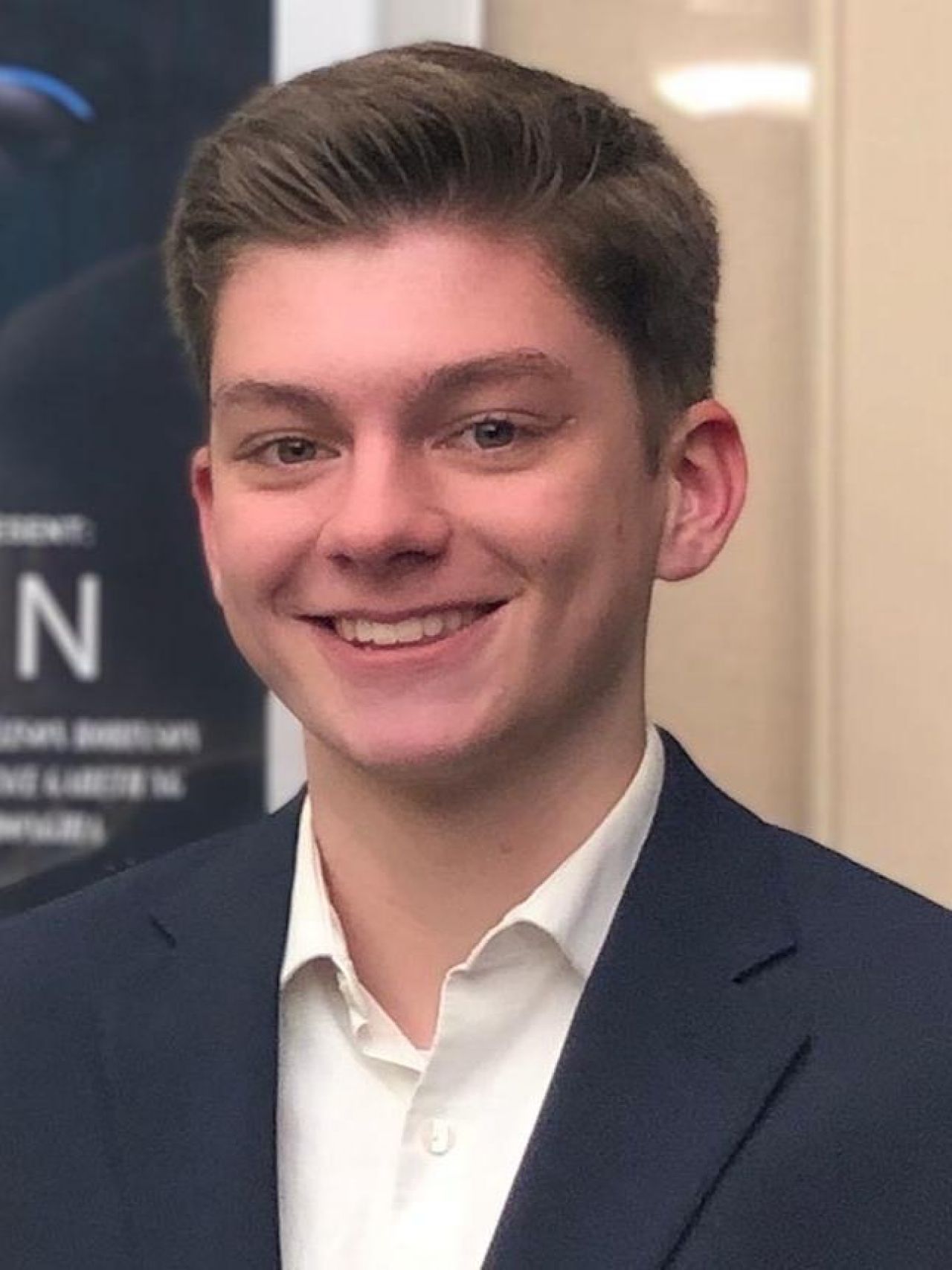 "When I was younger, I would always go over to my grandparents' house, and we would watch movies he had recorded from Turner Classic Movies together. That's where my love of film started," Spence said. "Years later, when I was talking about finding a job to make money someday, I talked about a lot of things with a lot of people, but I always said nothing really sounds fun to me.
"He was the one who encouraged me to make may career out of something I enjoyed, which was film."
Spence, a Centre County native who attended Bald Eagle Area High School, is the son of Jen and Duncan Spence. He said his hands-on experience as a student — embracing opportunities that forced him to adapt — built academic and career confidence.
"My sophomore year, a team of film students that had just barely completed COMM 242, the basic filmmaking class, set out over the course of a year to create a feature-length film completely independent of any class. We lacked experience, skill and substantial funding, but managed to make a film that premiered at the State Theater," he said. "I would never trade that chaotic and exciting experience for the world and would recommend any student to put themselves out of their comfort zone and attempt projects that challenge them."
In addition, Spence said opportunities and support provided by Penn State faculty members was especially important. He worked with Kevin Hagopian, a teaching professor, on his honors thesis and an independent study. He completed a separate honors papers with Jo Dumas, associate teaching professor of communications, and Matt Jordan, associate professor and department head of the Department of Film Video and Media Studies.
Despite his accomplishments and success — as the recipient of numerous scholarships, in the classroom and in cocurricular activities — Spence was "humbled and surprised" to be selected as the Bellisario College's student marshal for summer commencement exercises.
After graduation he plans to move to Pittsburgh to start his career by pursuing opportunities as a film archivist, curator, or in independent cinema and film in the city.