Alumni
Alumna's $2 million bequest supports Bellisario College, creates named chair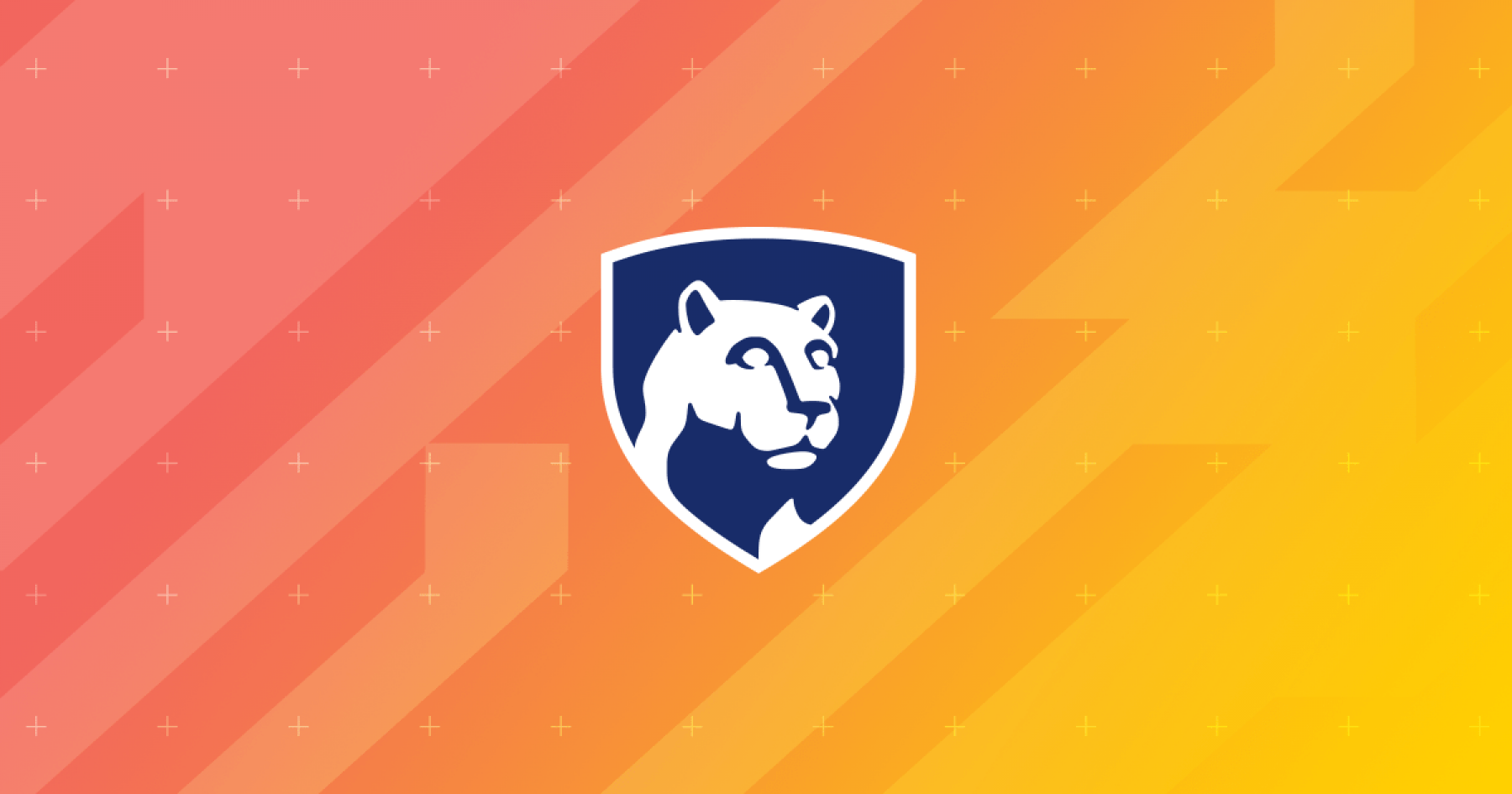 A Penn State alumna whose contributions and support have been integral to the growth and success of the Donald P. Bellisario College of Communications at Penn State has made a commitment to the University that will ensure the strength of its academic programming for years to come.
Elizabeth Fetter has made a $2 million bequest that will establish the Elizabeth A. Fetter Chair in Ethics and Strategic Communication. When fully funded, this endowed faculty chair will provide a professor in the Department of Advertising/Public Relations in the Bellisario College the opportunity to expand their contributions to teaching, research and public service in the areas of ethics and strategic communication.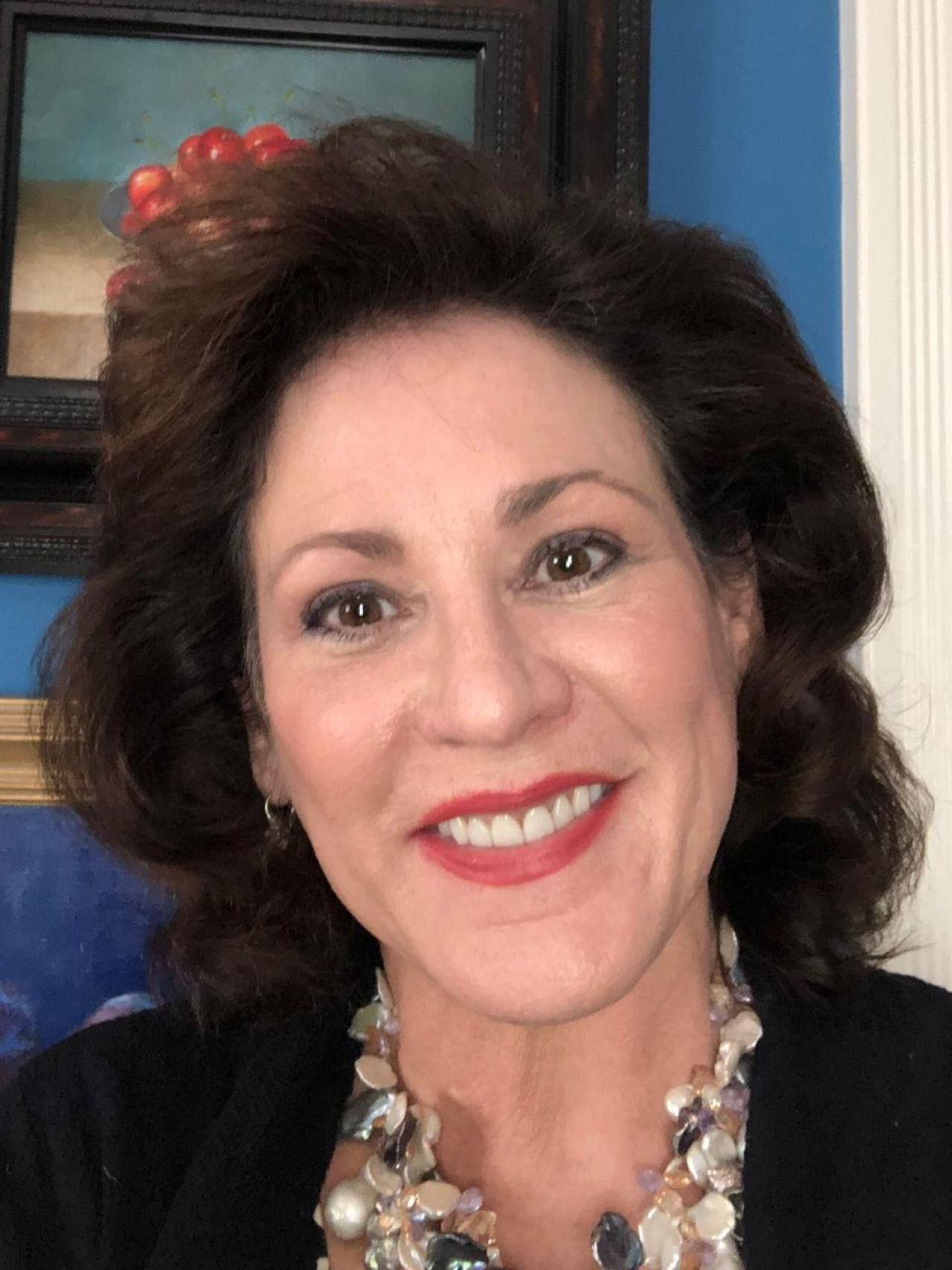 Fetter, who earned her bachelor's degree from Penn State in 1980 and was honored as a Penn State Alumni Fellow in 1998, is a longtime University donor and volunteer, including participation in Penn State's Campaign Executive Committee and membership in the Bellisario College's Dean's Advancement Council. She has previously established a number of scholarship funds at the University.
"I am delighted to support Penn State's Bellisario College of Communications in this important and timely area of ethics and strategic communications," Fetter said. "This bequest allows me to further support the college in a long-term way."
Fetter is a seasoned corporate board member and CEO with broad experience leading companies in software, telecom, equipment, tech services and real estate. She has served on 15 corporate boards of directors since 1994. She currently serves on the boards of McGrath RentCorp, Fox Factory and Cloudastructure Inc. In addition, her not-for-profit board experience spans the last 20 years, including serving on the NorCal NACD Board and as former chair of the Board of Trustees for Alliant International University. Fetter has also been CEO of three public companies and has run businesses ranging in size from start-up to $5 billion in revenue. She received a master of science in information assurance from the Tepper and Heinz Schools of Carnegie Mellon University. In 2019, she was named one of the Most Influential Corporate Board Directors by Women Inc., and is a popular speaker and panel member on a variety of business topics.
"The Bellisario College has long been a beneficiary of Liz's passion, determination and commitment," Dean Marie Hardin said. "She's a leader with expertise in a variety of endeavors and industries. Her ideas and talent enable her to make an impact in all she does. Through past commitments to students through various scholarship endowments as well as support of CommAgency and CommVentures, she's certainly making an impact across the Bellisario College. Through these endowments and now the bequest, this legacy will continue for generations of students to come."
The gift will advance "A Greater Penn State for 21st Century Excellence," a focused campaign that seeks to elevate Penn State's position as a leading public university in a world defined by rapid change and global connections. With the support of alumni and friends, "A Greater Penn State" seeks to fulfill the three key imperatives of a 21st-century public university: keeping the doors to higher education open to hardworking students regardless of financial well-being; creating transformative experiences that go beyond the classroom; and impacting the world by serving communities and fueling discovery, innovation and entrepreneurship. To learn more about "A Greater Penn State for 21st Century Excellence," visit greaterpennstate.psu.edu.