Alumni
Alumna's focused approach produces Sports Emmy Award-winning effort
Rose Corr ('08)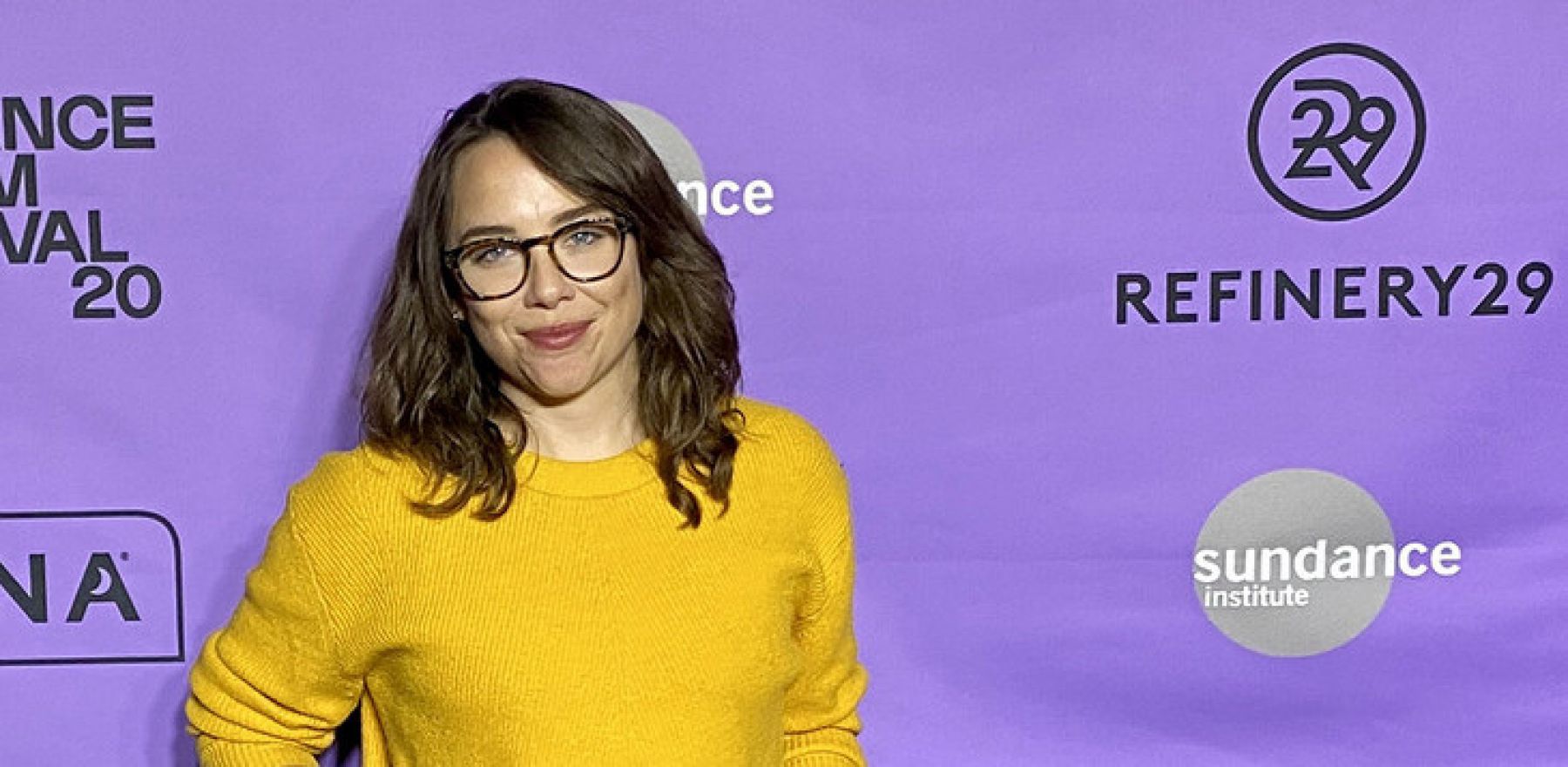 Mix an empathetic and talented film editor with a documentary about spinal cord injuries and you have a recipe for a lot of emotions and some sleepless nights.
It was also a recipe for success.
Penn State alumna Rose Corr earned the Sports Emmy Award for Outstanding Editing, Long Form Documentary for her work on "Any One of Us," which chronicles pro mountain bike Paul Basagoitia's recovery from a spinal cord injury.
"I'm a method editor, and I'm a naturally empathic and emotional person by nature," said Corr, who earned her bachelor's degree in 2008. "There were days when I watched the interviews — and all of them were so emotional, with people talking about the scariest and worst things they had overcome — that I wasn't sure how I was going to be able to pull it all together."
Still, Corr did not have time to delay. While filmmakers often joke that a project is never finished, only abandoned because of budget and timeline, she had a firm deadline. She needed to complete editing before her wedding.
While "Any One of Us" (HBO / Red Bull Films) focuses on Basagoiatia, its "chorus" — a mix of testimonials from a diverse array of people who sustained spinal cord injuries — makes the film even more relatable for viewers. The approach made the film strong while providing a challenge for Corr.
"There's Paul and his hospital footage, plus his honesty and bravery," Corr said. "And every time I went through the chorus I felt like each one of them deserved their own film. When you watch the film, you just get so emotionally invested."
That engagement comes in large part because of the subject matter and the images. Still, Corr's award provides a testament to her skills, and how she helped make the film so impactful. She stepped away from editing each day, often 10-hour days, by consciously not moving from "screen to screen." Once done editing, she often moved to reading a book before bed.
Watch the film trailer for "Any One of Us" here.
Corr, a State College native, has been in Los Angeles since 2015. She was based in Wyoming before that, often working on action sports and outdoors-related projects. The subject matter represented a combination of her interests. She had proven herself while working for action sports companies Teton Gravity Research and Red Bull Media House early in her career.
Corr said the approach and feel of "Any One of Us" was a result of her ongoing collaboration with director Fernando Villena.