Alumni
Alumni gifts bolster Penn State Hollywood Program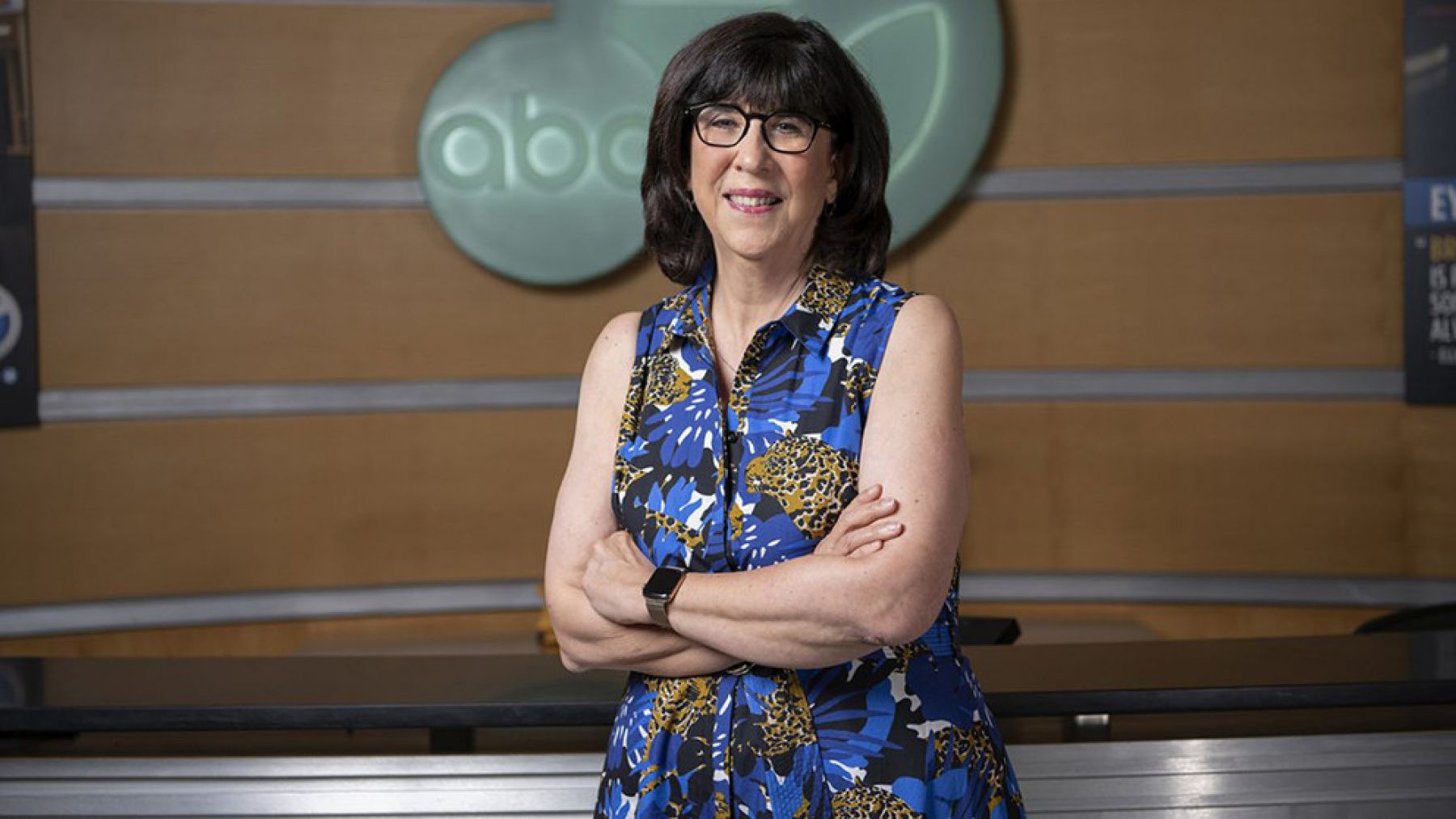 Unwavering support from alumni — the most recent in the form of two gifts to enhance programming and help students — has bolstered the Penn State Hollywood Program.
Two alumni with established careers in the entertainment industry have offered their support to ensure the initiative's ongoing success. The Hollywood Program is a popular and successful annual program that allows students to complete courses and internships in Los Angeles.
Cheryl Fair, president and general manager of KABC-TV, the flagship ABC affiliate in Los Angeles, and Mark Hoerr, director of post-production for original series at Netflix, made separate gifts totaling nearly $100,000.
Fair, who earned her bachelor's degree in speech in 1973, committed $50,000 to establish the Cheryl Kunin Fair Fund. Half of the gift will create a permanent endowment, and the other half will be leveraged over the next few years to help with costs associated with course development, equipment purchases, faculty or student research projects, and any other initiatives that further the goals of expanding and strengthening the Hollywood Program.
"My career in this business started with an internship at KDKA-TV while I was at Penn State. That led to my first job and all the great career opportunities that have followed," Fair said. "The Hollywood Program is critical to creating those career opportunities for today's students."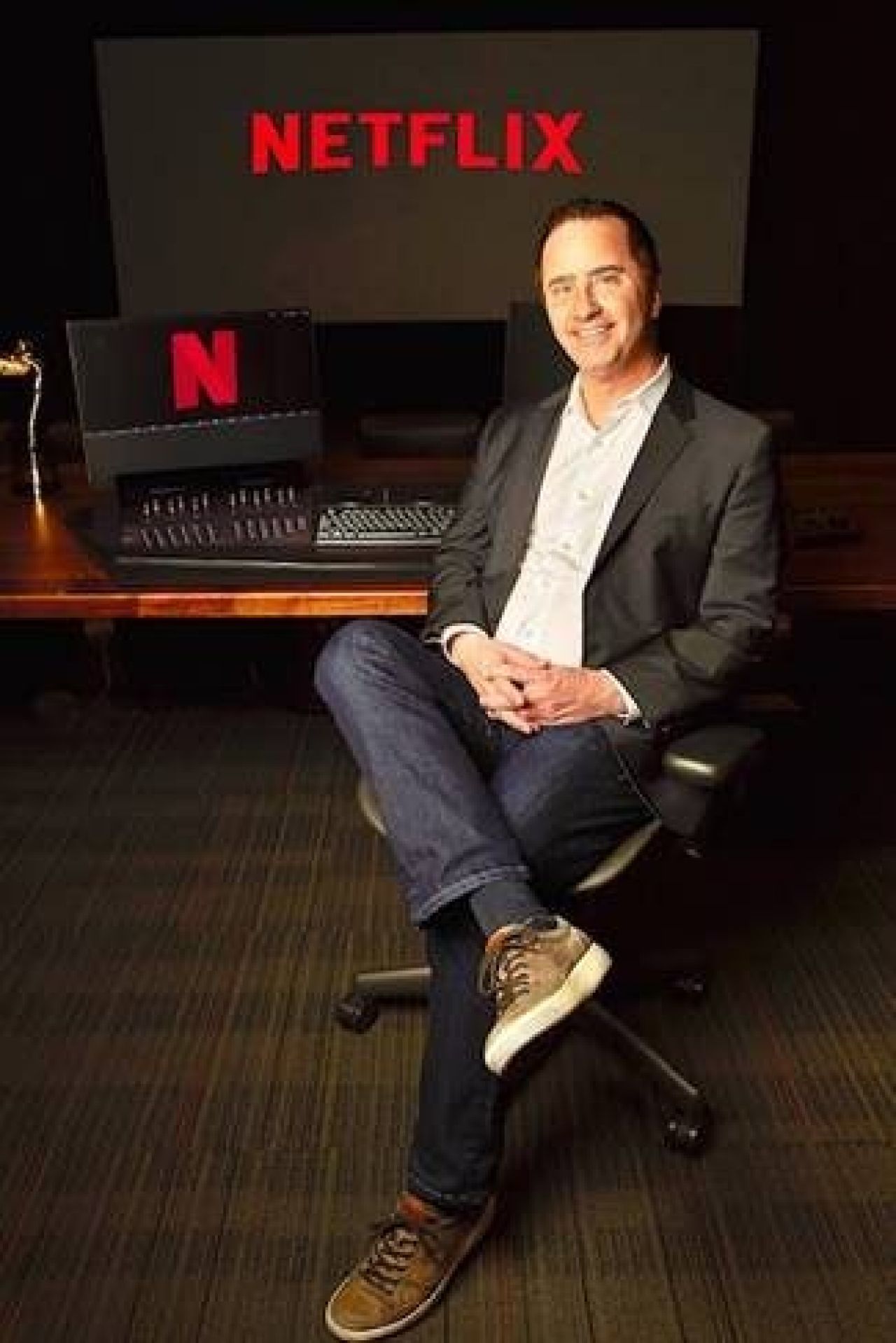 Hoerr's gift, combined with a Netflix matching program, will create the Mark S. Hoerr Hollywood Program Award Fund and provide $45,000 in support for students with demonstrated need. Hoerr earned his bachelor's degree in advertising in 1987.
"As a Pennsylvania kid who moved to Los Angeles without a clue or a dollar to his name, this program would have been invaluable to me," Hoerr said. "It's my pleasure to be able to support the Penn State Hollywood Program in any way possible."
Both Fair and Hoerr are members of the advisory board for the Hollywood Program.
Hollywood Program founder Robert Richards, the John and Ann Curley Professor of First Amendment Studies who teaches courses on site and serves as an in-person advocate and resource for students in Los Angeles, said the gifts would impact students for generations to come.
"We're fortunate to have an advisory board that feels so strongly about this program," Richards said. "We have seen how much it has meant to students — many of whom never would have dreamed of getting to Los Angeles and yet now live and work here in the entertainment industry. And we're really just beginning!"
While the Hollywood Program was shortened earlier this year and will be on hiatus in 2021 because of the coronavirus pandemic, it will return in 2022.
These gifts will advance "A Greater Penn State for 21st Century Excellence," a focused campaign that seeks to elevate Penn State's position as a leading public university in a world defined by rapid change and global connections. With the support of alumni and friends, "A Greater Penn State" seeks to fulfill the three key imperatives of a 21st-century public university: keeping the doors to higher education open to hard-working students regardless of financial well-being; creating transformative experiences that go beyond the classroom; and impacting the world by serving communities and fueling discovery, innovation and entrepreneurship. To learn more about "A Greater Penn State for 21st Century Excellence," visit greaterpennstate.psu.edu