Campus
Bellisario College launches opportunity to support equipment fund
Gifts starting at $250 will be recognized on permanent digital donor wall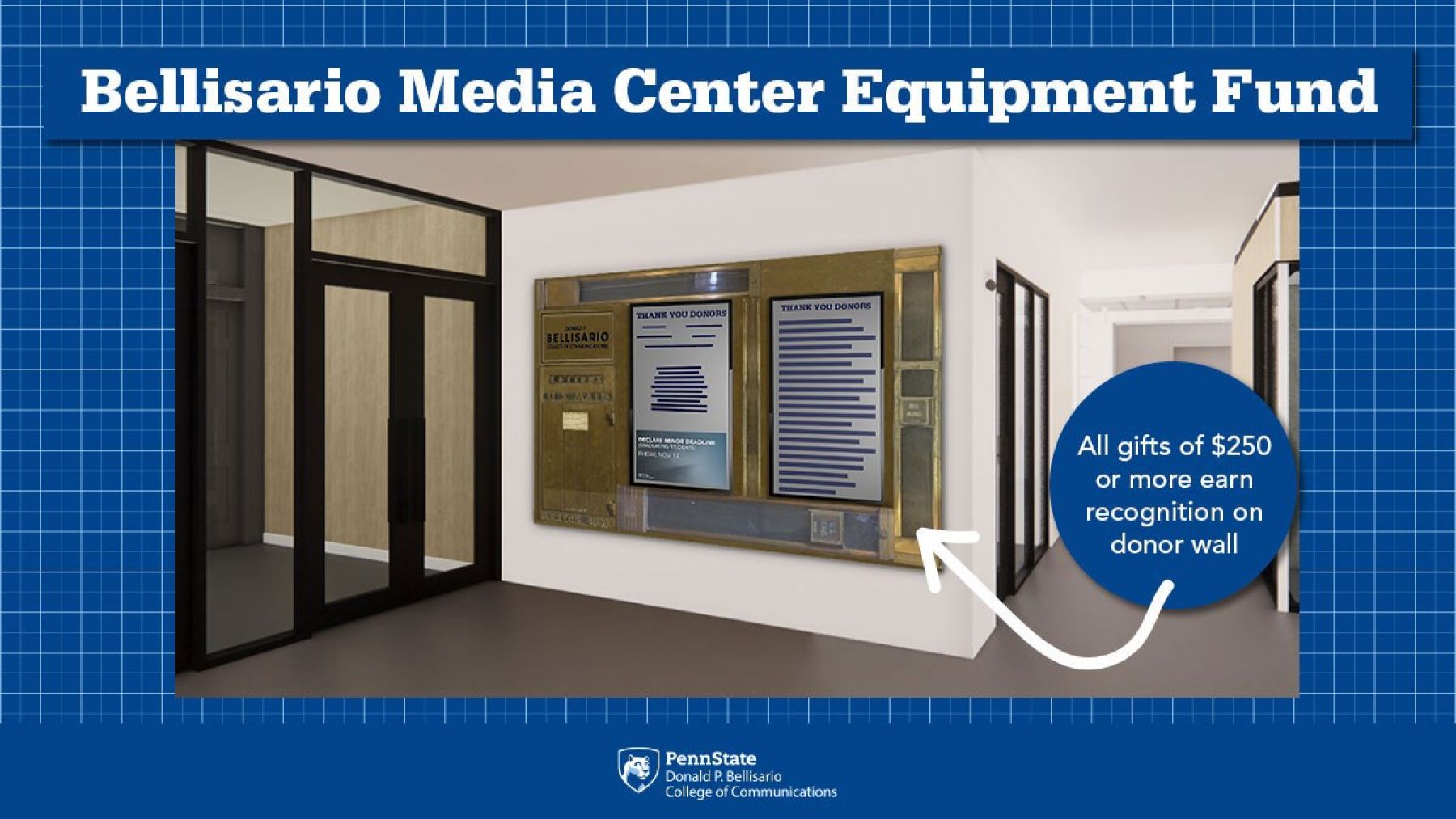 A transformative, $30 million gift from Penn State Distinguished Alumnus Donald P. Bellisario helped create opportunities for faculty support, student scholarships and the state-of-the-art Bellisario Media Center, scheduled to open on the University Park campus this summer.
Now alumni and friends can join in that support — and have an ongoing presence in the state-of-the-art media center — with their own gifts to the Bellisario Media Center Equipment Fund.
All alumni and friends who make gifts to support the effort at $250 or above will be recognized on the media center's digital donor wall, consistently reminding students they are part of a community invested in their future.
Three options exist for donors:
$250: with gifts recognized by a digital brick;
$500: with gifts recognized by a digital plaque with a personalized message; and
$1,000: with gifts recognized by a digital portrait with a personalized message and photo.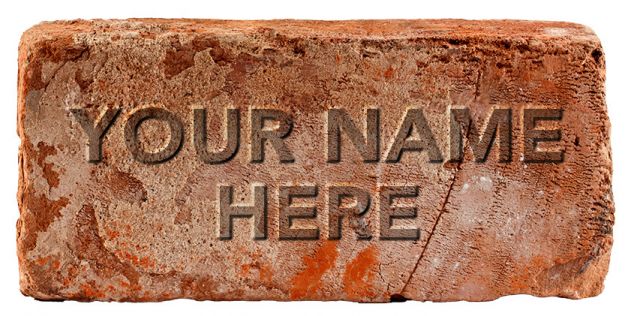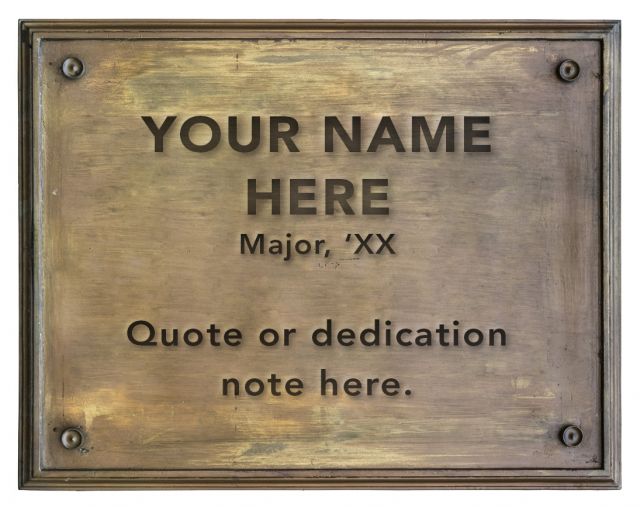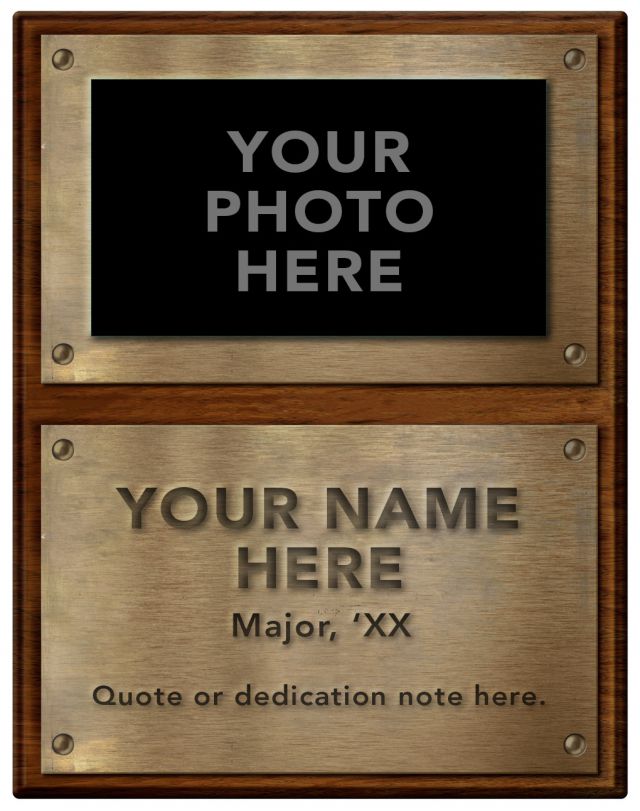 Gifts may be made online or by utilizing a downloadable printed form. After gifts are made, donors will receive instructions for personalizing their digital brick, plaque or portrait.
With the media center nearing completion and the focus moving to student success within the facility, gifts from alumni and friends can provide necessary hands-on equipment to encourage collaboration, innovation and storytelling across disciplines and platforms at the University.
"The media center will be, hands down, the most exciting place on campus for Penn State communications students and faculty," Dean Marie Hardin said. "It will inspire students to perform at their very best while at Penn State and prepare them to thrive in the kinds of media environments they will enter as professionals."
Examples of what support for the equipment fund could provide include: audio equipment such as camera-mounted microphones and boom-pole kits, drones, gimble sticks, and 360-degree cameras for pop-up newsrooms, design software packages; professional lenses, a mobile public relations lab for presentations and contests; and a media database and monitoring tool.