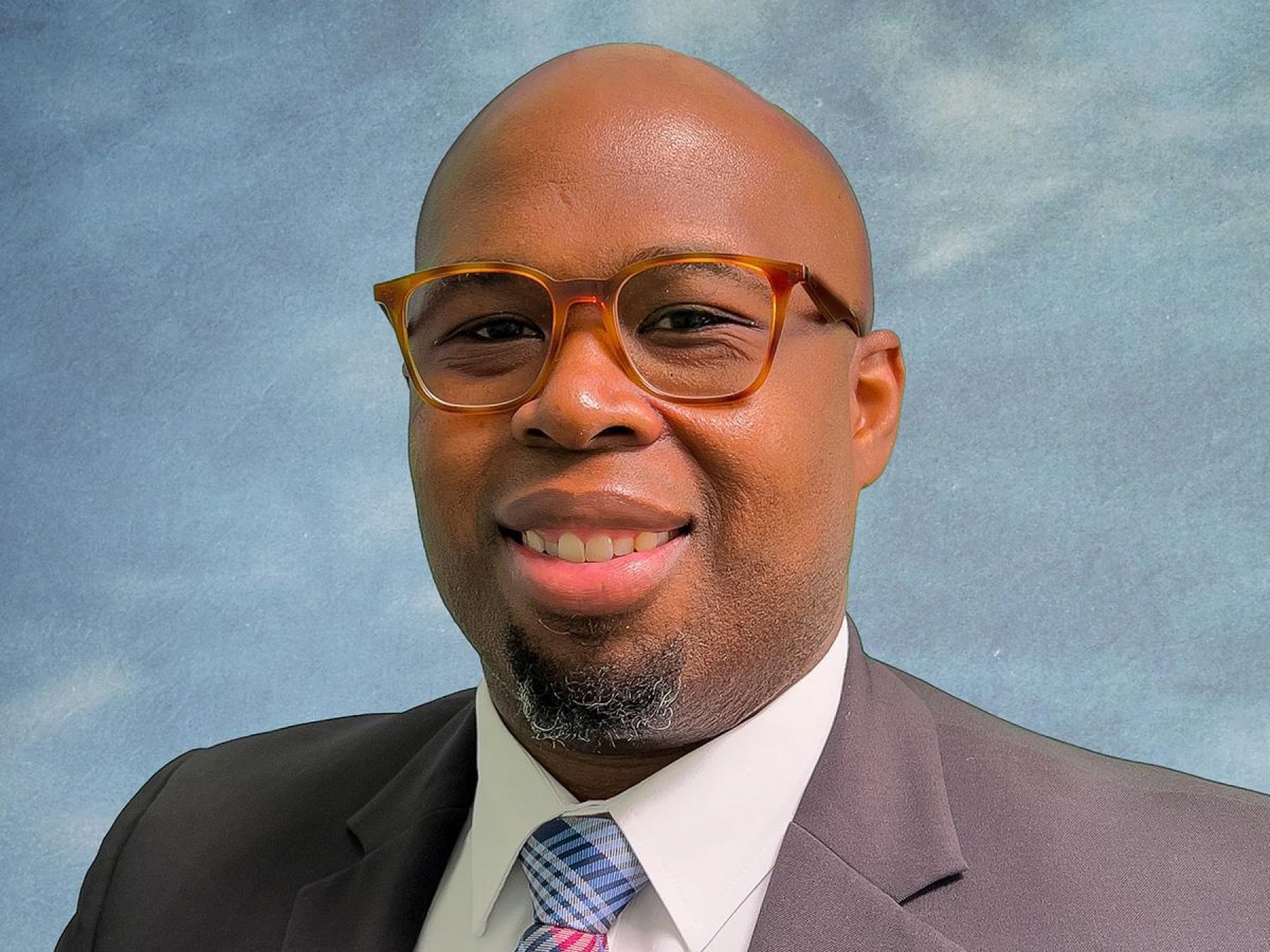 A fundraising professional with a decade and a half of higher education and nonprofit experience has joined the Donald P. Bellisario College of Communications as its director of development.
George Barron will officially join the Bellisario College on Jan. 3, 2022, after most recently serving as director of campus development at Penn State Greater Allegheny. During his tenure at Penn State Greater Allegheny, Barron partnered with academic leadership to secure the largest seven-figure gift to Penn State Greater Allegheny's portion of the "A Greater Penn State for 21st Century Excellence" campaign.
Barron brings his results-oriented track record to the Bellisario College, which is noted for its collegiality among faculty and staff, as well as its focus on supporting student achievement, experiences and success.
Major gifts in recent years have bolstered the communications program with facilities as well as programmatic and scholarship support. And, as the opportunities that support makes possible grow, so does the need for additional financial support.
"I'm excited to join the Bellisario College and work with alumni and friends to support student success," Barron said. "My ability to formulate comprehensive development strategies and to effectively liaise with supporters in person and virtually will be a part of the process that helps us continue ongoing success and explore opportunities across all majors to make the Bellisario College the best it can be."
Barron previously served as director of development for Disability Rights Pennsylvania and as a major gifts officer for the Coalition for Christian Outreach in Pittsburgh. He also served as a corporate relations manager for the United Way of Allegheny County and started his career with the Boy Scouts of America, Greater Pittsburgh Council. His varied experience includes work with individual donors as well as with corporations and funding organizations.
"George is driven to secure significant funding in support of critical initiatives that align with the University's values, strategic plan and goals," said Marie Hardin, dean of the Bellisario College. "He's an exciting addition to the Bellisario College and will play a vital role as we continue to meet our own goals of being creative and entrepreneurial while serving students and preparing them for communications-related careers."
Barron is pursuing his master's degree in strategic management and executive leadership form Penn State. A Pittsburgh native and the oldest of four brothers, he earned his bachelor's degree from California University of Pennsylvania. He and his wife, Faye, have one child, a daughter, Layla.