Campus
College, students adapt to challenges and embrace opportunity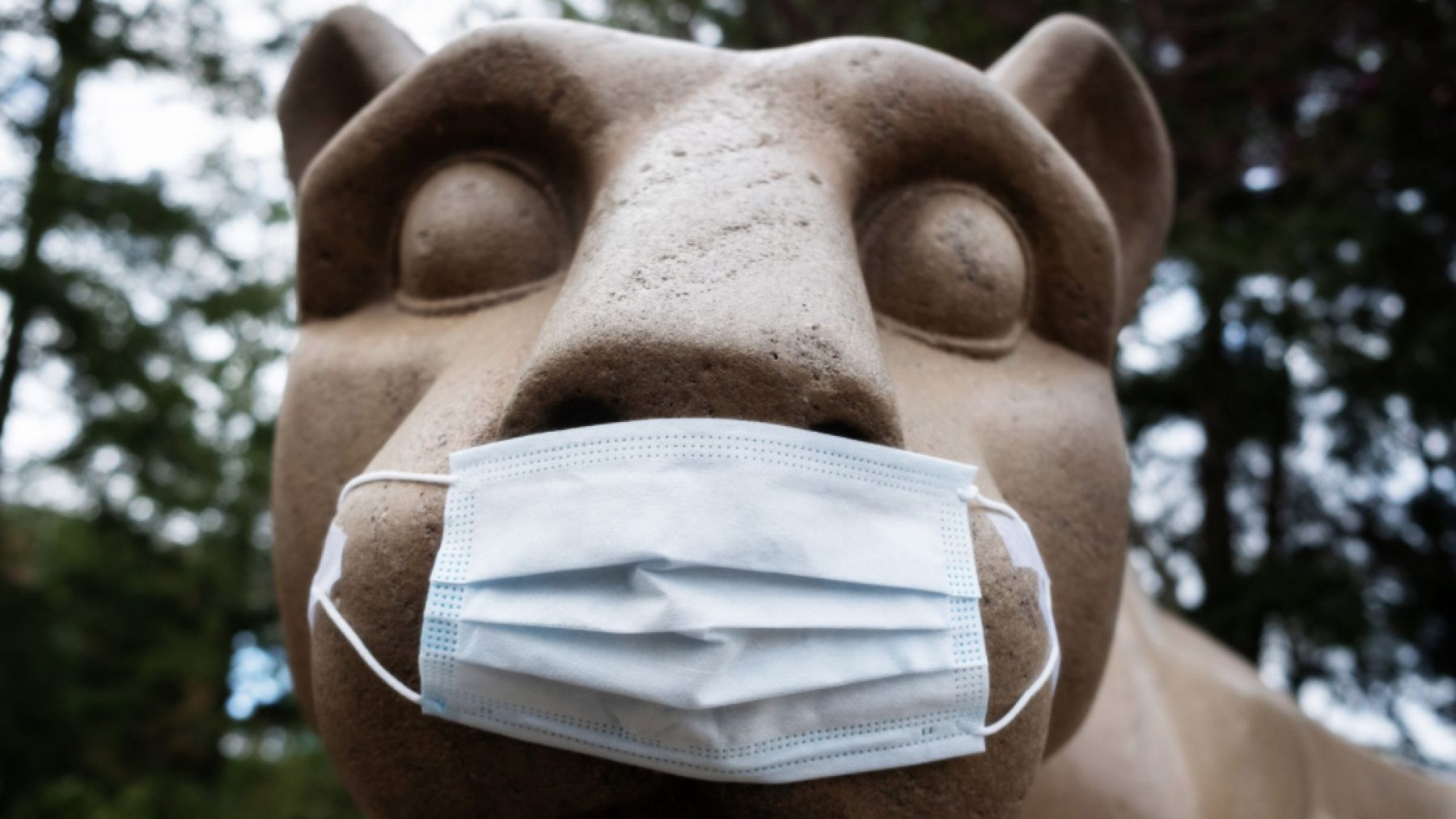 Faced with unforeseen changes and unusual challenges, it took just a couple of days for faculty members in the Bellisario College to adapt midway through the spring semester.
When the University made the decision before spring break ended to continue with remote delivery of courses throughout the remainder of the semester, assignments and courses were updated and, like many others across the world, faculty, staff and students moved to platforms like Zoom to conduct their work.
With the first eight weeks of the semester as a strong start, enabling faculty and students to build expectations and familiarity, there were inconveniences once the delivery method changed but interruptions were limited.
Students across disciplines continued to make progress, with the coronavirus and its impact often the focus of journalism students, for example.

Students worked from wherever they were, producing multimedia pieces that were included on a "Covering the Crisis" site. In addition, students who produced the award-winning "Centre County Report" newcast put together a newscast despite being displaced from the University Park campus.
Remote delivery allowed creative faculty and motivated students to explore different interactions and opportunities. In addition, technology opened the door to dozens of alumni and special guest visitors in class, including Don Roy King ('60), the Emmy Award-winning director of "Saturday Night Live."
Complementary programming was added to showcase faculty and student work, and to facilitate discussion. Notably, a "Monday Movie Night" throughout April shared a different faculty video each Monday night of the month, followed by a discussion with the filmmakers.
Along with student and faculty films, the event allowed Kevin Hagopian, a teaching professor in the Department of Film-Video and Media Studies who teaches film criticism, to review an Academy Award-winning short film.
Commencement represents the culmination of the academic year, and while there was no in-person ceremony for the Class of 2020, the Bellisario College worked within the parameters of the University's virtual approach and delivered five commencement-specific videos, along with an online "reception" on Twitter that allowed participants to share messages with graduates.

Innovation and necessity also met in terms of programming, as the Office of Internships and Career services capably converted its annual spring internship and job fairs — one on campus and one in New York City — into virtual events. While everyone was forced to implement different approaches or improvise, the commitment of faculty and staff to students was consistent.
Those innovations also led to the development of programs that might have a long-lasting effect. An online program that pairs alumni and students, produced 160 pairings in just its first month of existence.

To sign up for the program each participant fills out a form and is later paired based on factors such as geographic location, their degree and career interest.
"Most of the time we have an alum who is doing what a student wants to do," Poorman said. "That's the joy of our college. We have 30,000 alumni, so there is someone who is already doing a job or has a definable career path that our students aspire to."
Alumni interested in becoming a mentor may fill out the form at https://www.bellisario.psu.edu/alumni/alumni-connections. Any communications student interested in becoming a mentee may fill out the form at https://bellisario.psu.edu/alumni-mentoring-program.
Organizers of the mentoring program were hopeful for success and thrilled by the initial results — mirroring in some ways how the Bellisario College navigated the unusual spring semester.