Alumni
Entrepreneurial alumnus selected by Forbes among 'The Next 1,000'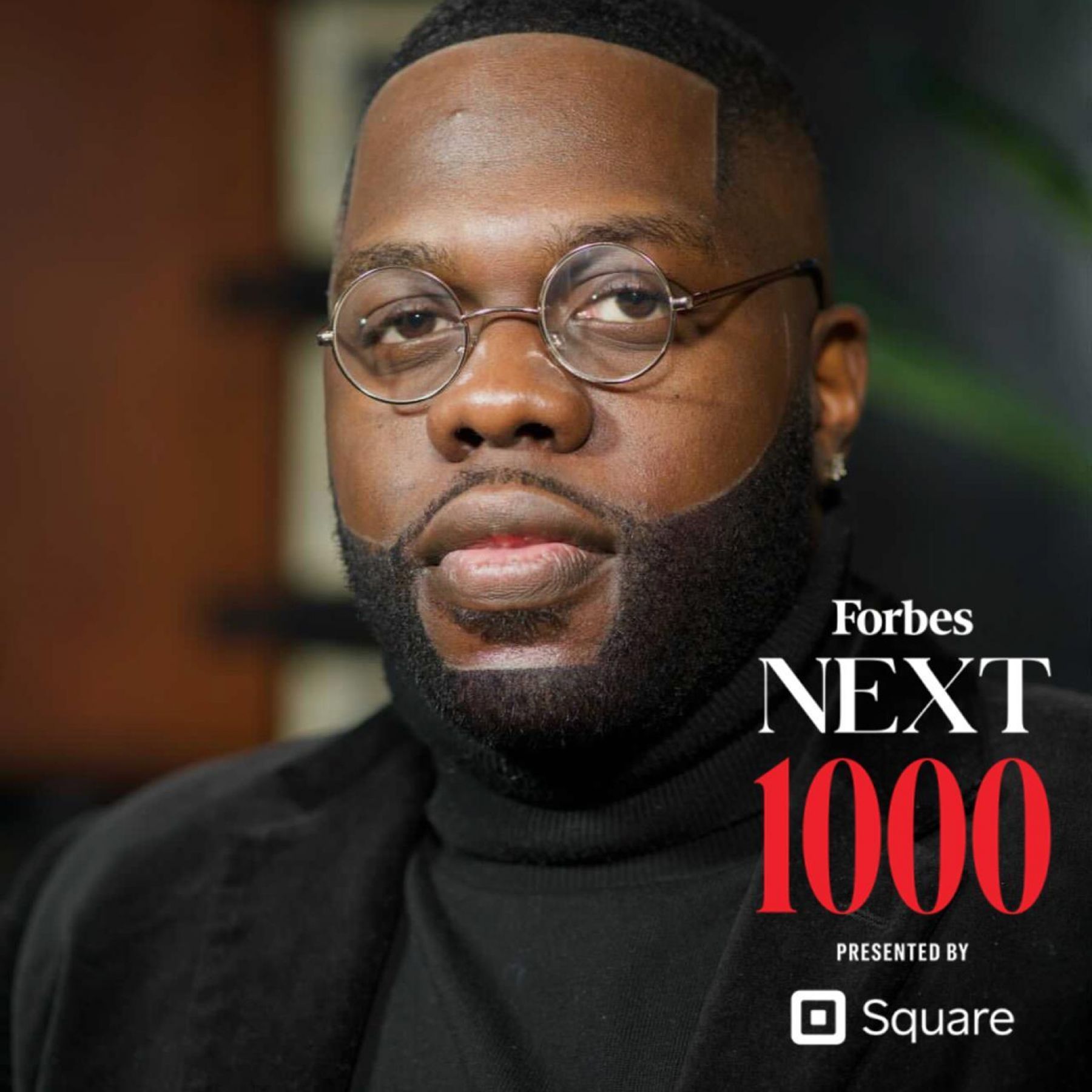 He's adapted, hustled, persisted and, now, been recognized for his efforts — and he's not about to slow down.
Malcolm Egun, the founder of e-commerce startup FROGSHOP, which helps exercise brands and independent gyms sell equipment and workout gear online, was included in a Forbes list of "The Next 1,000." More than 200,000 people applied to the program and just 1,000 were recognized among a group of emerging businesspeople and entrepreneurs.
"It's an exciting honor and a testament to all the work that's been part of it," said Egun, who earned his degree in media studies from Penn State in 2011. "Plus, especially at a time when gyms were closing and business models were changing, we've been able to be successful.
"This is all bootstrap," he said. "This is simply me putting me back into the business."
Egun, who has earned support from pitch competitions and a venture capital firm, also co-founded Swave Media — a Shopify app that leverages e-commerce efforts by creating an Instagram site to redirect users, allowing the social to complement online sales efforts.
"It's a pretty cool concept," he said.
A one-time advertising major who started his academic career at Penn State Harrisburg, Egun attended AdClub events and made the most of opportunities on campus, building his network as well as his skills.
Egun joined Saatchi and Saatchi for a post-graduate internship then moved to some sales jobs. He learned more about business and developed a passion for entrepreneurship.
He works full time as a financial adviser for New York Life, and his work creating financial plans and trading stocks to the benefit of others has only heightened his motivation as an entrepreneur. He spends his free time creating APIs and systems to monitor and track is own business.
He's committed to make sure business is booming too. He and his wife, Yuliana, have two children (a 5-year-old son and a 17-month-old daughter) and providing for them offers more motivational fire to the already driven communications professional.
"My approach has always been to keep asking and exploring and trying," he said.