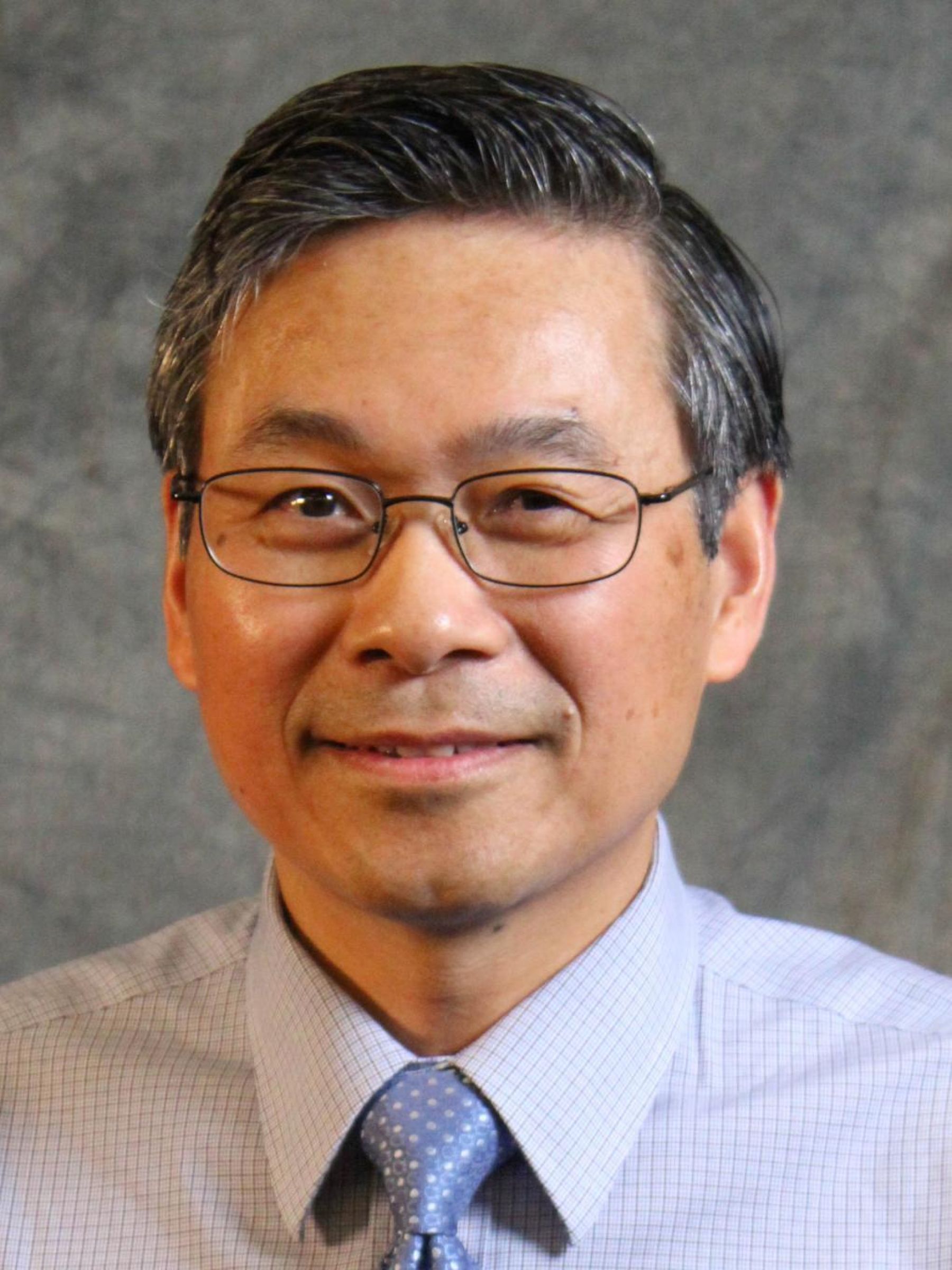 A faculty member with a global reputation for expertise in integrated marketing communications, health-related messaging, and social media campaigns who is also an academic leader at Penn State has been named the inaugural Donald P. Bellisario Professor of Advertising.
Fuyuan Shen, professor and head of the Department of Advertising/Public Relations, became the first faculty member in his discipline to move into a professorship named for Bellisario, the distinguished alumnus who provided a $30 million gift to the University in 2017.
"Part of Don's vision for his transformative gift was to support the work of faculty members who are among the most gifted teachers and researchers in the field," said Marie Hardin, dean of the Bellisario College. "Dr. Shen is the perfect match for that vision because of the quality of his work and his impact as a teacher."
The designation of Shen for the Bellisario professorship will enhance Penn State's already strong reputation as a leader in the field of advertising, Hardin said.
"I am deeply honored by this appointment. I feel incredibly fortunate to be able to work with our talented faculty and students," Shen said. "With support from the endowment, I hope to expand my research in both traditional and emerging areas that I believe can deepen our understanding of advertising and media messages."
Shen's research and teaching have been recognized with the Deans' Excellence Awards for Research and Integrated Scholarship in the Bellisario College. He has also been recognized with association-wide awards for his scholarship and service. As editor-in-chief of the publication Mass Communication and Society from 2017 to 2020, he helped shape the direction of research across communication-related disciplines.
Shen is author of more than 50 peer-reviewed journal articles and book chapters, and his edited book, "Social Media News and Its Impact," was published by Routledge in December.
An affiliate faculty member of the Media Effects Research Laboratory, housed in the Bellisario College, Shen is interested in studying the effects of ads and other messages, in both traditional and new media, on individuals' information processing and attitudes. His previous research has examined the impact of message frames and emotions on individuals' attitudes, risk perceptions, and other cognitive or affective responses.
He teaches undergraduate classes in advertising as well as a graduate research seminar in strategic communications. He has also taught as a visiting professor at Hong Kong Baptist University and the University of Hawaii at Manoa. Students praise Shen as accessible, caring and effective.
Funding for the professorship was part of the $30 million gift from Bellisario and his wife, Vivienne. At the heart of that gift was a scholarship fund for communications students, with first preference given to undergraduates who are U.S. military veterans, active-duty service members, reservists and members of the National Guard.
The gift includes support for programs and faculty, along with funds to help launch the Bellisario Media Center, which opened for students at the start of this academic year. The Bellisario gift advances "A Greater Penn State for 21st Century Excellence," a focused campaign that seeks to elevate Penn State's position as a leading public university in a world defined by rapid change and global connections. With the support of alumni and friends, "A Greater Penn State" seeks to fulfill the three key imperatives of a 21st-century public university: keeping the doors to higher education open to hardworking students regardless of financial well-being; creating transformative experiences that go beyond the classroom; and impacting the world by serving communities and fueling discovery, innovation and entrepreneurship. To learn more about "A Greater Penn State for 21st Century Excellence," visit greaterpennstate.psu.edu.