Student
Film production major selected as student marshal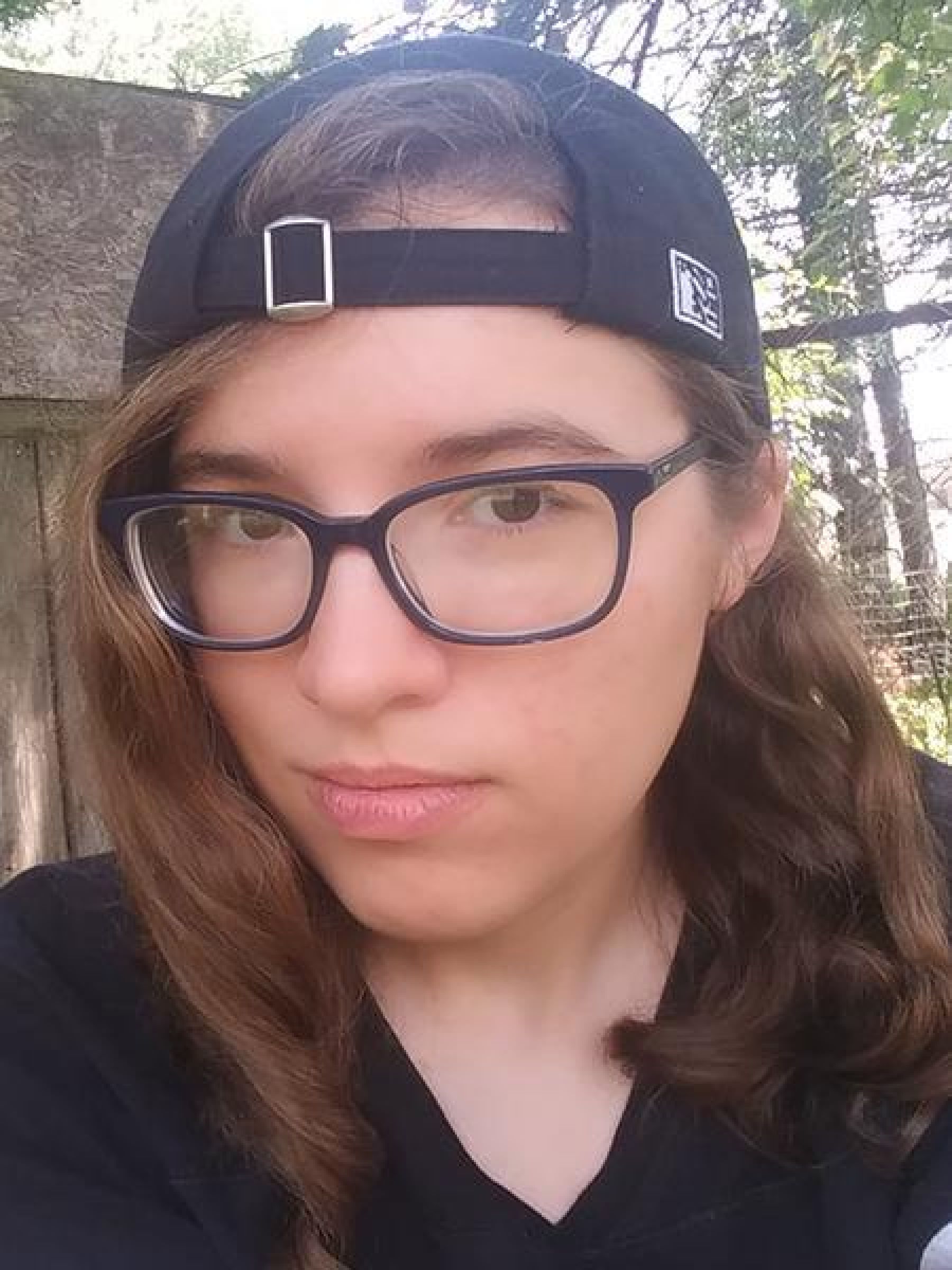 A family trip to a museum that led to watching an iconic movie and an elective class in high school that sounded like fun but became a lot of work nurtured a seed of interest that one Penn State student grew into a successful academic career.
Cecilia Koncerak, a film production major, will serve as student marshal for the Donald P. Bellisario College of Communications during Penn State commencement exercises Dec. 18 at the Bryce Jordan Center on the University Park campus.
Koncerak, a consistent dean's list student who completed her first two years of study at Penn State Greater Allegheny, earned numerous undergraduate awards, honors and scholarships, including an Evan Pugh Scholar Award in 2021, a Chancellor Award at Greater Allegheny in 2020 and a President Sparks Award in 2019.
Throughout high school in Norwin, Pennsylvania, Koncerak focused on biology, but her interest in film was piqued when she watched "2001: A Space Odyssey" after a discussion of the film during a visit to the Carnegie Science Museum. Then, when an elective class in high school led to a lot of work, she was hooked on the film production.
"A lot of people saw it as a blowoff class, but that allowed me to do a little bit of everything — writing, production, editing, all of it," Koncerak said. "It was fun work."
That work ethic defined her career at Penn State, and even pandemic-related changes and interruptions did not hinder her path to success.
"Among my friends, I was always the one who had the most classes in person, which was always good," Koncerak said.
She completed a video production internship with the Washington Wild Things baseball team, had her photography published in the Penn State Greater Allegheny Literacy Magazine, earned first place in a student research and creativity conference for a stop-motion film, and participated in numerous clubs and organizations, including the pep band at Penn State Greater Allegheny.
"Honestly, going from Penn State Greater Allegheny to University Park was not easy — maybe it was just a homesick thing," she said. "I wasn't really close with anybody at first, but clubs definitely helped with the transition. Once I started engaging, it got a lot better."
In fact, things got much better as Koncerak honed the skills necessary to move toward a career in film production. Her experience culminates with her representing the other members of her graduating class during commencement exercises.
Koncerak is the daughter of Adrienne Koncerak of Dravosburg, Pennsylvania, and Ken Koncerak of North Huntingdon, Pennsylvania. Her brother, George, is a student at Penn State Greater Allegheny.