Campus
FROM THE EDITOR: Our move online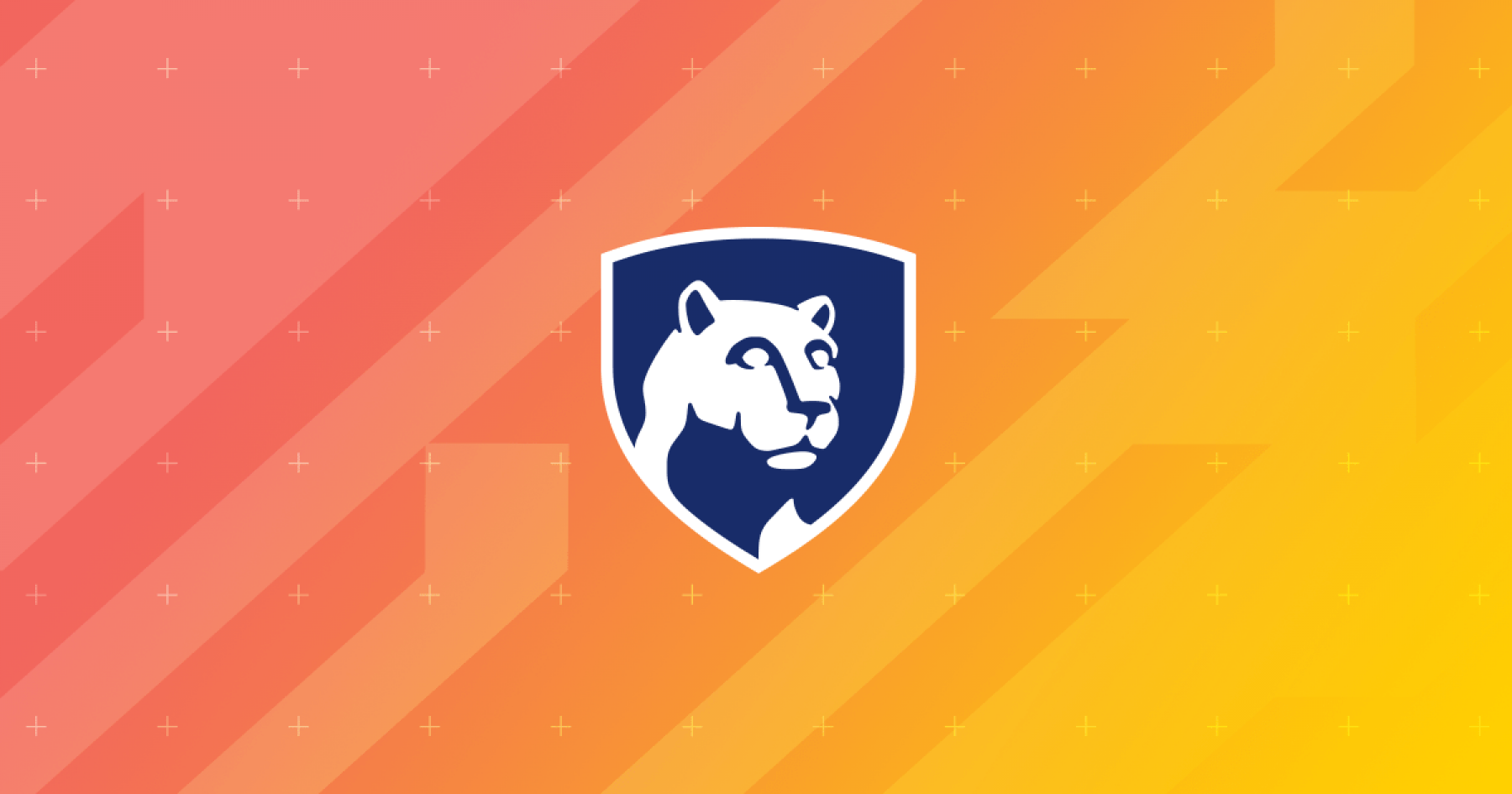 Welcome to The Communicator!
If you're using a desktop computer, laptop, tablet or phone, we're glad you're here.
We decided to put the Bellisario College's magazine online early in the spring. It was not an easy decision. For years, I had delayed, dismissed and stiff-armed suggestions that we move online.
Our print magazine was a multifaceted bargain. It was mailed to all alumni and friends, to the homes of students and their families, and it served as a viewbook, of sorts, for our people and programs. We handed it out to campus visitors and prospective students. It also was delivered to every faculty and staff member.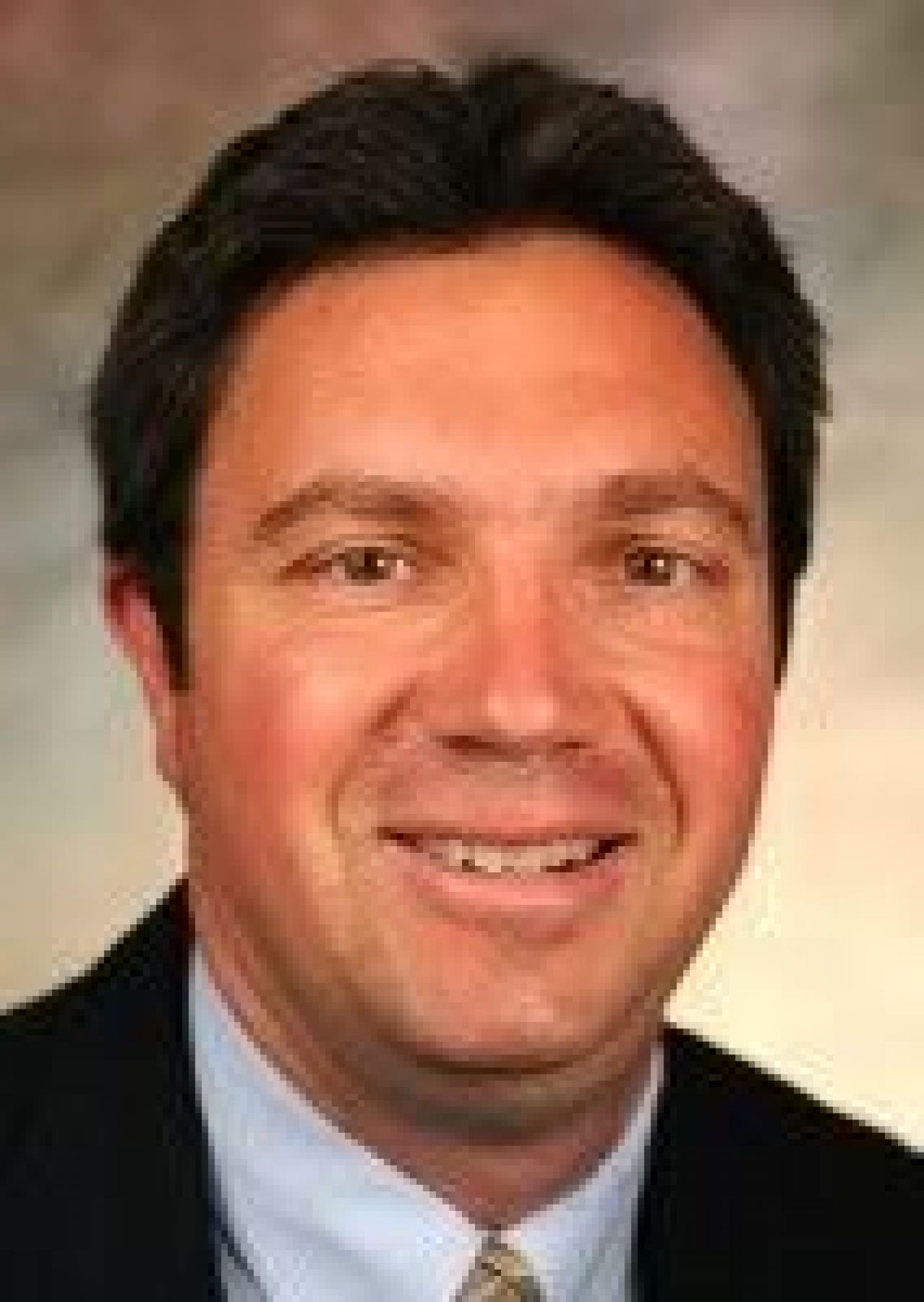 Still, as our students and the Bellisario College itself created more content and grew, we were missing a way to showcase multimedia and video efforts. We needed a better way to share all of our successes.
An online approach allows us to share podcast excerpts (as in this edition's podcast story) and video (which you'll find accompanying several stories in this issue).
When the coronavirus pandemic hit, we had already started the development of the online approach. With printing and mailing options limited for a time, that was fortuitous.
As a complement to the online magazine, we're planning on expanding our Annual Report, which will be a print piece. You'll see that later this summer. Admittedly, the arrival of The Communicator and the Annual Report — a smaller version has previously been mailed only to donors; the expanded version will go to all alumni, friends and families, and feel a lot like the previous print magazine — have been delayed a bit by the virus and related challenges.
Please look through the site, check out what should be familiar sections and additions — especially the video. The commencement address for alumnus Vince Sadusky was probably the best at Penn State in our virtual commencement season.
Because this is the first edition, there's no doubt we'll adapt and change a bit moving forward.
Please feel free to share your comments, ideas and suggestions to help us improve. Email me at steves@psu.edu
While colleagues in the Bellisario College and across campus probably get tired of me looking for ways to change or improve, invariably asking if we can do something better or differently, my close friends and family know my real relationship with change. (Honestly, the sneakers are not that old and the truck with 245,000-plus miles runs well. Plus, it still has a CD player.)
So changing The Communicator was a scary and serious proposition.

It's the right decision, though. An online approach, complemented by an expanded Annual Report shared more broadly, will help us tell the story of the Bellisario College in the best possible way.