Student
Journalism student earns individual national writing championship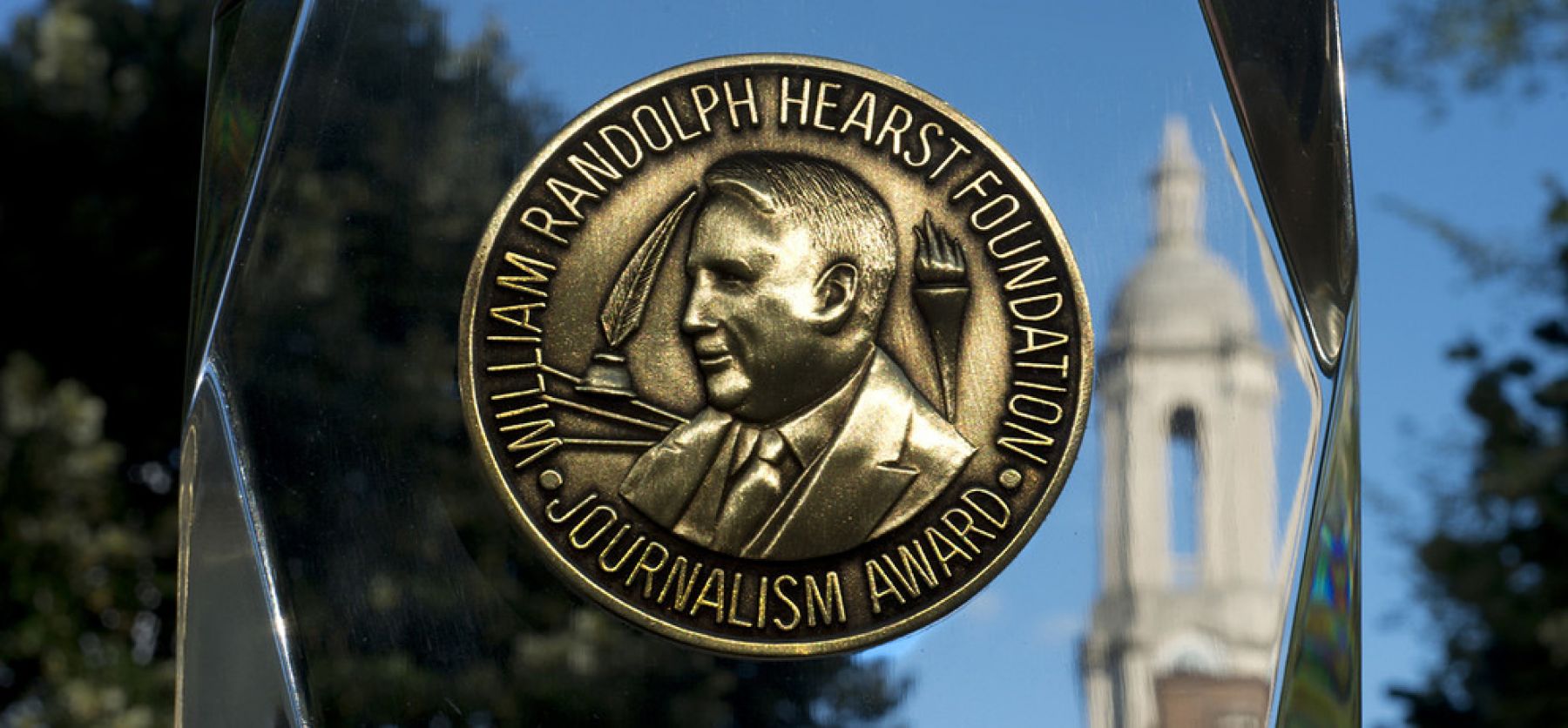 Every one of Melissa Manno's communication devices and social media channels was popping — and she had earned the attention.
Manno, who will be a senior journalism major at Penn State this fall, claimed the individual national writing championship in the 61st annual William Randolph Hearst Foundation's Journalism Awards Program in mid-June. Along with the first-place finish she secured a $10,000 scholarship.
"Honestly, it was an honor just to be able to qualify and compete. Winning is incredible," Manno said the day after she was announced as the champion. "I'm so grateful for the opportunity and the support. This is the biggest recognition I've ever earned."
Manno competed against 28 other finalists from June 4-11. Those in the writing competition were tasked with writing three stories. Two, a profile and a news story from a group interview with all the competitors, focused on NBC medical expert Dr. Vin Gupta. The third story challenged competitors to write about a company or group that had been forced to adapt or pivot during the pandemic.
The competition was conducted virtually. Finalists met their judges and received their assignments over Zoom, then produced and submitted their pieces from home on deadline.
Winners were announced June 14, with Manno participating via Zoom from her family's dining room table. Meanwhile, her parents were watching the competition's livestream upstairs. When she was announced as the winner, her parents' cheers were audible.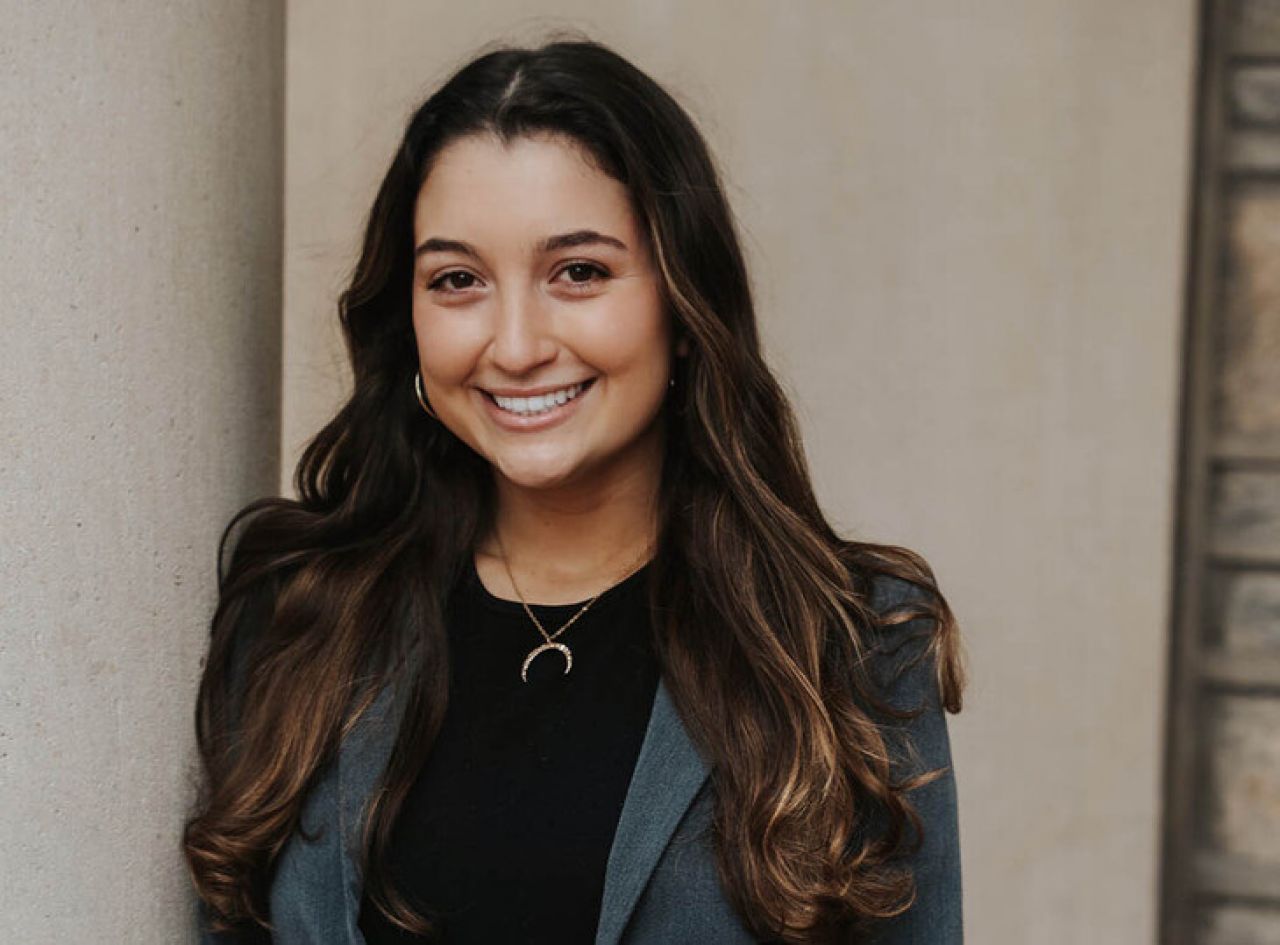 "It was exciting and so unexpected," said Manno, who is completing a communications internship with the Smeal College of Business. She's perusing minors in geography and digital media trends and analytics. She's also a member of the College of Earth and Mineral Sciences student council.
After the announcement, congratulatory messages started arriving in waves. She heard from Dean Marie Hardin of the Donald P. Bellisario College of Communications, as well as journalism department head Russ Eshleman, who had edited the story Manno wrote to qualify for the championship. Her internship mentor, Andy Elder, an instructor in the Bellisario College and staff member in the Smeal College of Business, offered congratulations — as did many classmates, family members and friends.
She was still processing the whirlwind of competition, success and congratulations 18 hours after she was announced as the winner.
"It was definitely a shock," Manno said. "I'm extremely happy and proud."
She became the fourth Penn State student to win the crown since 2007. Previous winners were: Anna Orso, 2014, now a reporter for the Philadelphia Inquirer; Andrew McGill, 2010, who leads the interactive news team at POLITICO; and Halle Stockton, 2007, managing editor of Pittsburgh-based PublicSource.
Manno only has a little time to bask in the glow of her championship, though. Next week she leaves the country for a summer internship in the Czech Republic. She's set to work for an organization that assists refugees with legal and social support as part of the CzechMates Program offered at Masaryk University and led by a former Penn State faculty member.