Campus
Penn State public relations program selected as one of five national finalists
Student-driven entry earns program recognition for second time in past three years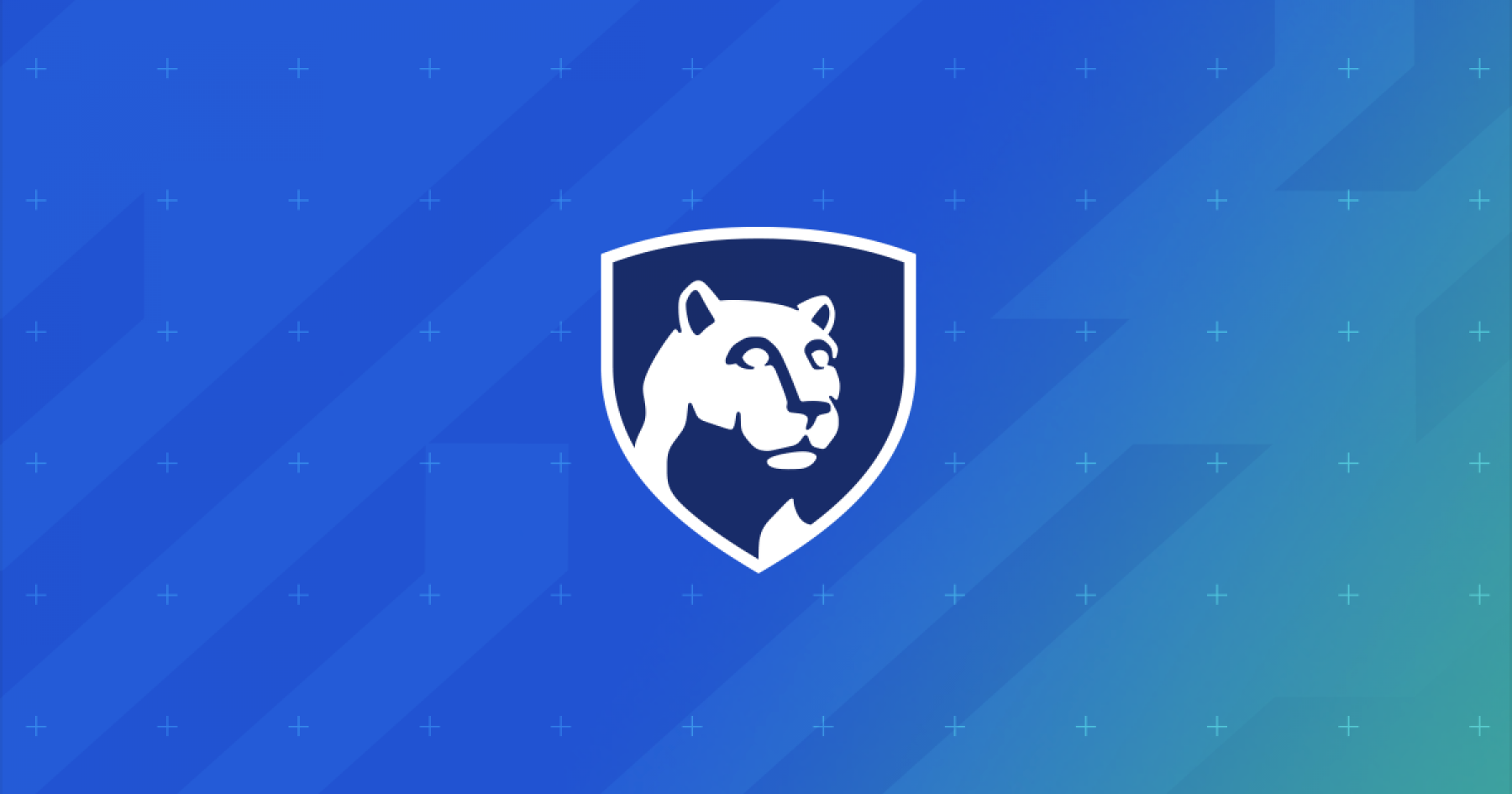 The advertising/public relations program at Penn State has been selected as one of five national finalists for the designation of Outstanding Education Program by PRWeek.
This marks the second time in the past three years Penn State's program has been named a finalist in the highly competitive national program — and its entry was entirely student driven.
Advertising/public relations majors in a capstone public relations course put together the extensive nomination packet, which included an overview of the program as well as a video portion and interactions with alumni and industry professionals.
The real-life project provided students with an educational experience and a better understanding of both the Donald P. Bellisario College of Communications and Penn State. Administrators and staff, along with alumni in the professions, provided support and information.
Faculty member Tara Wyckoff, an assistant teaching professor in the Department of Advertising/Public Relations, initiated the idea and students in COMM 473 Public Relations Campaigns embraced the real-world opportunity.
"This project challenged the students' strategic communications skills, as well as the soft skills needed to collaborate effectively across a team of 20 under a tight deadline," Wyckoff said.
Students appreciated the challenge, too.
"Working with the class on this project was rewarding because it allowed all of our individual communication strengths to come together and shine," said Morgan Sheedy, a senior advertising/public relations major. "It wasn't a group project; it felt like a real-world work environment."
Judging was conducted earlier this week. Penn State was shortlisted as a finalist after all entries were discussed, reviewed and scored by a panel of judges.
The award submission represented a thorough overview of advertising/public relations offerings on campus as well as their impact far beyond campus — all reflecting the quality of the program, which is the largest undergraduate major in the Bellisario College and one of the 15 biggest at Penn State.
Other finalists are the University of Alabama, DePaul University, the University of Florida and Syracuse University.
Winners for all PRWeek awards will be announced March 16, 2022, during an in-person gala in New York City.