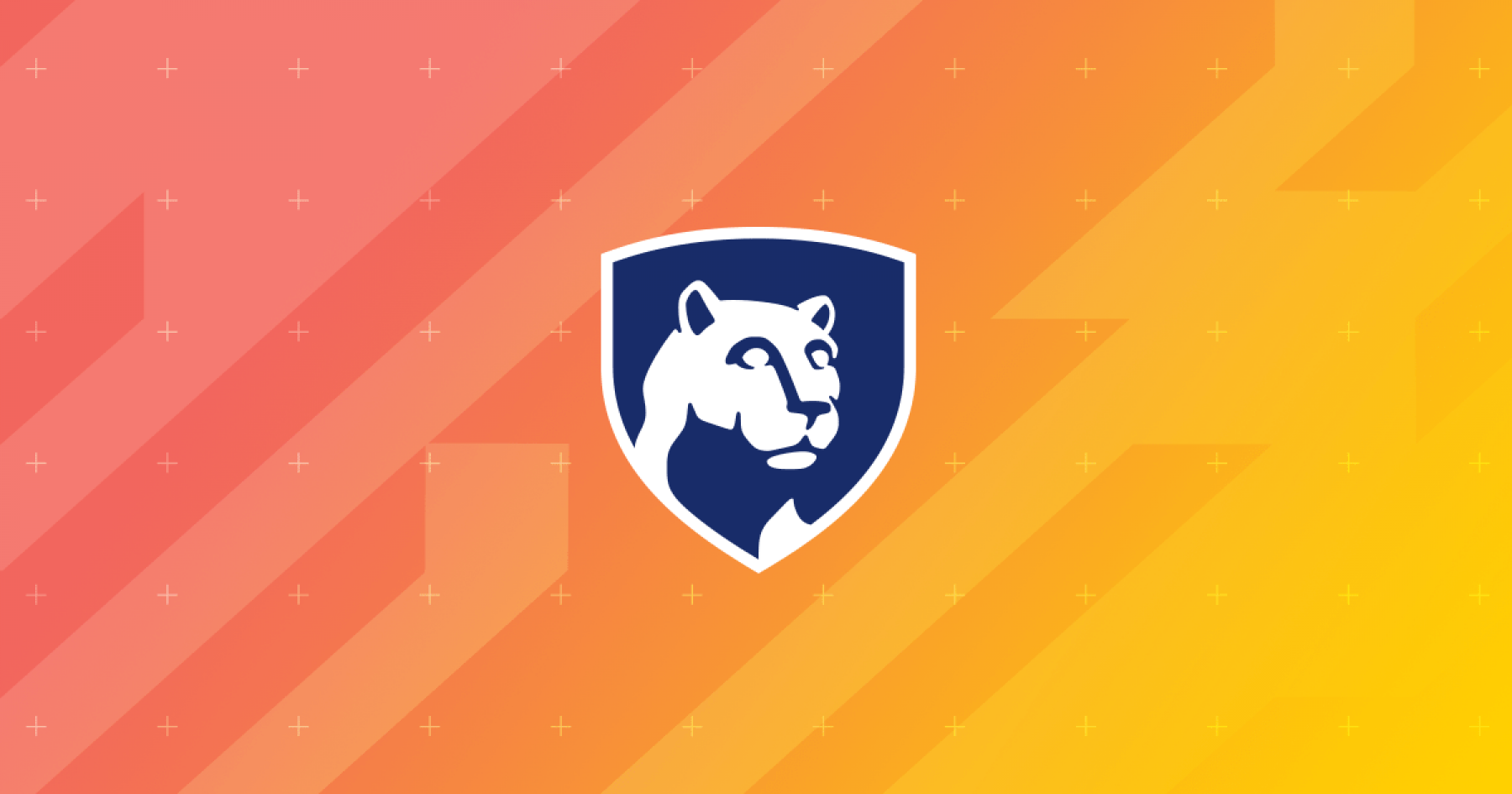 John Sanchez, an associate professor in the Donald P. Bellisario College of Communications, received the 2023 Dr. James Robinson Equal Opport-
unity Award.
The award, sponsored by the Penn State Alumni Association, was established in 1988 and renamed in 1998 to honor the late James Robinson, a distinguished alumnus and former member of the Alumni Council. It recognizes a full-time faculty or staff member with at least two years of active service who has promoted equal opportunity through affirmative action and/or contributes to enhancing the educational environment of the University through improving cross-cultural understanding.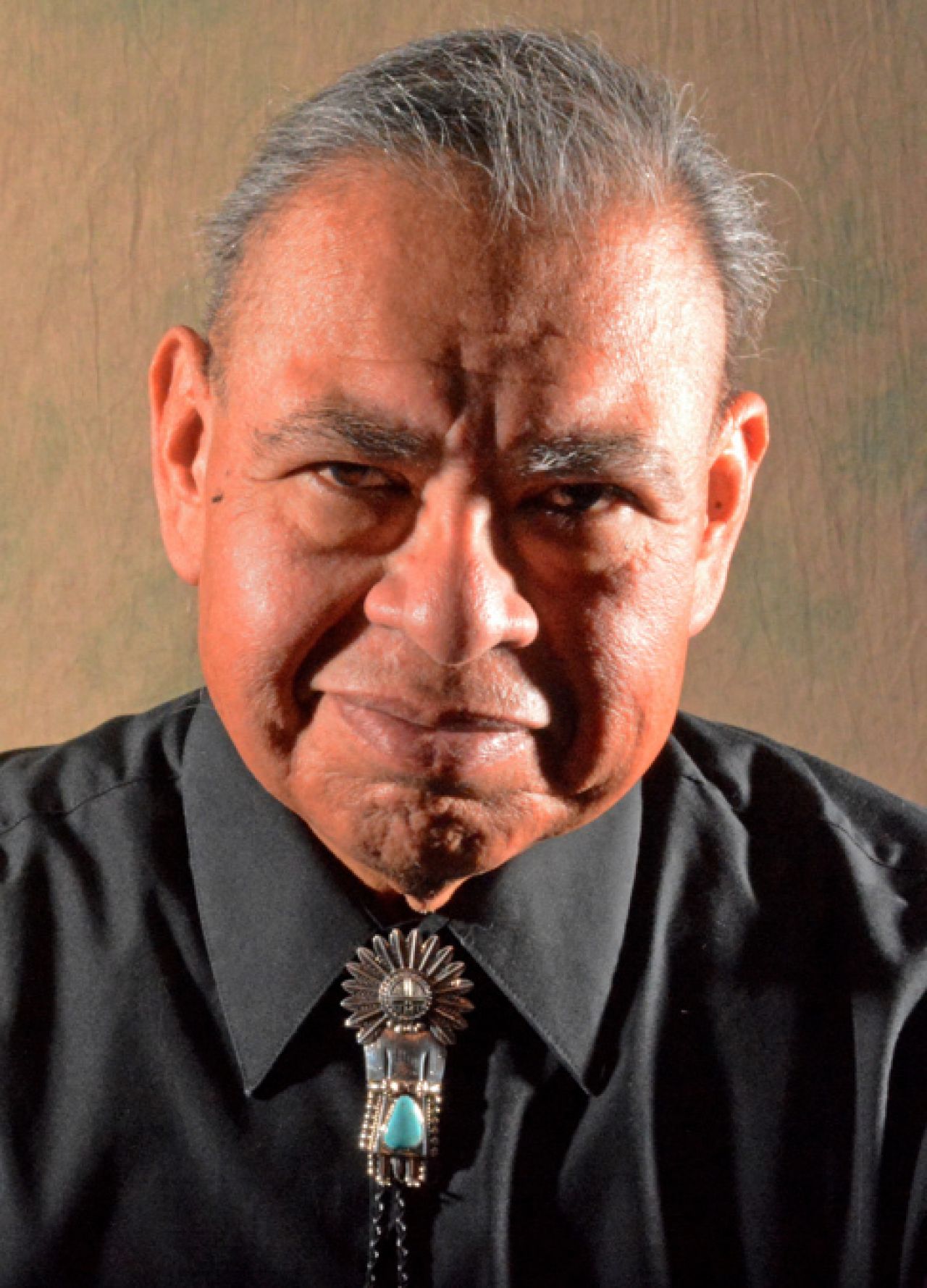 Nominators said Sanchez is a truly transformative teacher and leader at Penn State through his outreach and edu-
cation efforts.
"For many years, Sanchez has demonstrated leadership in the elimination of discrimination through encouragement of understanding between persons of different races, sexes, ages, ethnicity or religious heritage; and he has demonstrated commitment to meeting the special needs of students, faculty or staff who are members of truly underrepresented groups," a nominator said.
Sanchez, who began teaching at Penn State in 1997, brings an understanding and appreciation of cultural and ethnic differences to his classroom, nominators said. He educates the next generation of journalists and public communicators about critical elements of inclusion, respect and diversity.
Students said Sanchez is an educator who encourages them to think deeply and with empathy for others. They leave not just educated, but better informed.
"As a Black female pastor in the Lutheran Church, I engage daily with the challenges of racism, and how to communicate with the people in my congregation who are made up of different races, sexes, ages, groups and religious heritages," a former student said. "I continuously go back to the lessons that he taught me."
Sanchez, a member of the Apache Nation, also is widely known for his outreach event known as the Penn State Powwow, which he has run and opened up to the general public for almost 20 years. Sanchez raises funds and organizes the two-day event that brings in about 150 American Indian dancers from across the nation to educate thousands of visitors about American Indian culture, crafts, dance, food and traditions.
"Volunteers and visitors to the powwow say they are transformed by the experience," a nominator said. "It gives them a chance to interact with a group that has been marginalized and to learn about its people, its values and its culture. The experience has challenged their
own stereotypes."