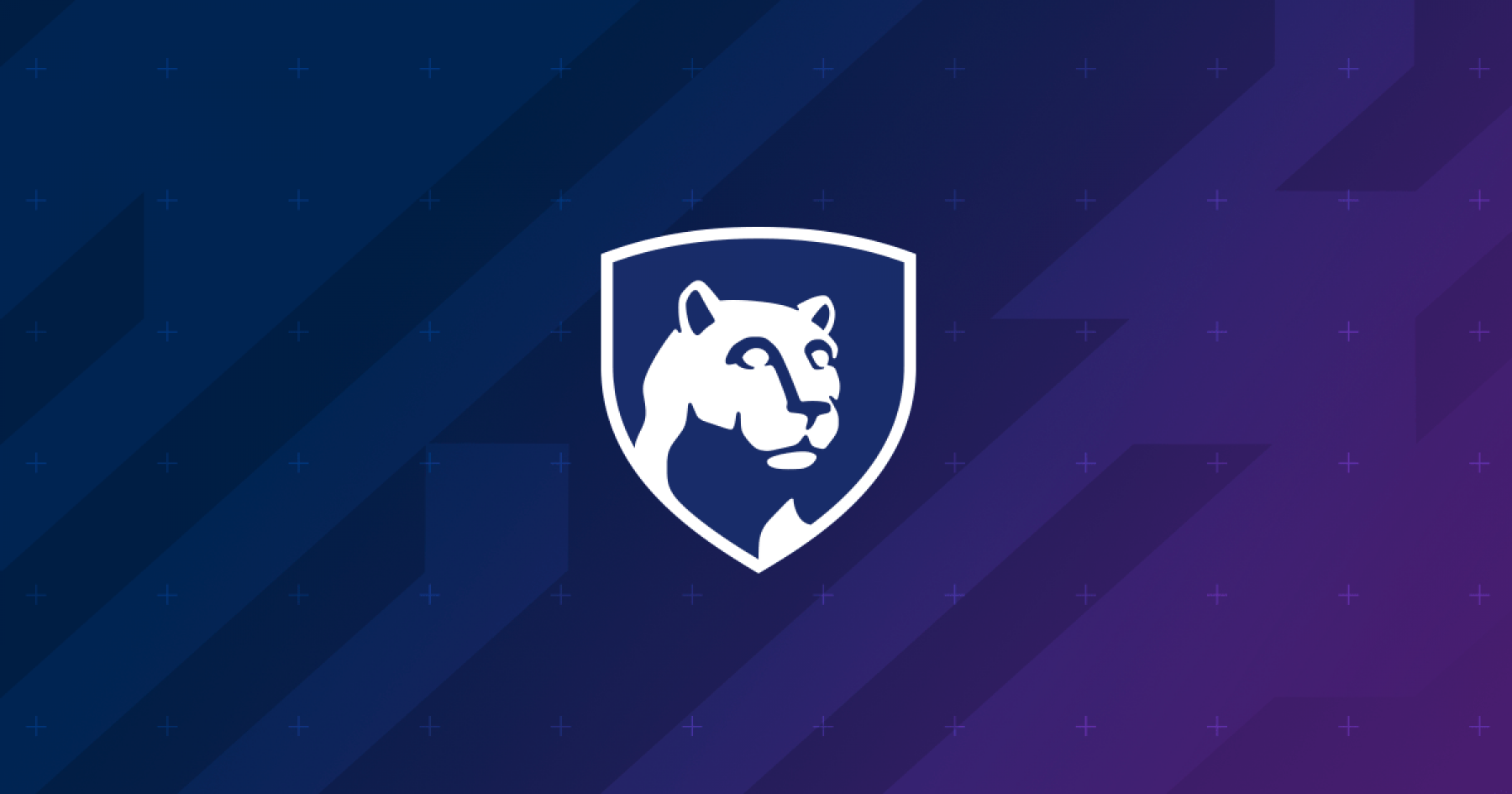 Mary Sergeant, lead academic adviser in the Donald P. Bellisario College of Communications, received the 2023 Penn State Excellence in Advising Award.
The award, established by the former Undergraduate Student Government's Academic Assembly and sponsored by each college, annually honors one full-time professional adviser from any Penn State location who has at least two years of advising experience. Selection criteria are based on excellence in general advising, academic and career guidance, enthusiasm and assistance in decision-making, and goal setting.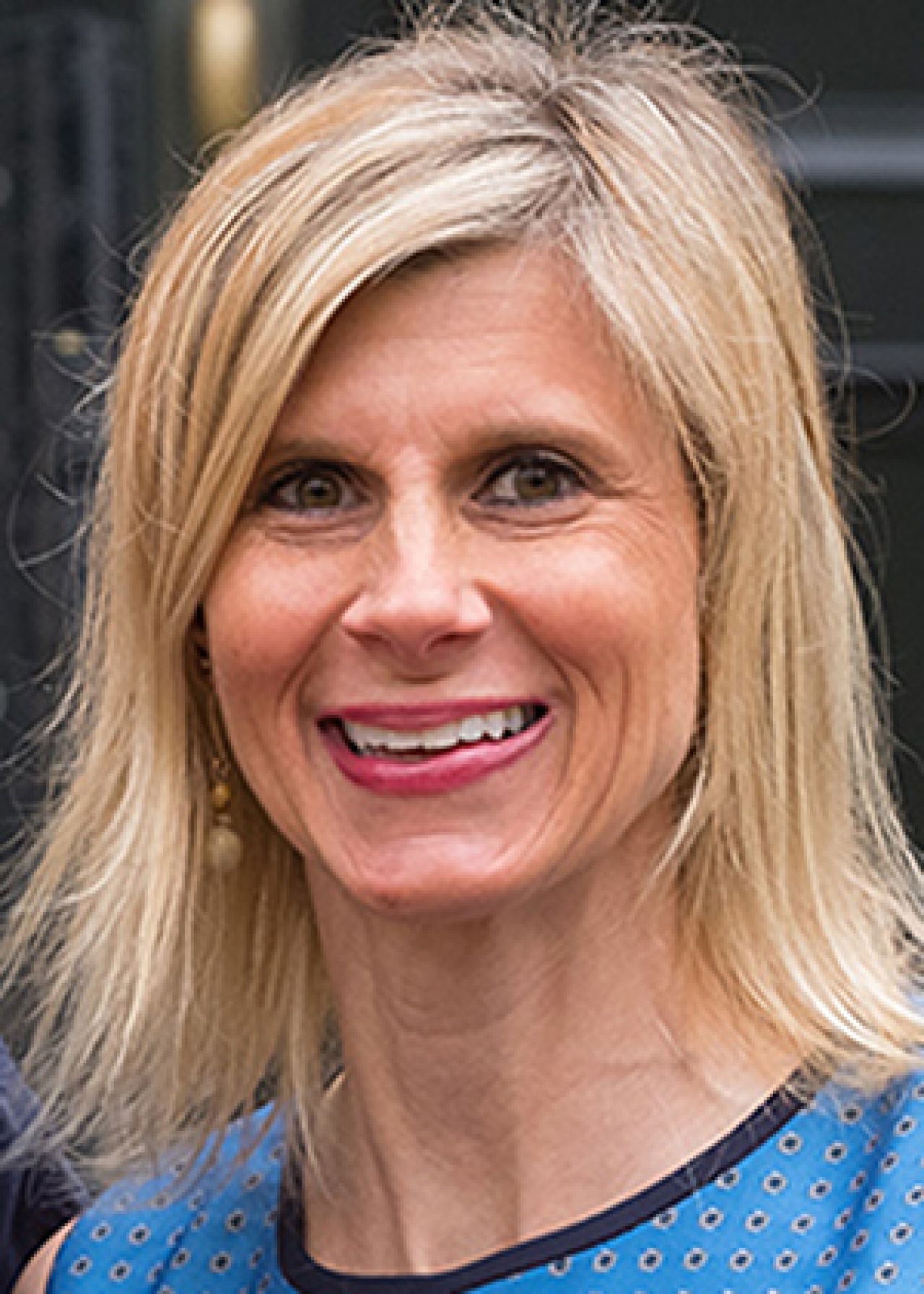 Sergeant has been an academic adviser for 21 of her 26 years at Penn State and was nominated by several of
her students.
"Her supportive words and true empathy she shows is unmatched," a student said. "The way I felt when I walked out of her office for the first time was unlike my experiences with any other faculty."
Nominators were impressed with Sergeant's dedication to her students and formulating her advising philosophy on the "belief that every student comes to college with a unique set of skills, talents and desires; and the role of an academic adviser is to help guide students to find their strengths to achieve their short- and long-term goals, both academic
and otherwise." 
Nominators said Sergeant has a keen understanding of the momentous impact an adviser can have on their students, and is on a constant quest to create a safe place for students to thrive. She forms lasting relationships with her students that make them feel comfortable and able to ask for help when they need it.
Sergeant views herself as an advocate for her students. She knows how stressful college can be, and she wants to see her students succeed. Witnessing their successes, she said, is one of the great perks of the job.