Campus
Series on youth teams earns Award for Excellence in Coverage of Youth Sports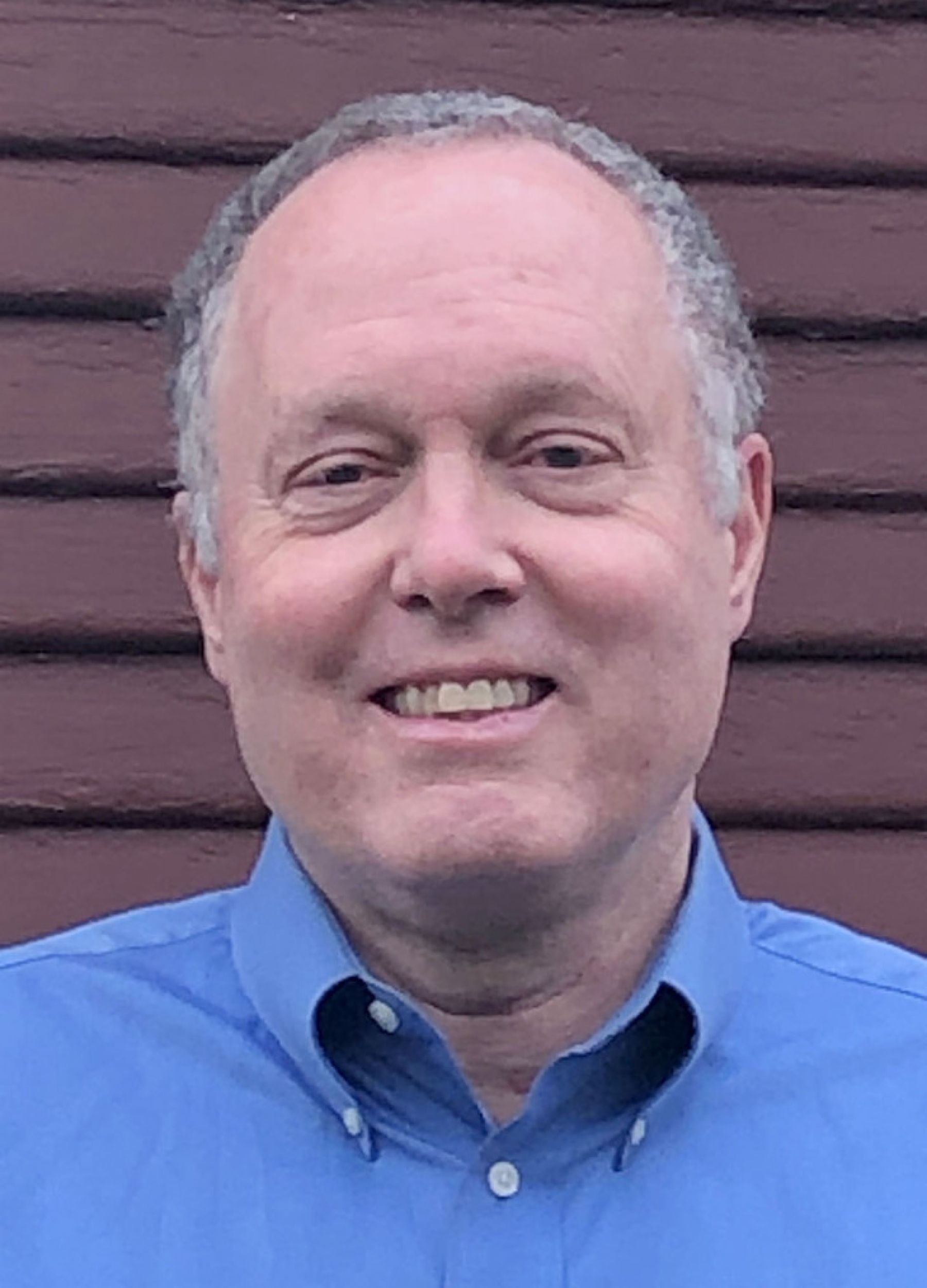 As youth team sports in the United States powered ahead despite the coronavirus pandemic, a group of journalists followed the story and found an array or inconsistent or nonexistent regulations, as well as mixed adherence to those guidelines — a combination that put participants, families and staff in danger.
In addition, the coverage team led by Tim Bannon, along with reporters from the Milwaukee Journal Sentinel and Marquette University, followed the story over a period of months and produced a first-of-its-kind database, organized by sports, that provided information about the origin and scope of virus outbreaks.
Marquette students Margaret Cahill and Amanda Parrish assisted on the series and shared the byline.
Bannon, along with Cahill and Parrish, were selected as the recipient of the Award for Excellence in Coverage of Youth Sports for the comprehensive and timely series.
The award, presented annually by the John Curley Center for Sports Journalism at Penn State, recognizes creative, in-depth and innovative coverage of youth and high school sports by broadcast, print and online journalists. Along with the award itself, Bannon will receive an honorarium and be invited to campus in the fall for an in-person discussion of the work and the official award presentation.
Entries from across the country were submitted for the award and three finalists were forwarded to a three-member team of judges. Those judges, all Penn State alumni — Jim Buzinski of the Los Angeles Times and Outsports, Ryan Hockensmith of ESPN, and Emily Kaplan of ESPN — were unanimous in their praise of the winning work.
"It was a terrific package that affected a lot of people," Buzinski said. "We wanted to reward it for all sorts of reasons." Hockensmith said the work was strong and the database "added an extra level." Kaplan called the series "complete and interesting."
Bannon, an editor and writer serving as the O'Brien Fellow in Public Service Journalism at Marquette, has spent most of his career in Chicago. He previously worked with the Chicago Tribune for 25 years, most recently serving as a senior editor/writer and, before that, as sports editor. Earlier in his career he was the entertainment editor. He had moved to the Tribune after serving as the entertainment editor/writer for the Chicago Sun-Times.