He's a small-town Pennsylvania guy who became a big-city journalist, then successful trial lawyer and — for the past three decades — an award-winning author.
Still, Penn State College of Communications alumnus Paul Levine remains a collegian at heart, anticipating and embracing his return trips to Penn State and invariably keeping his pulse on campus and society in general. So it's no surprise his latest book, "Cheater's Game," focuses on the college admissions scandal.
It does so with a protagonist familiar to Levine's readers, too.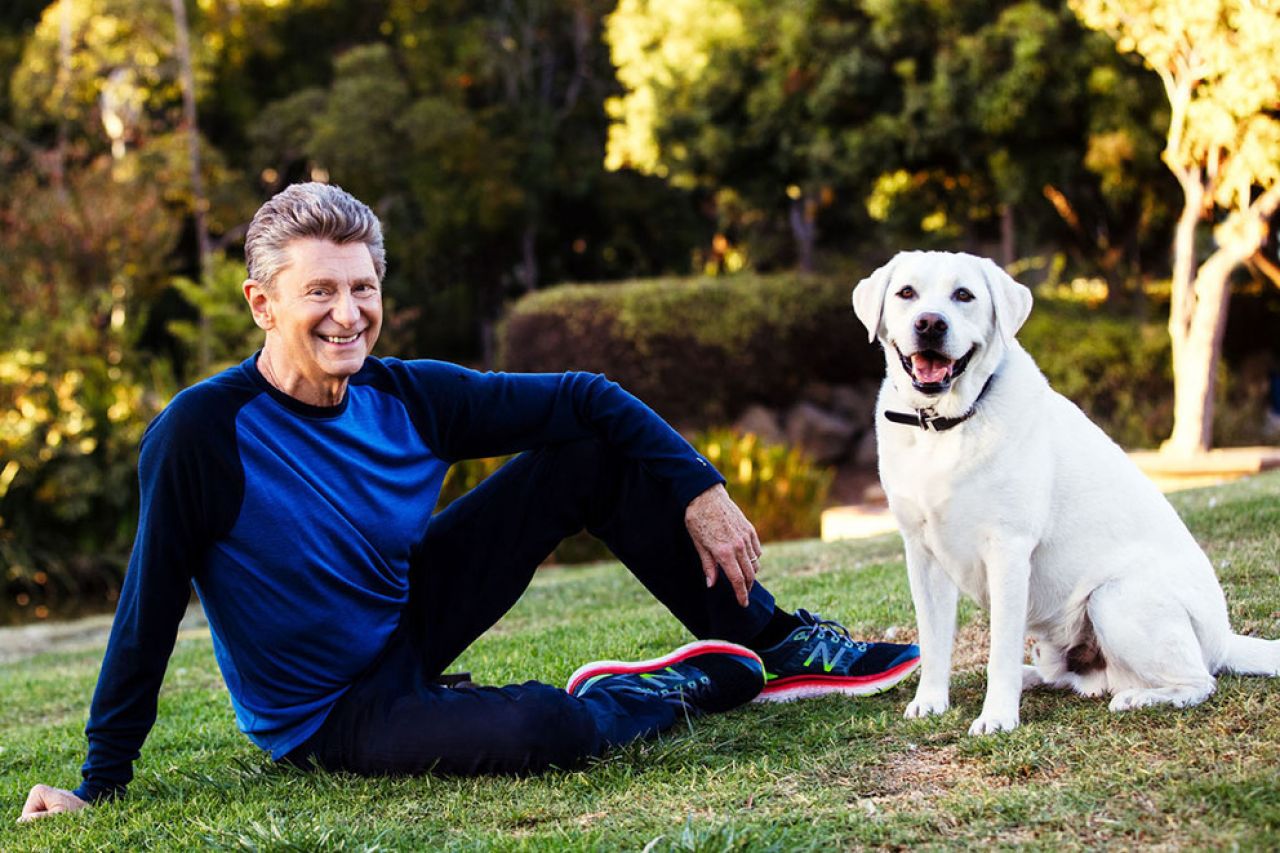 Football player-turned trial lawyer Jake Lassiter, a character Levine based largely on his experiences as a trial lawyer in south Florida and as a Penn Stater, returns for the 14th time in one of Levine's 22 books. The character, a former Penn State linebacker whom Levine has repeatedly described as a "brew-and-burger guy in a paté-and-Chardonnay world," this time finds himself defending his nephew Kip.
In a world with wealthy parents willing to pay anything for their children to get into college, Kip's ability to get a perfect score on any test has led to big money, conflict, fraud charges and his uncle facing a potentially unwinnable case. Meanwhile, the lawyer continues to battle symptoms of brain damage, in large part the result of his football career, and his fiancée, Dr. Melissa Gold, tries to keep him strong enough for the trial.
Levine has won the John D. MacDonald fiction award and he has been nominated for the Edgar, Macavity, International Thriller, and James Thurber prizes. He is also the author of the "Solomon vs. Lord" series. His novels have been translated into 23 languages.
Along with his novels, Levine wrote more than 20 episodes for the CBS military drama "JAG." He co-created (with fellow Penn State alumnus Donald P. Bellisario) the Supreme Court drama "First Monday," starring James Garner and Joe Mantegna. Levine earned his degree in journalism from Penn State in 1969 and later graduated from the University of Miami Law School. He lives with his wife, Marcia Silvers, and their yellow lab, Bo, in Santa Barbara, California.