Media Releases
Gen Z: Lonely, Stressed Out and Taking Over the World
Gloria Barone Rosario, '82 MA Journ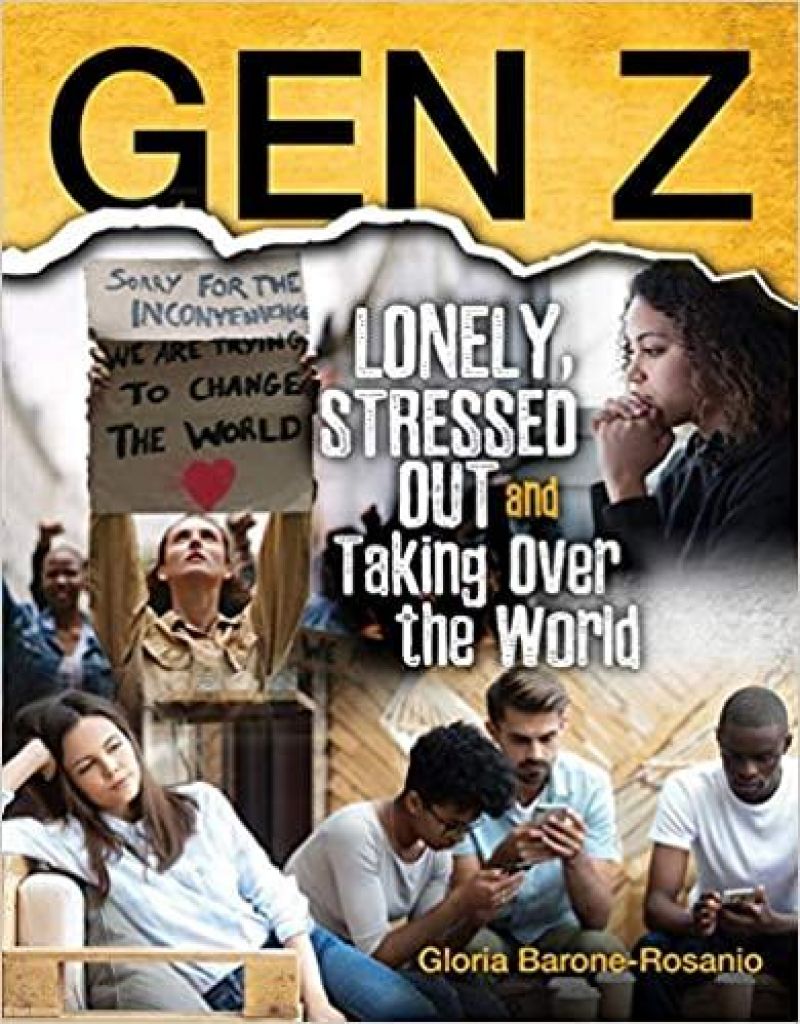 In "Gen Z: Lonely, Stressed Out and Taking Over the World," Gloria Barone Rosanio looks at what makes Generation Z – the youngest adults – lonelier than other generations. This generation of nearly 2.5 billion strong worldwide is growing up more slowly, staying closer to home and family than prior generations, and values safety and security. They're diverse and committed to social justice, equality, and the environment. Their smartphones and social media makes them the most hyper-connected of all generations. Yet, at the same time, Gen Z is the loneliest of all generations – an ache made only deeper by the global COVID-19 pandemic.
Why do young adults in the prime of life consider themselves lonelier than elderly people nearing the end of their life? How can Gen Z'ers overcome loneliness and prepare to shape the world they passionately want to change? What can the rest of us do to create communities and communications that help Gen Z form deeper social connections and meaningful personal relationships and become healthy, strong and resilient adults? Those are the questions this book sets out to answer. "Lonely, Stressed Out and Taking Over the World" will be of interest to students, parents, educators, employers, health care professionals and everyone who cares about Generation Z.
Gloria Barone Rosario, an adjunct public relations professor at Rowan University, is the author of a half dozen children's books. She is also about to begin a new full-time position leading human resource communication for Princeton University.