More than 5.5 million Americans are affected by Alzheimer's, a number expected to increase more than three-fold to as high as 16 million by 2050, according to the Alzheimer's Association. With every new diagnosis of Alzheimer's or another form of dementia, spouses, children, grandchildren, and other family members find themselves unexpectedly thrust into a caregiving role, embarking on a journey they never expected to take.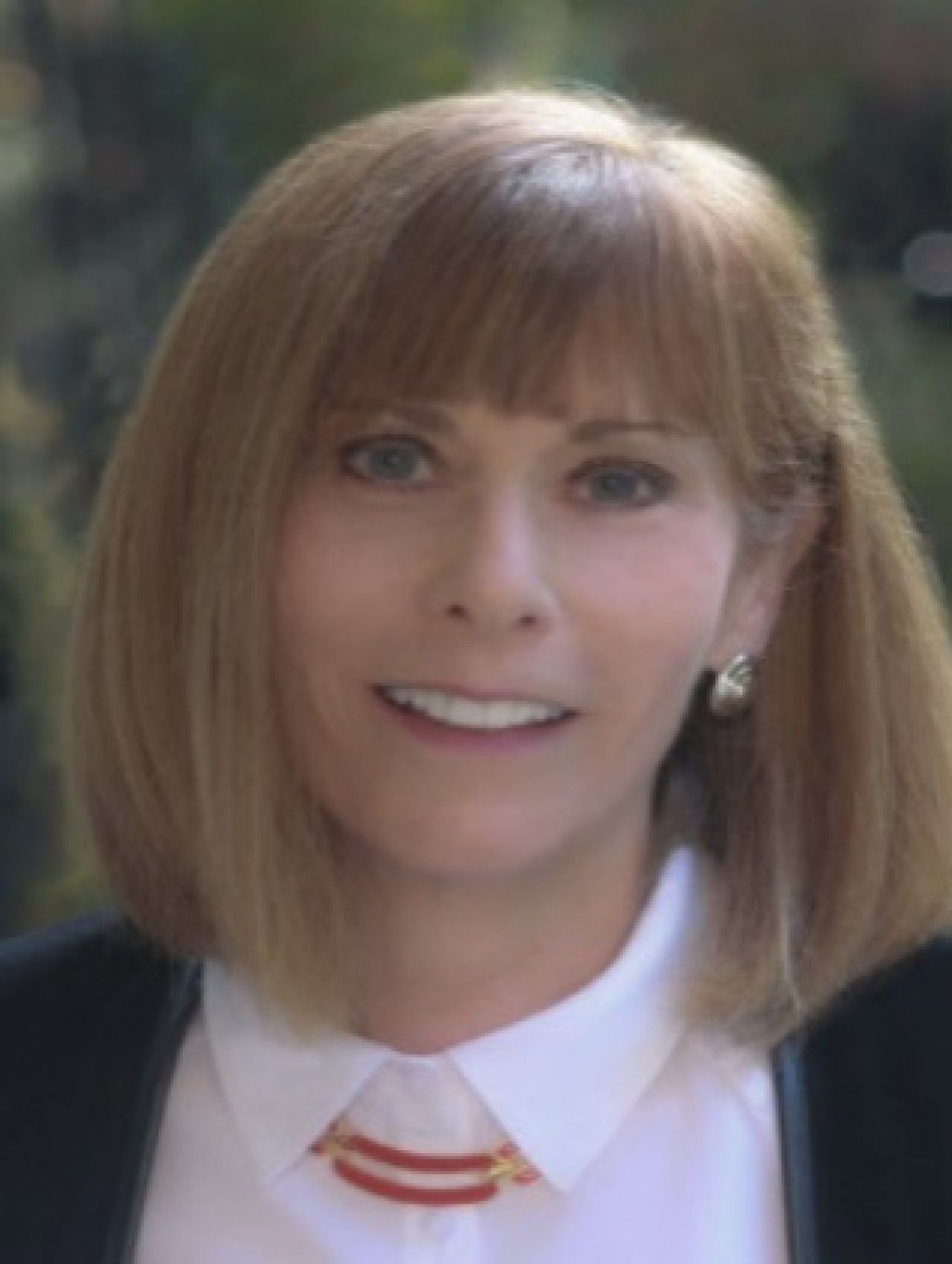 "Many people provide care for a family member who is ill or elderly, but caregiving for someone with dementia is unique," said Debbie Barr, author of "Grace for the Unexpected Journey."
Barr, a writer, speaker, master certified health education specialist, and volunteer community educator for the Alzheimer's Association, understands the mental, emotional, spiritual, and physical challenges that dementia caregivers face.
"It can often be a lonely journey, filled with both spiritual and practical challenges that others do not face," she said. "It's hard when your relationship with your loved one gradually grows distant as dementia weakens the emotional bonds that connect human beings to one another."