With her first book, Kelsey Buckholtz examines the pressures women feel to "do it all" and be all things to all people.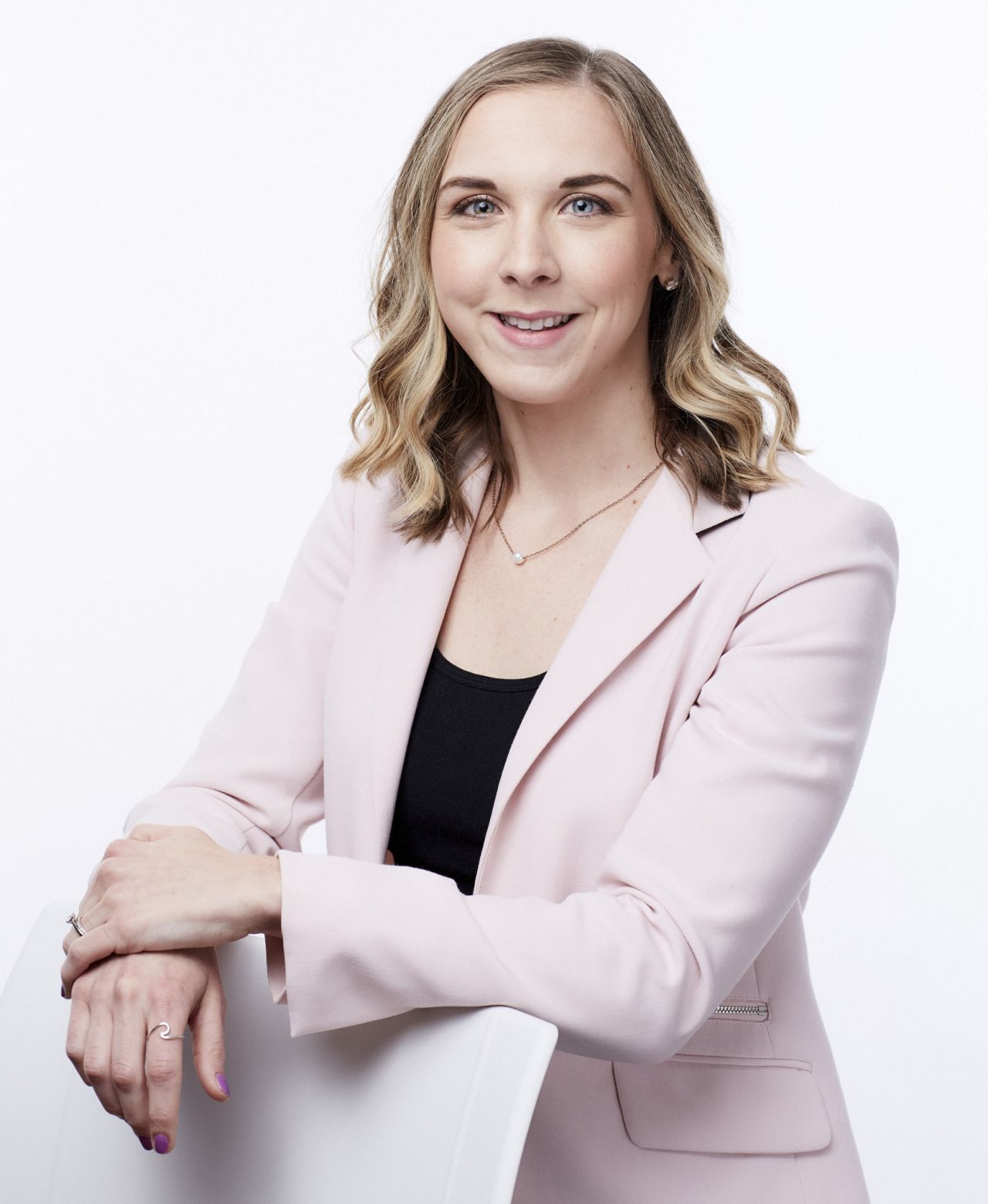 She shares details of her journey to stop pleasing, perfecting and performing.
"Once I broke free from the cycle, I realized the women around me were struggling too," she said. "Inside the book, I share personal stories, detailed exercises and journal prompts to help women learn to love themselves again and start living a more authentic, happy life."
Buckholtz is a senior manager, product communication, for the Janssen Pharmaceutical Companies of Johnson & Johnson in New Jersey.
The book is available in paperback and on Kindle.