Obituaries
Dan Pfaff
('68 MA Journ)
Longtime faculty member and Army veteran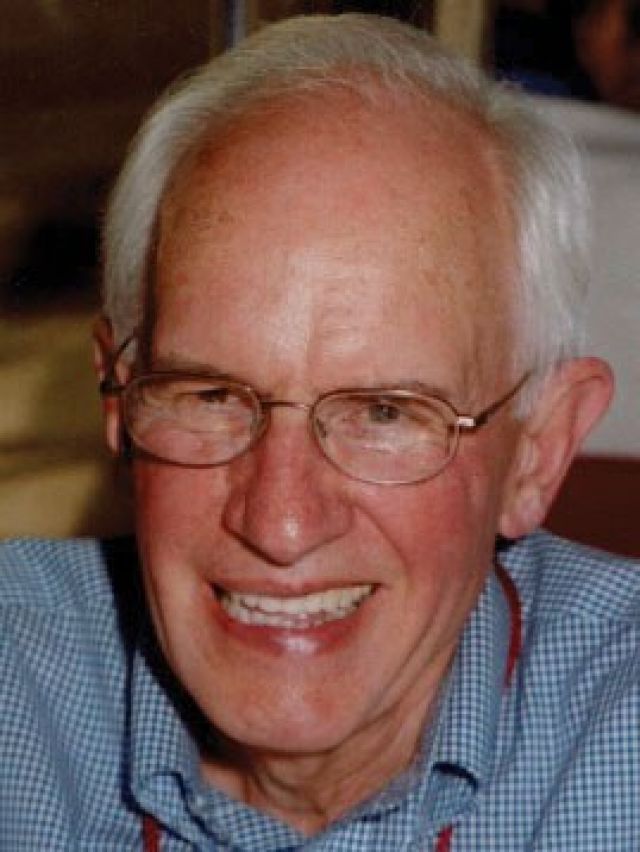 Longtime faculty member Daniel W. Pfaff, an Army veteran who brought professional experience and a thoughtful, supportive demeanor to the classroom and his work at Penn State, died Nov. 26, 2019. He was 79.
Pfaff grew up in Idaho and became interested in journalism during his junior and senior years in high school. He worked for his local paper in the summer and later earned his bachelor's degree at the University of Oregon, where he worked for the student newspaper. After graduating and completing ROTC training in 1962, he served in the Army for two years in Fort Monmouth, New Jersey, and later worked as a reporter for the Asbury Park Press.
Pfaff earned his master's from Penn State in 1968 and his Ph.D. from the University of Minnesota in 1972. He returned to Penn State, teaching ethics, mass communications and other courses. Colleagues remembered him as a gentleman and a scholar. He was committed to challenging students to be their best while consistently supporting them.
He wrote a number of articles, monographs and two award-winning books. Pfaff donated his research to Pattee Library Archives at Penn State. He served as associate dean and acting dean until his retirement in 1998.