Filter by year:
We'll add a year on either side to help you find more of your peers.
1979 Journalism
Dave Blazek
has a new book out. "Magnificent Stupidity" contains 220 of the best Loose Parts cartoons from the past three years.
This is Blazek's eighth cartoon compilation from over 20 years of cartooning. Loose Parts is the award-winning comic syndicated by the Washington Post to newspapers across America.
Blazek and his daily comic are two-time winners of the coveted National Cartoonists Society Reuben Award for America's Best Newspaper Panel Cartoon. He's been nominated for that award six times.
Dave and his wife Eileen ('79 Sci) live in Valley Forge, Pennsylvania. To learn more about Dave and his work, and order books or signed Loose Parts cartoons, visit LoosePartsComic.com

Note Posted: January 19, 2022
1998 Telecommunications
Jeff Kukitz
joined the Penn State College of Health and Human Development as assistant dean for operations.
Kukitz, who was previously with the Penn State Alumni Association, earned his MBA from the University in 2002.
Note Posted: January 10, 2022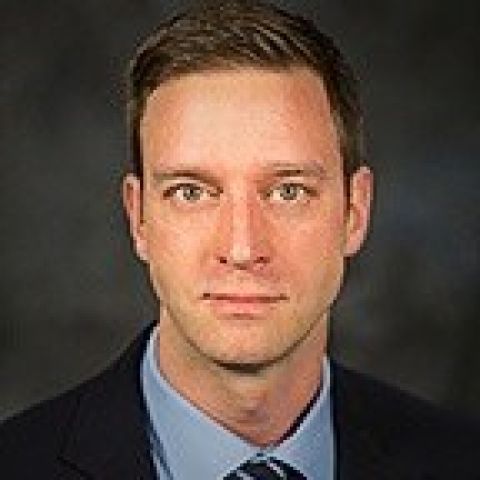 2020 Advertising/Public Relations
Lauren McGonigle
joined Ravenel New Media Consulting LLC as a search engine marketing specialist.
Note Posted: December 13, 2021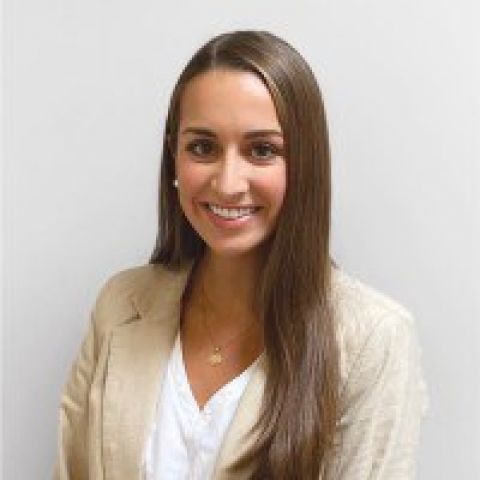 2012 Advertising/Public Relations
Chris Randby
joined Perimeter Medical Imaging as a market development manager.
Note Posted: December 13, 2021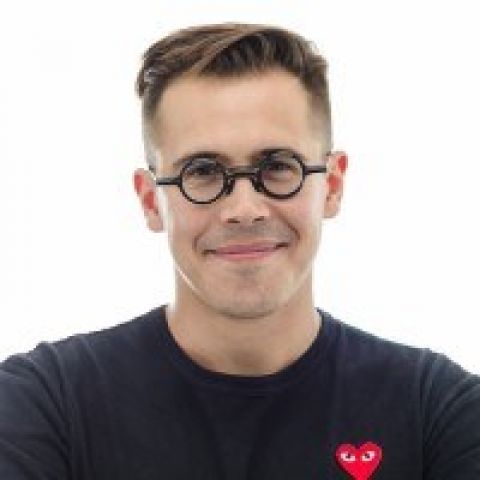 2010 Advertising/Public Relations
Chris Bickel
joined Meta as a university recruiter, talent scout.
Note Posted: December 13, 2021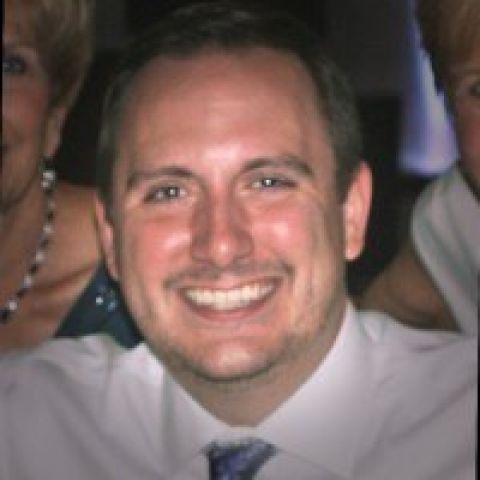 2016 Advertising/Public Relations
Noelle Rosellini
was named Northeast Region Press Secretary for the Democratic National Committee.
Note Posted: December 13, 2021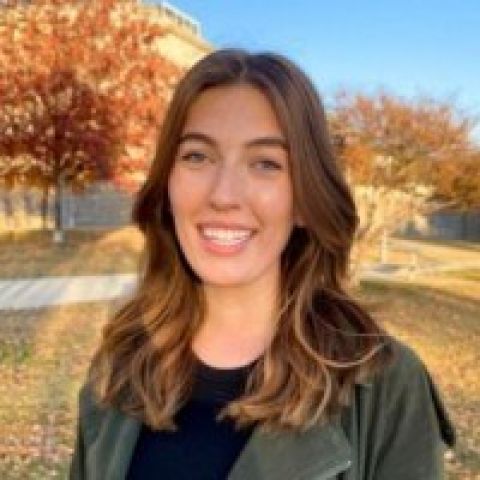 2000 Telecommunications
Ryan Roberts
accepted the largest single private donation in the history of the National Fish Habitat Partnership.
Roberts is a program manager for the partnership, which is a conservation partner of Bass Pro Shops restoring lakes, reservoirs, rivers, streams and estuaries across the U.S.
In 2021, Bass Pro Shops held the Bass Pro Shop U.S. Open Amateur Team Fishing Championships. One third of all angler registration fees were matched by Bass Pro Shops and Toyota for a donation of nearly $1.6 Million for conservation projects.
Roberts accepted a commemorative check from Bass Pro Shops founder John L. Morris.
Note Posted: December 9, 2021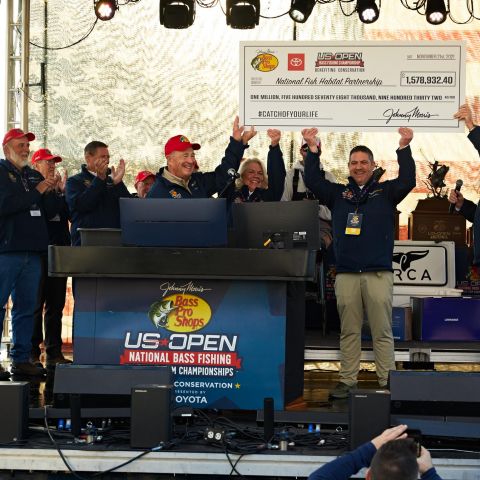 2018 Broadcast Journalism
Erin Dolan
signed a multi-year contract with ESPN to serve an on-air sports betting analyst.
Dolan will contribute sports betting content across a variety of programs and platforms. She will be a regular on daily sports betting news and information programs, "Daily Wager," "Bet" and the "Daily Wager" podcast, among others.
"During the time I was in college and an active ESPN intern, sports betting was not a career path a broadcast professional would even think of pursuing. It was just too niche," Dolan said. "Fast forward more than four years later, sports betting content is exploding and I am entering the doors of ESPN once again, but this time as a sports betting analyst. I am thrilled that I get the opportunity to grow my career at ESPN and I am so grateful they are betting on me."
Prior to rejoining ESPN, Dolan was on-air talent at FanDuel and PointsBet, creating sports betting content across their social channels and various programming. Additionally, she co-hosted a weekly YouTube and Twitch show, "Girls Who Bet," was part of B/R Betting's, "The Group Chat," and hosted "The Early Line" weekdays from 7-9 a.m. ET on SiriusXM.
Before entering the sports betting world, Dolan was a sports reporter at PHL17 in Philadelphia and a sideline reporter for the Philadelphia Wings. She graduated summa cum laude from Penn State in 2018. Dolan will continue to reside on the East Coast with ESPN.
Note Posted: December 2, 2021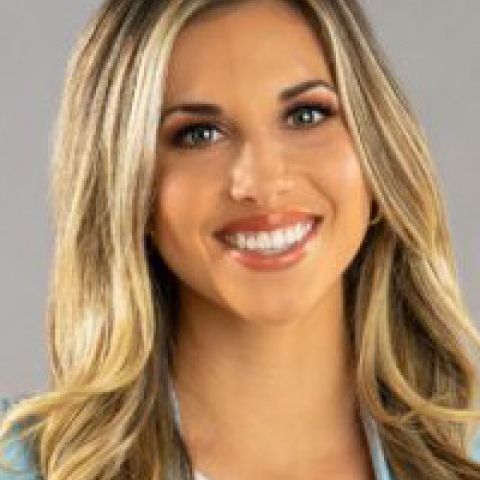 2013 Broadcast Journalism
Meghin Moore
is now the associate editor for The Dogwood in Virginia. The digital newsroom is part of the Courier Newsroom Network.
Note Posted: November 27, 2021
2018 Media Studies
Kevin Dunn
has joined Horizon Media in New York City as an assistant strategist, business solutions.
Note Posted: November 19, 2021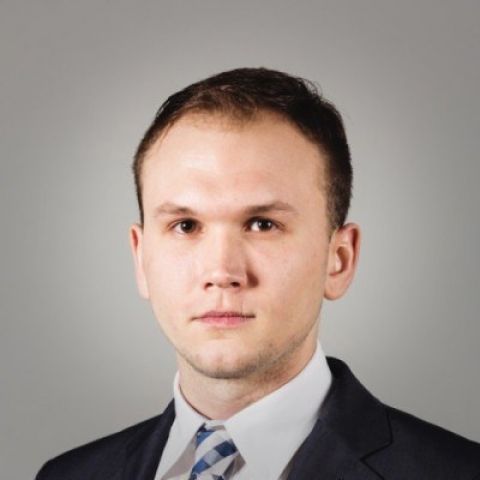 2007 Journalism
Joey Gulino
works as a senior editor, NFL/soccer/DEI, for Yahoo Sports at Verizon Media.
Note Posted: November 5, 2021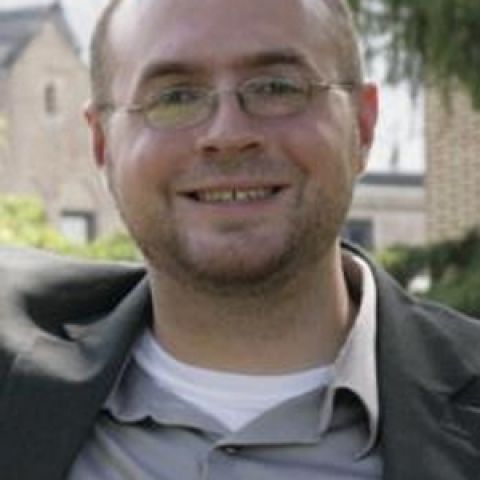 2012 Broadcast Journalism
Dorey Scheimer
was recently recognized with the prestigious Edward R. Murrow Award for her cutting-edge work on the WBUR podcast "On Point."
The podcast, revered for its willingness to address complex, contemporary topics in a nuanced manner, received an award in the News Documentary category for its episode titled "What the President Knew." Analyzing presidential administrations from George W. Bush to Donald Trump, the special unapologetically explores misinformation and mistruths that can occur as information trickles down from the administration to the public.
Note Posted: November 4, 2021